Georgia Salpa: Miss ShowBiz.ie 2011...
Love her, hate her, or are completely indifferent - there's no denying that 2011 was the year of Georgia Salpa. Yup. As we wind-down for Crimbo, once again it's that time of the year when we tip our hat to ShowBiz.ie's top celeb of the year...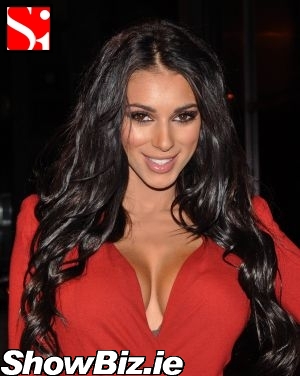 Georgia Salpa
She loved us. She hated us. She hated us even more. Then she kinda liked us a little bit. But when you throw all those ingredients into the celebrity pot, they make a fine ShowBiz stew! That's right folks, Georgia Salpa dominated the red tops in 2011 and created more commentary on this here site than anyone else. Some of it we couldn't display, mind you.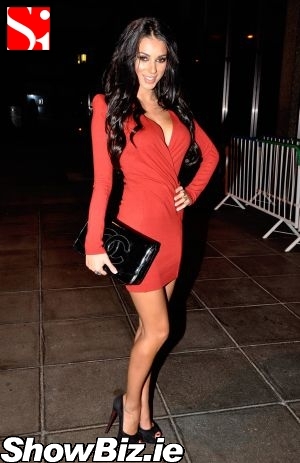 Georgia Salpa
The Salpa started off the year as Assets' top photocall girl. Put simply: every paper, every day. Georgia then hooked up with Calum Best and 'Calpa' went into media overdrive... She jumped ship and joined Andrea Roche's model agency, got representation in the UK, broke-up with Bestie, and then there was the whole Lipgate thing. And tonnes of other stuff in-between.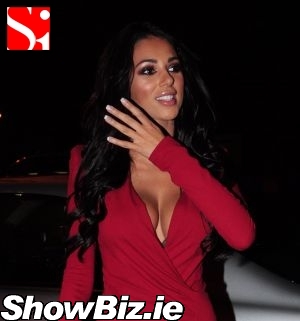 Georgia Salpa
Then when Salpa-mania seemed to be unstoppable, she controversially dropped out of the Kilimanjaro charity climb, followed by ill-timed drop-out of the Christmas Panto. But to be fair to her, she did stand tall at the Sleeping Beauty opening night and thus redeemed herself in many people's eyes... 2011 was all about Georgia and even the birth of Team Salpa... Twitter will never be the same again.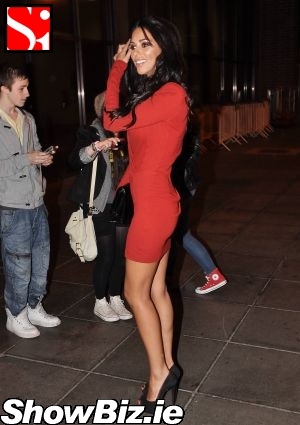 Georgia Salpa
In years gone by the likes of Katy French, Glenda Gilson, and Rosanna Davison wudda been our gals of the year, so our Georgia is in very good company. Thing is, can she keep the momentum up in 2012? Either way, we'll be keeping our eye on Georgia Salpa... She was never being boring.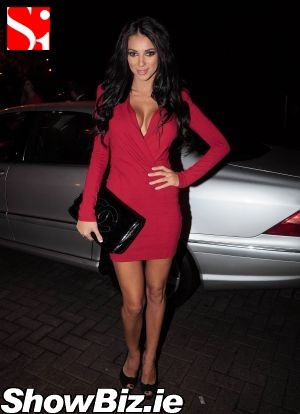 Georgia Salpa
Right. that's us for another year, it's been emotional. Have a Happy Christmas, an even happier New Year, and make sure you share the love folks... Now, where's the nearest boozer. Hic!