Georgia's Still A Beauty...
Some of you cynical feckers out there (not us) gave out stink when Georgia Salpa pulled out of the Sleeping Beauty panto at the last minute. Yup. You guys didn't really believe her when she said she felt she couldn't do the role justice. Well, she proved her intentions were actually true last night when she ate humble pie and made an appearance at the opening...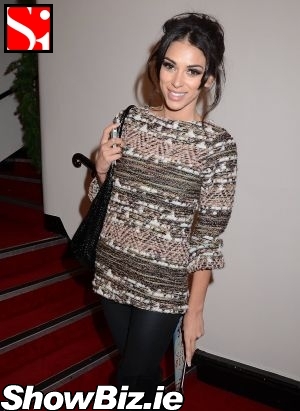 Georgia Salpa
Awww, we were starting to think our favourite model Georgia Salpa was getting too in with the in-crowd over in that London folks. Yup. When she dropped out of the Christmas panto recently we thought it was a sign she was moving away from us.. Totally devo for a while there. Totally.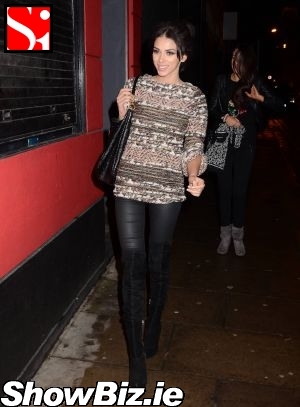 Georgia Salpa
But last night The Salpa showed what she is really about and made a brave appearance at the opening night of Sleeping Beauty. We have to say fair play to the busty babe, after all the shtick she got in the papers for dropping out she could just avoided the big launch at The Tivoli. What can we say? We're impressed.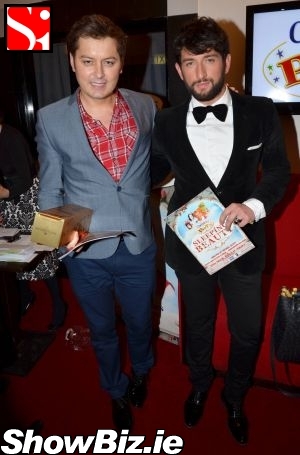 Brian Dowling & boyfriend Arthur Gourounlian
And our Georgia was in good company last night, the panto was packed full of the great and the good. They included: Mark Arigho, Laura Woods, Noel Cunningham, Brian Dowling & boyfriend Arthur Gourounlian, Glenda Gilson & Rob McNaughton, Joe Duffy & daughter Ellen Duffy, Hayley Ryan, Karena Graham, Karen Koster & niece Ella O'Keefe & nephew Aaron O'Keefe, Mary Byrne, Leanne Moore, Emily McKeogh, Pippa O'Connor, and many more...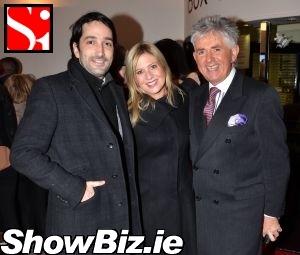 Mark Arigho, Laura Woods, Noel Cunningham
So there you have it folks. Turns out Georgia Salpa's heart is still here in Ireland and despite not being up for the panto part, she's back posing for ShowBiz.ie... It's like a Christmas miracle. Only more miraculous.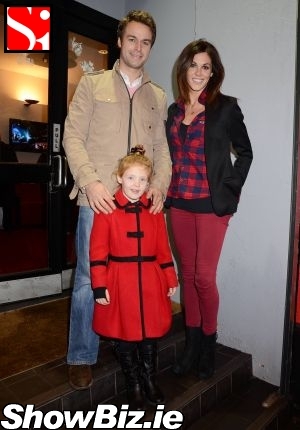 Glenda Gilson & Rob McNaughton with Nicole Langan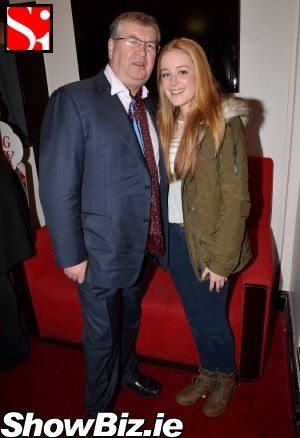 Joe Duffy & daughter Ellen Duffy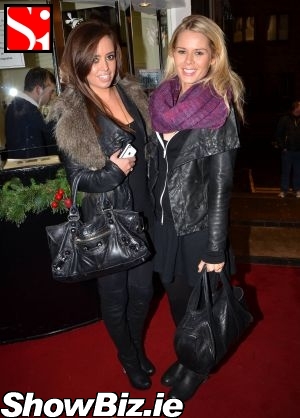 Hayley Ryan, Karena Graham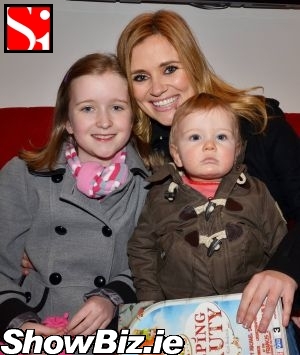 Karen Koster & neice Ella O'Keefe & nephew Aaron O'Keefe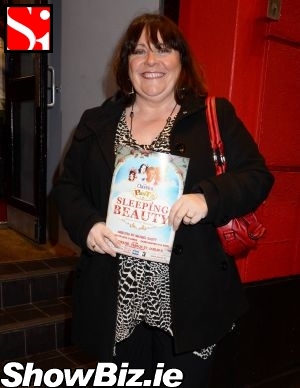 Mary Byrne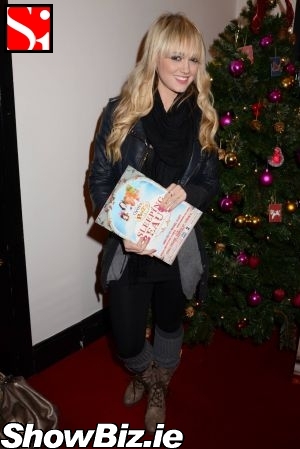 Leanne Moore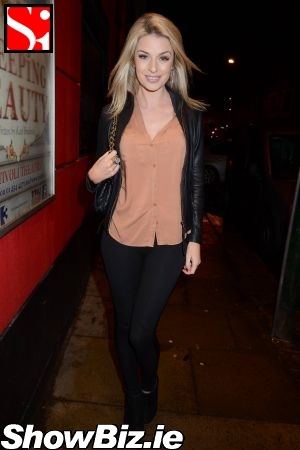 Pippa O'Connor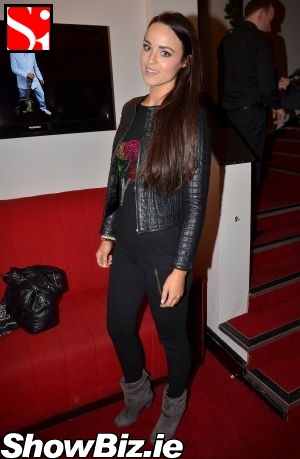 Emily McKeogh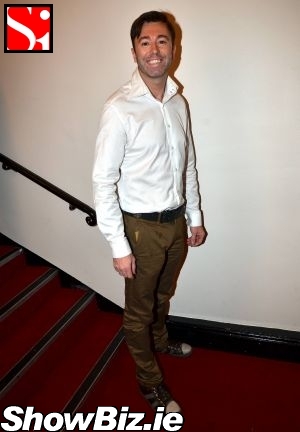 Karl Broderick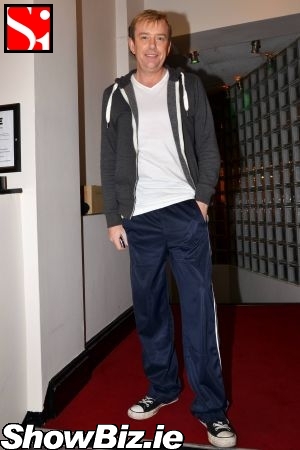 Alan Hughes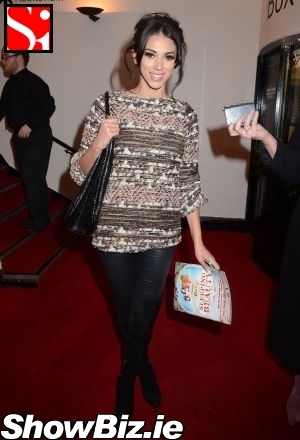 Georgia Salpa