AR Gals Barred & Grilled...
Another weekend folks, another model agency out on the town. This time around it was the Andrea Roche Model Agency bunch giving it socks at The Town Bar & Grill and Krystle. Not too big on quantity, but there's no denying the quality...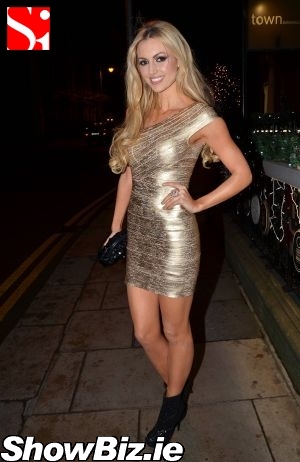 Rosanna Davison
It's only Andrea Roche's second Christmas party since she set out on her own folks, yet she's nabbed some of the biggest names in the Irish modelling industry over to her rather exclusive VIP venture... Oh, and she just got engaged to her long term fella Rob White! Congrats and all that.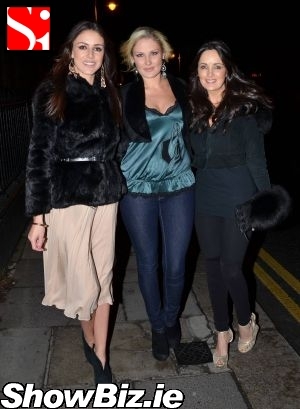 Ruth Griffin, Kristi Kuudisiim, Andrea Roche
In fact we reckon most, if not all, of Andrea's crop of gorgeous gals are as well known for celebrity status as they are for their modelling work. Yup. We know all the ins-and-outs of the lives of this bunch of beauties.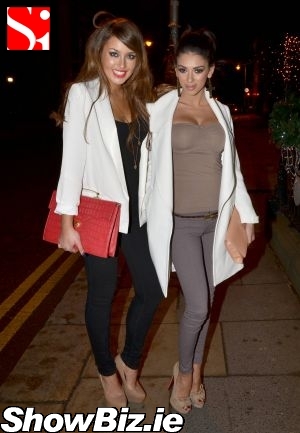 Rozanna Purcell, Georgia Salpa
Amongst the guests at the AR model party included: Emily McKeogh, Rozanna Purcell, Georgia Salpa, Ruth Griffin, Kristi Kuudisiim, Andrea Roche, Rosanna Davison, Louise Johnston, Cristiona Aston, Pippa O'Connor, Faith Barnett, and more...
Emily McKeogh
So there you have it folks, only a week left to Christmas and nearly all the Yuletide model parties are out of the way... We're loving all the Christmas cheer although it was a shame our Rochie wouldn't show off her new sparkler at the weekend... She kept it cuffed.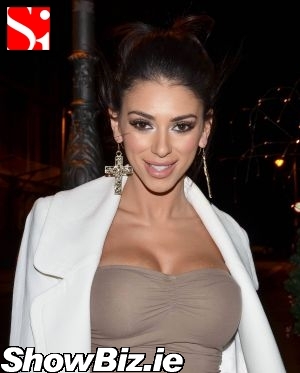 Georgia Salpa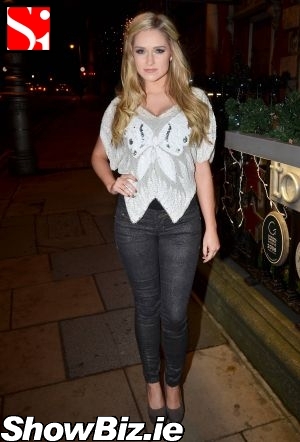 Louise Johnston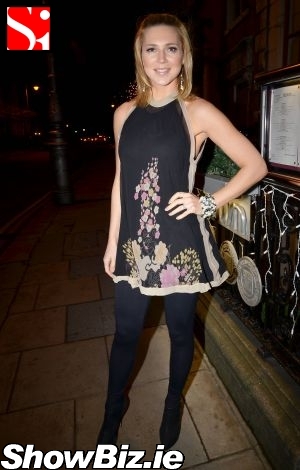 Sarah McGovern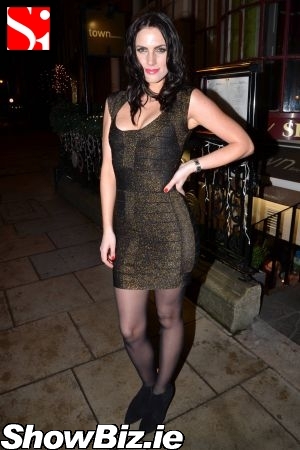 Cristiona Aston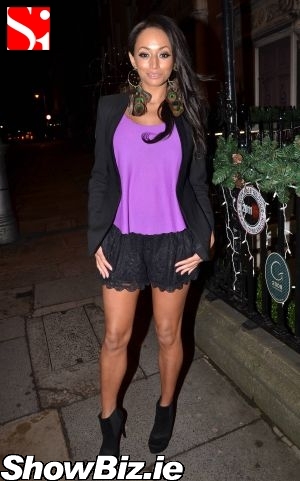 Faith Barnett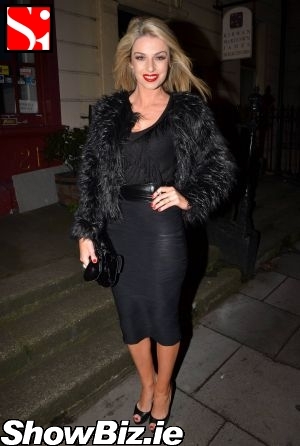 Pippa O'Connor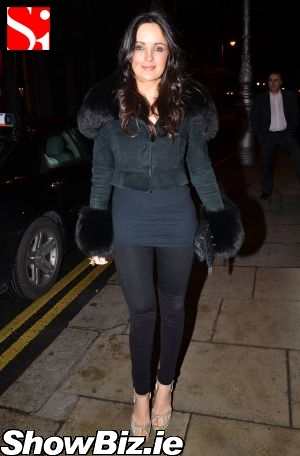 Andrea Roche