They're Calling Them Galuffy...
She's the hot Today FM DJ, he's the edgy GAA superstar with a penchant for hipster chic. Together they're Galuffy. We just know them as Paul Galvin and Louise Duffy, Ireland latest and hottest contemporary couple baby...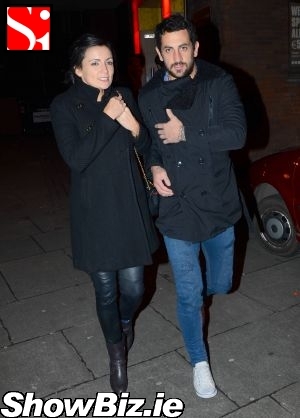 Louise Duffy, Paul Galvin
She's hip. He's hip. So where do they go on a date folks? The Sugar club. Yup. To see Scottish R&B and Soul singer Emeli Sande perform. They put the tre trendy... Whereas we put the endy in trendy. Fact.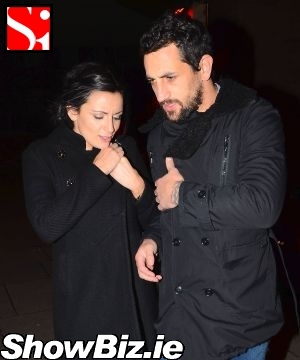 Louise Duffy, Paul Galvin
Like, they are like Amy Hubermand and Brian O'Driscoll except cool... She works the early morning shift on Today FM while he kicks balls for Kerry and critiques men's fashions for the Sunday Indo... We think in the Life mag. Or one of those.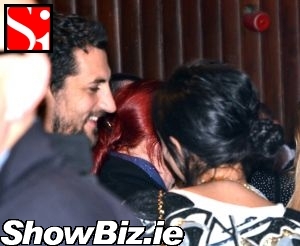 Paul Galvin & Louise Duffy
All the papers have been vying for a snap of this new handsome couple ever since they were outed on live radio. And yet again ShowBiz.ie got the coveted schnap first. Underappreciated in our time. Much.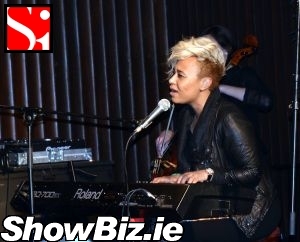 Emeli Sande
Eitherway, their collective celebrity moniker is 'Galuffy'. Although we kinda like 'Paulise' better... Ah sure who really cares, can you do better?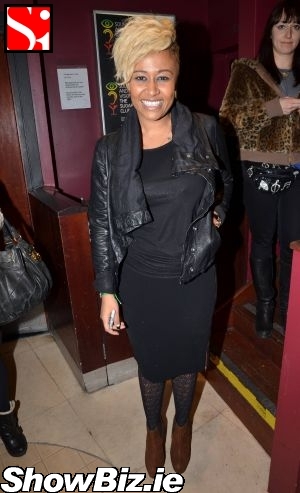 Emeli Sande