Late Late's Gone So Macho...
What with the TV being full of UK celebrity reality talent show thingys, the aul Late Late is a hotbed of I'm An X Factorite Get Me To Essex On Ice types these days. Last weekend we had Sinitta out at RTE fresh from the jungle and showing off her Obama-esque Irish credentials...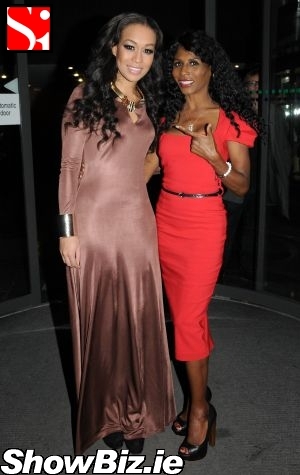 Rebecca Ferguson, Sinitta
We have to say with the likes of Rebecca Ferguson and Sinitta hanging out with Tubridy last weekend there sure was some decent eye-candy on The Late Late. And all from the lands of X Factor, X Factor, and I'm A Celebrity Get Me Out Of Here baby... Nice.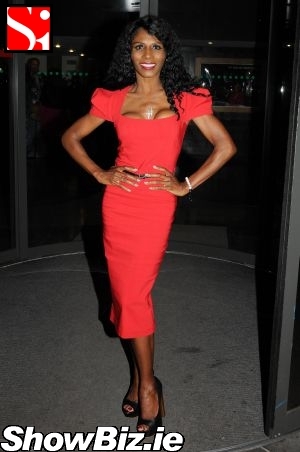 Sinitta
Yup. These days everyone in the celebrity world seems to be either coming or going from ITV productions churning out new and old celebs like nobody's business. Are we complaining? Ermmm, we're not too sure. 'Tis the way o' the world.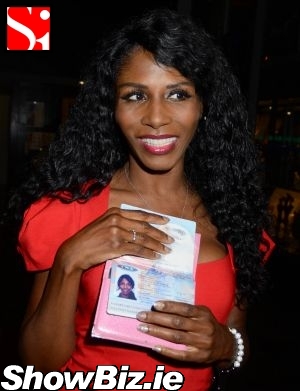 Sinitta
But ever since Obama did the whole Moneygal thing there are more people of black origin proudly showing off their Irish lineage. And who wudda thunk So Macho singer Sinitta had an aul rub of the green? Yup. Turns out her US passport shows her full name is Sinitta Renet Malone. Yup. Just like Molly minus the wheelbarrow!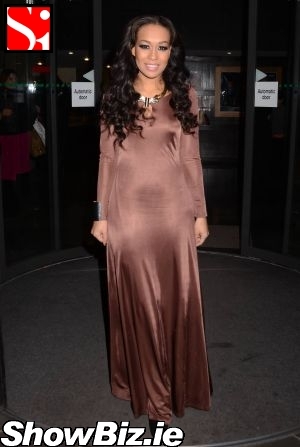 Rebecca Ferguson
Other guests out at RTE included Rebecca Ferguson, Aled Jones, Jason Byrne, Philomena Begley, and more... Begorrah.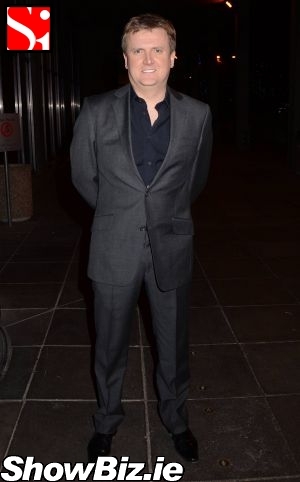 Aled Jones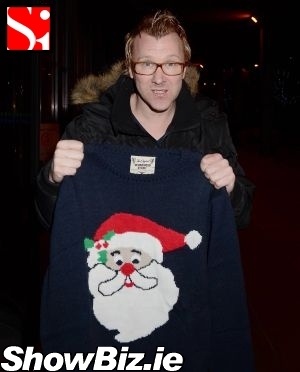 Jason Byrne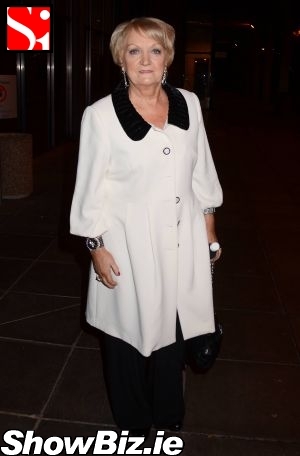 Philomena Begley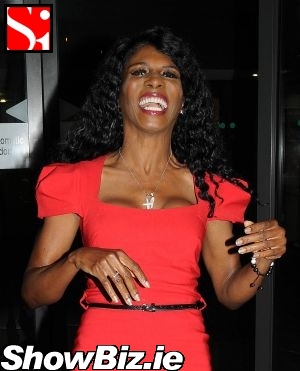 Sinitta