Laura Home For A Corona...
Local lass Laura Whitmore has done good folks. She's been the face of MTV over in that London for a while now and just come back from successfully presenting I'm a Celebrity...Get Me Out of Here! NOW! in Oz. Nice. But her heart's really at home as she's dating The Coronas frontman Danny O'Reilly...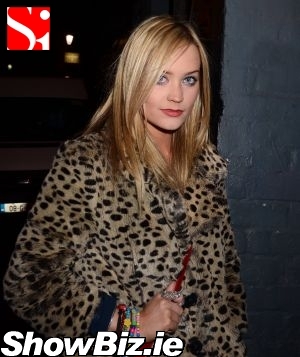 Laura Whitmore
There's no stopping our Laura Whitmore folks. She's fast becoming the hottest property in the UK as an MTV VJ and as the brand new lead presenter on the I'm A Celebrity extra show. And she seems to handle it all without even breaking a sweat. Born to do it.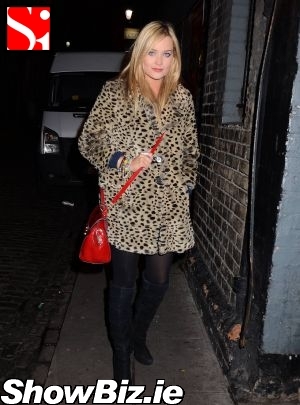 Laura Whitmore
We caught up with The Whitmore at The Olympia stagedoor last Friday night after she jetted home to catch her fella Danny O'Reilly in action before his string of sold-out Coronas concerts ended at the venue... Aww, aint love just grand?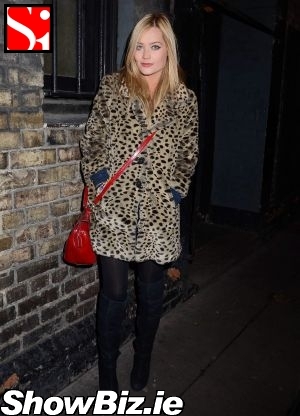 Laura Whitmore
And seeing as she was just out of the jungle, it was nice to see the fashionable female wearing a leopard print coat... Although, six weeks in Australia and not even a bit of a tan? Yup. She's deffo a Paddy alright.