Salpa Choos To Punt Panto...
First Kilimanjaro got it in the neck, now poor Sleeping Beauty is getting the talk to the hand treatment. Yup. Seems like our Georgia Salpa is far too busy coming and going from that London to keep to her Irish projects. Big question is folks - can Panto come through this epic withdrawal this Christmas?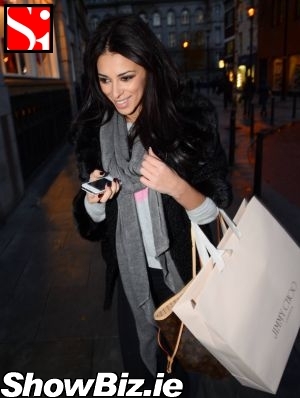 Georgia Salpa
We're thinking Georgia Salpa stealing Christmas is gonna be an even bigger story in the Irish papers than Lipgate. We're predicting front pages everywhere as our Nation tries to come to terms with our fav model pulling out of her Yuletide panto commitments... Somebody. Think of the kids!!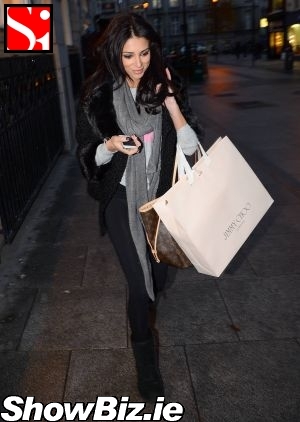 Georgia Salpa
Yup. Salpa announced on Twitter yesterday that she'd be pulling out of Alan Hughes' Sleeping Beauty Christmas panto at the Tivoli, and Michele McGrath would be taking her place. Darn. We wuz gonna go inall inanyways.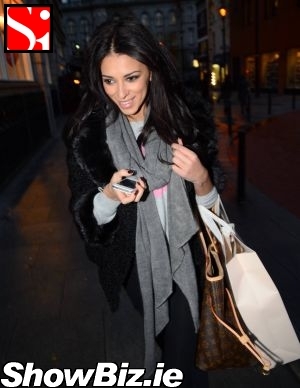 Georgia Salpa
But what would a decent Salpa scandal be without ShowBiz.ie? No sooner had the story broke and we were scouring the streets looking for the scoop. And we got it. No thanks required... We spotted our Georgia entering Stephen's Green Shopping Centre after treating herself to some Jimmy Choos for the blues.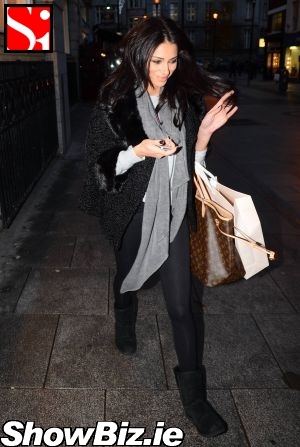 Georgia Salpa
So there you have it folks. Georgia Salpa has turned her back on panto and as of yet has provided no reason for the apparent u-turn. It's like Kilimanjaro all over again, only this time with more Jimmy Choos. Jedward & Samantha Mumba must be only delira!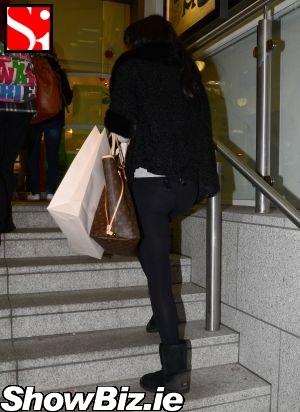 Georgia Salpa