Liked Mumba's Panto, But Not A Lot...
Former pop princess Samantha Mumba opened her 'Robinson Crusoe & The Caribbean Pirates' Christmas panto at The Gaiety last night folks. Randomly ancient magic man Paul Daniels & the sexiest woman ever Debbie McGee made a miraculous appearance in the foyer...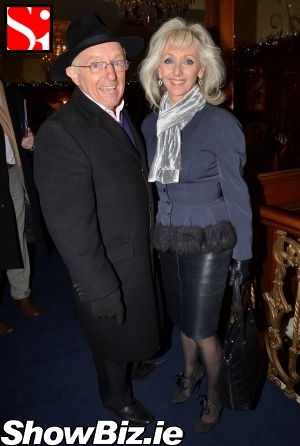 Paul Daniels, Debbie McGee
After all the recent scandals about Samantha Mumba's future husband Torray Scales, we were even more shocked to see magician Paul Daniels at The Gaiety panto last night than the US copper... Now, that's magic!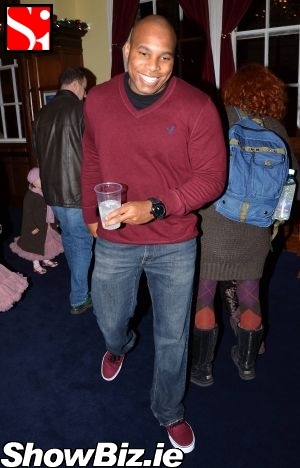 Torray Scales
Yup. Sam Mumba opened her festive panto last night at The Gaiety with likes of her fella Torray, brother Omero, and many more of her friends and family... It's gonna be a swashbuckling Crimbo.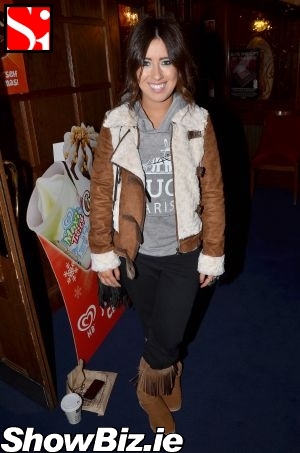 Lottie Ryan
Other guests on the night included the afore mentioned Paul Daniels & Debbie McGee, Lottie Ryan, Karen Graham & daughter Sienna Graham, Karen Koster, Tara Sinnott, Kathleen Watkins with her wee grand kids, Amanda Brunker, Chris Newman, and many more...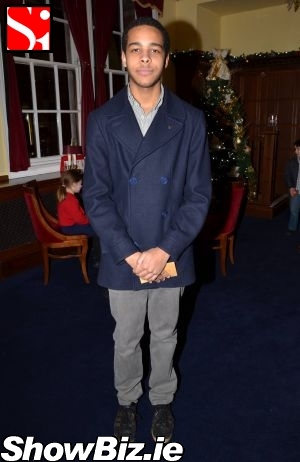 Omero Mumba
So there you have it folks, get your kiddies down to The Gaiety for Robinson Crusoe & The Caribbean Pirates. And sure, if Mr. Daniels is down there he might even show you a trick you're gonna like, but not a lot... Keith Barry sooo needs a decent catch phrase.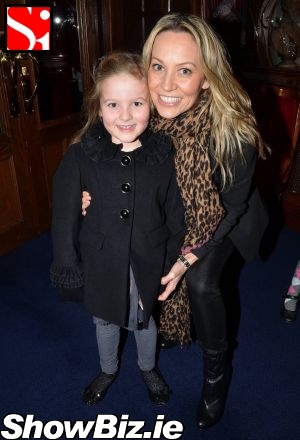 Karen Graham & daughter Sienna Graham (5)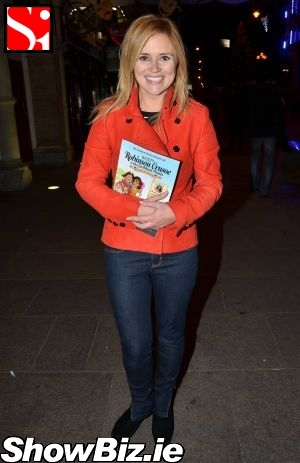 Karen Koster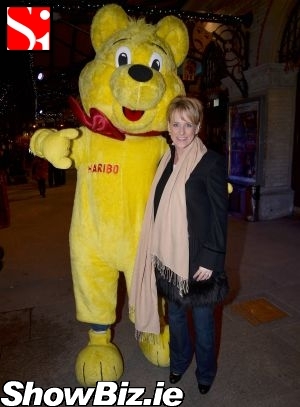 Sybil Mulcahy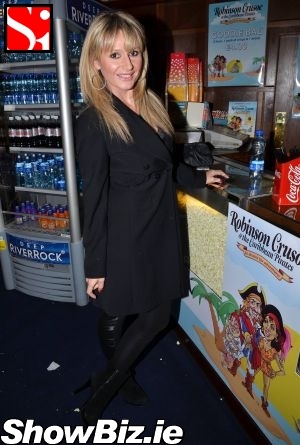 Tara Sinnott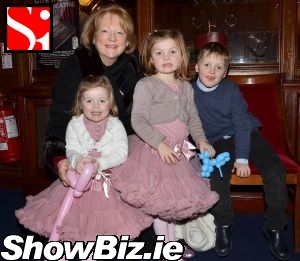 Kathleen Watkins with grand kids Saoirse (3), Sadhbh (5), Cian (7) O'Byrne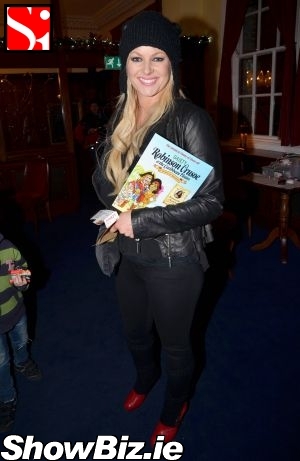 Amanda Brunker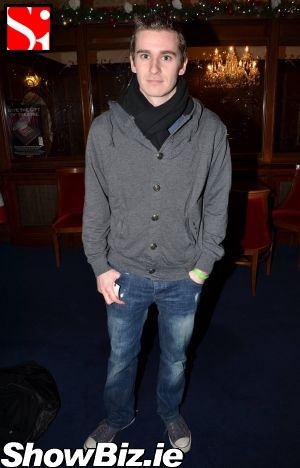 Chris Newman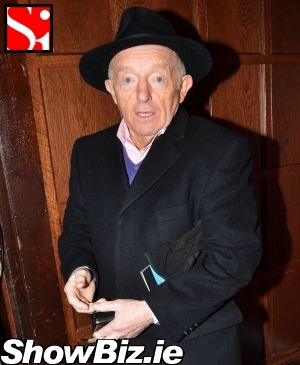 Paul Daniels