Moyles Pinching More Of Our Jobs?
What with the huge uproar over the budget and all the political parties ripping each other apart we fear the those in power have taken their eye off the ball and missed the real cause of Ireland's woes... Daniella Moyles. Yup. Just like Southpark's Goobacks, she's taking our jobs...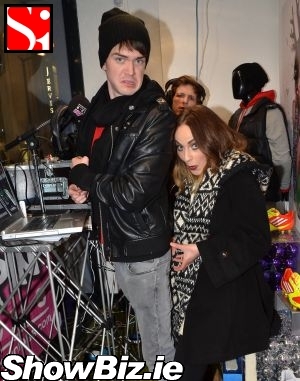 Daniella Moyles pinches Dara Quilty (Spin FM DJ)
Apart from being a model, nightclub hostess, TV presenter, event compere, and charitee mountain climber - we hear Danielle Moyles has added actress to that list with a new role in The Republic of Telly. Last night we spotted her mischievously lurking behind Spin FM's Dara Quilty at the Life Style Sports launch. No doubt she's soon gonna be a celebrity DJ as well! Sheee tirrrkk errrr jerrrrbbbbss!!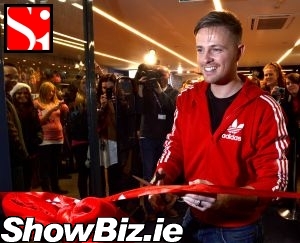 Nicky Byrne
Our Dani was down on Mary Street last night at the launch of the new Life Style Sports 10,000 sq ft flagship store. Westlife's Nicky Byrne was the real celeb on hand to cut the red ribbon and open the doors to the public. But we kept our eye on Salpa's bff coz she's suspect. Always up to somefink.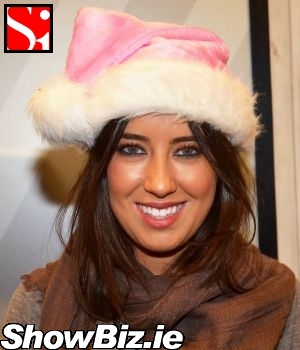 Lottie Ryan
And for an event on Mary Street the launch last night was well attended by those types who usually frequent the South Side shops. Amongst them were: Lottie Ryan, Elliot Ryan, Edel Lynch, Kerrie O'Sullivan, Aoibhin Garrihy, Aoibheann McCaul, Katie Van Buren, and many many more...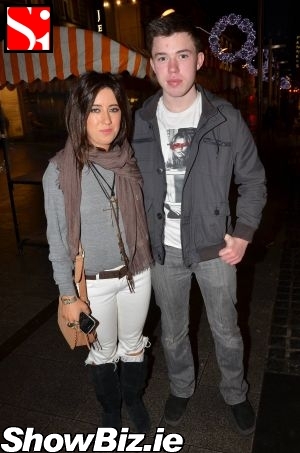 Lottie Ryan, Elliot Ryan
So there you have it folks, another night in Dublin, another nixer for Miss Moyles the job monopoliser. We hear she's got 27.3 jobs and counting. Must have a clone, or two.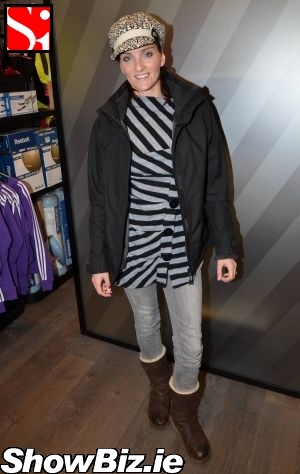 Edel Lynch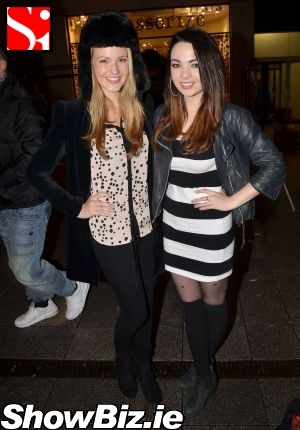 Aoibhin Garrihy, Katie Van Buren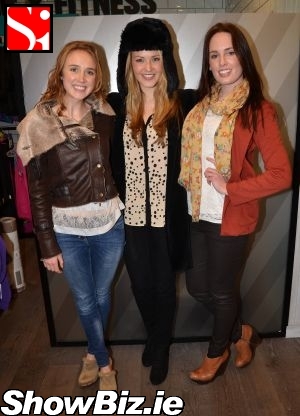 Kerrie O'Sullivan, Aoibhin Garrihy, Aoibheann McCaul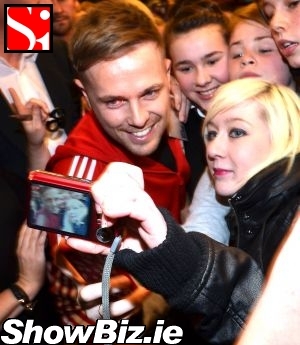 Nicky Byrne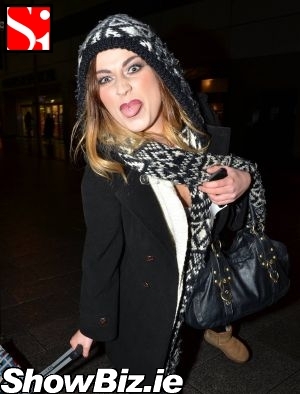 Daniella Moyles