Bestie Back For Salpa Mark II?
Lo and behold who should turn-up at the Fade Street 2nd series launch party at the weekend? Only Calum Best! Well, the last time he hung-out with that crew he ended up hooking Georgia Salpa, the bookings flew in, and the rest is history... Wonder who he had his eye on this time?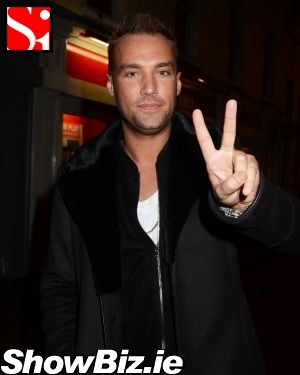 Calum Best
International ladies man famous for, erm, being an international ladies man Calum Best was back in Dublin last week folks. Coincidently, he ended up partying at the same venue as the Fade Street gals who were launching their difficult 2nd series... We watched about ten mins of it before the skin literally melted off our faces. If you thought the first series was bad...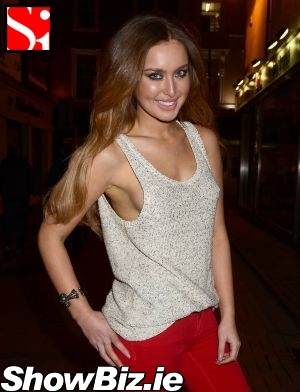 Rozanna Purcell
Anyroad, Bestie was back in Dublin last week flogging his fragrances at various pharmacies in the suburbs. After a busy few days around West Dublin malls, Calum headed out for a well deserved night on the town. Strangely, he found himself surrounded by all the models and the like at the Grafton Lounge.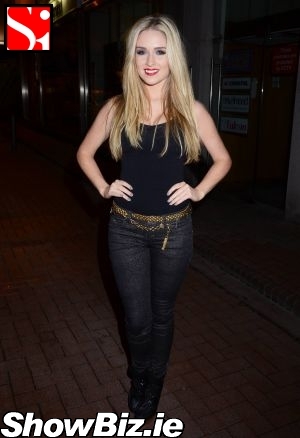 Louise Johnston
Yup. Somehow the playboy ended up at the Fade Street launch party where the likes of Rozanna Purcell, Emily McKeogh, Cici Cavanagh, and Louise Johnston were celebrating the return of the much lamented show.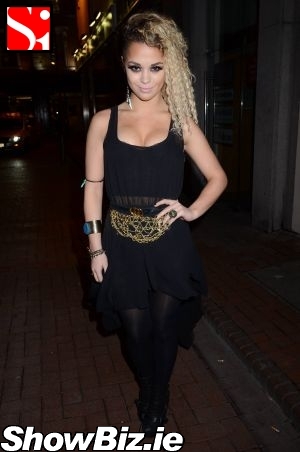 Cici Cavanagh
Now, we'd like to say Fade Street Mark II is the worst thing on TV. But it's not folks. We also sat through a bit of PJ Gallagher's new 'Meet Your Neighbours' show on the same night and thus will be forever mentally scarred... It's like a North Dublin version Little Britain, if Little Britain was really shit and merely consisted of a few lads in crap wigs having a laugh in their aul wan's gaff while she was at the shops. Comedy this is not. Please make it stop. And don't get us started on Fade Street either and how they're trying to created a public feud with the Tallaght-fornia cast. Holy Gawd.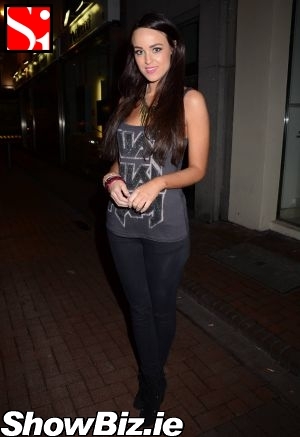 Emily McKeogh
Back on point. Apparently the bould Bestie had no shortage of model type gals looking to replicate the 'Calpa' hype that monopolised the tabloids during the summer. Or at least, that's what we heard... And sure there were loads of 'em about that night what with Lara's Boutique also having a launch party with Katie Price just a few minutes away on Dame Lane.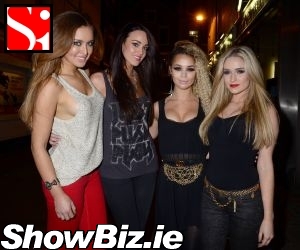 Rozanna Purcell, Emily McKeogh, Cici Cavanagh, Louise Johnston
So there you have it folks, Calum Best is back hanging out with the model set in Dublin. We're already hearing rumours that this one and that one caught his notorious roaming eye... Jeez. Will they ever learn? In a word: No.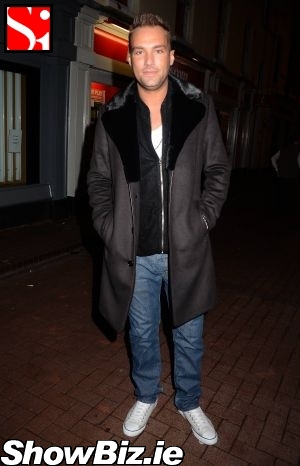 Calum Best