Assets Kick Off The Model Party Season...
Christmas really is just around the corner folks. We can always feel it in the air after the first of the many many many model parties kick-off the Season. As per usual Assets got theirs out of the way first with a big bash at Bucks begorrah...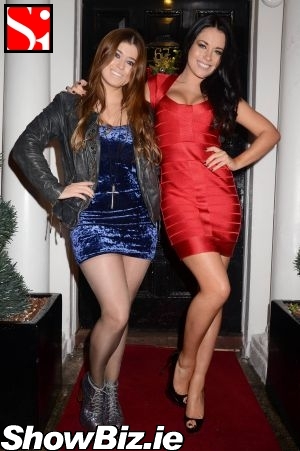 Leigh Learmont, Michele McGrath
Ireland's biggest model agency always likes to be the first out of the gates when it comes to the annual office party. Although, we do have to say there was a bit less star pulling power than in other years gone by with the flight of a few of their top gals to competitor agencies. Lots of new faces here.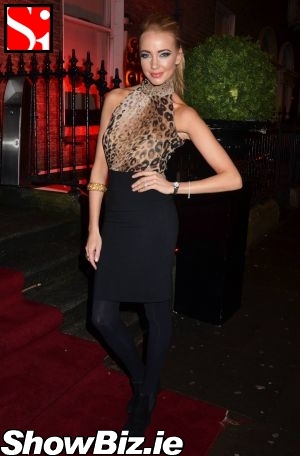 Suzanne McCabe
But what with the model world being such a fickle place we're sure some of 'em will be back to Assets or one or two of this new batch will rise to the top of the ranks. Yup. Seems like Ireland is without a top model at the mo... So step up gals.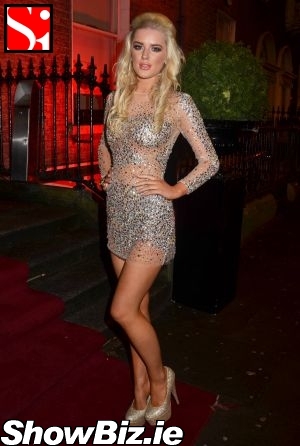 Alison Boyle
The Assets party went down at Bucks last Friday night, guests included: Hazel O'Sullivan, Alison Boyle, Suzanne McCabe, Leigh Learmont, Michele McGrath, Nicola Hughes, Sandra Blakeney, Ashley McNicholas, Jessie Patterson, The Crimmins sisters, Sarah Morrissey, Dervil Cronin, Lydia O'Callaghan, Laura Farrelly, Ellie Connolly, Lisa Madden, Laura Murphy, Carla Jackson, Tiffany Stanley, Hanna Cassidy, Katelyn Cassidy, Aisling Aylcock, Grace Healy, Aisling Finnegan, Emma Quinlan, Blathnaid McKenna, Paulina Mastalska, Odette Devereux, Kelly Donegan, and many more...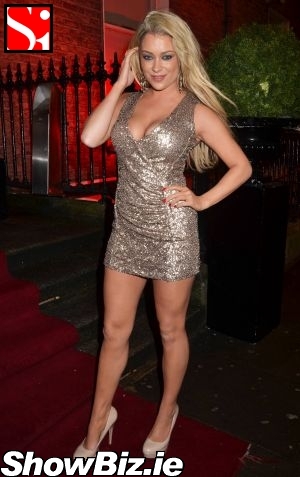 Hazel O'Sullivan
So there you have it folks, Assets Xmas party 2011, and more models than you could shake a stick at... Only ten more model parties left 'til Christmas. Where does the time go eh?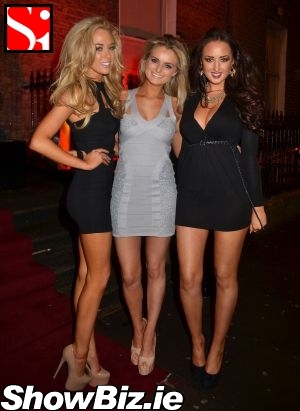 Nicola Hughes, Sandra Blakeney, Ashley McNicholas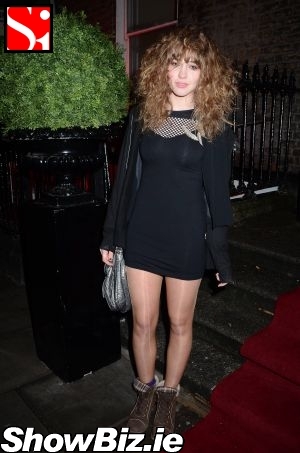 Jessie Patterson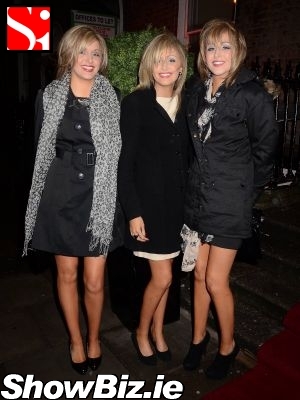 Nicola, Laura & Alison Crimmins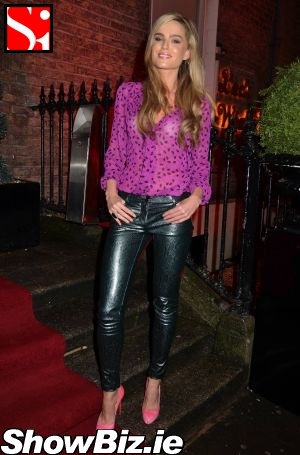 Sarah Morrissey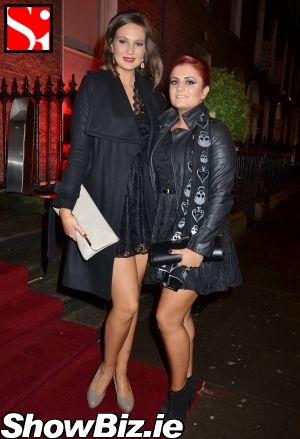 Dervil Cronin, Lydia O'Callaghan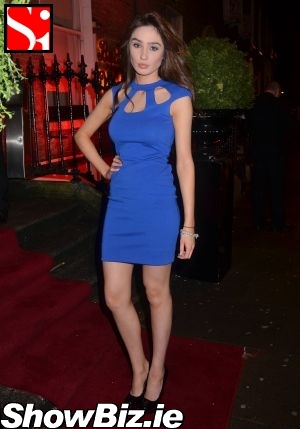 Lisa Madden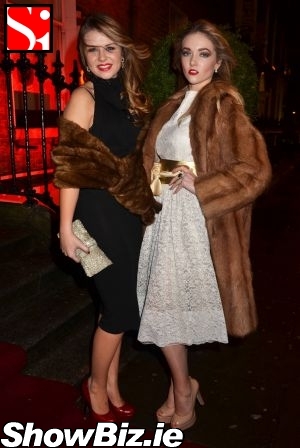 Laura Farrelly, Ellie Connolly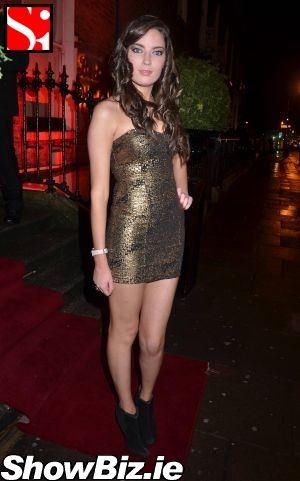 Laura Murphy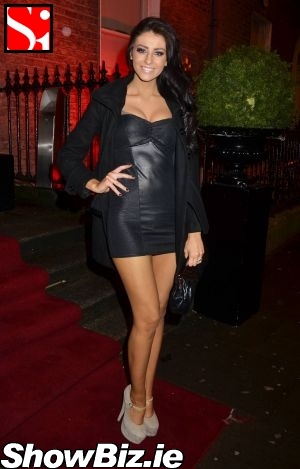 Carla Jackson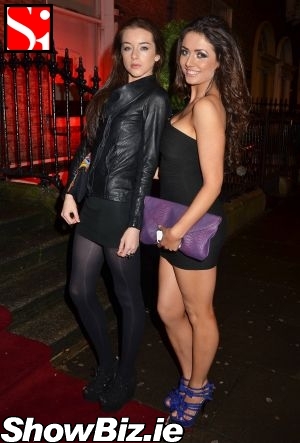 Odette Devereux, Kelly Donegan
Paulina Mastalska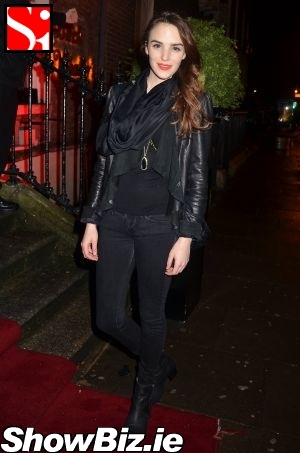 Blathnaid McKenna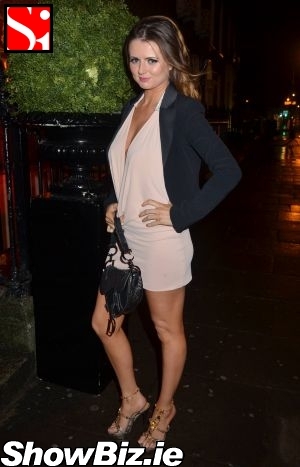 Emma Quinlan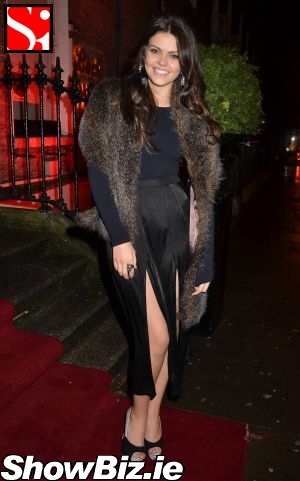 Aisling Finnegan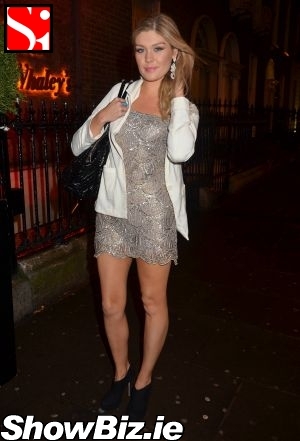 Emily Kelly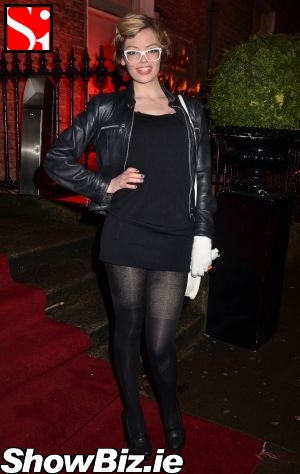 Grace Healy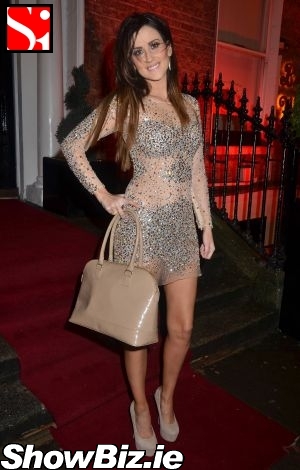 Aisling Aylcock
Katelyn Cassidy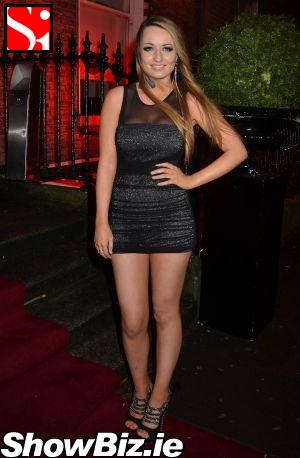 Hanna Cassidy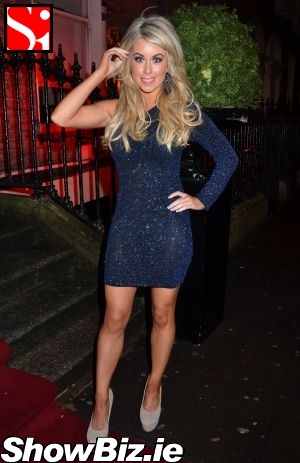 Tiffany Stanley