Colin Farrell's Krystmas Party...
In days gone by badboy actor Colin Farrell was well accustomed to arriving at nightclubs with two lovely ladies on his arms. But now that he's all reformed and all and has given up the bottle, when he arrived at Krystle this week, the lovely ladies in question were his mum Rita on one arm and sister Claudine on the other...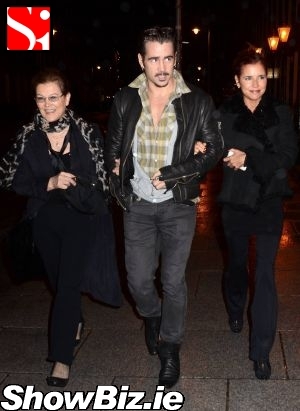 Rita Farrell, Colin Farrell, Claudine Farrell
As traditional as turkey and heartburn Colin Farrell makes his way back to Dublin each Yuletide season to be with his family and friends. The Hollywood heartthrob also likes to drop-by Krystle nightclub over the twelve days of Christmas hen he's home.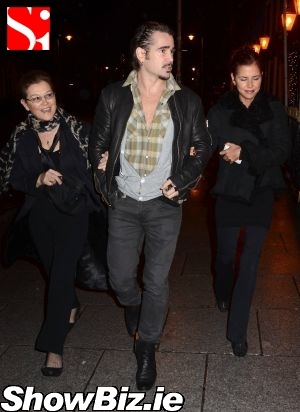 Rita Farrell, Colin Farrell, Claudine Farrell
Even so, we're not quite sure what the actual occasion was that had The Farreller clan out in numbers. Our sources are split between a birthday bash for his brother Eamon and a wedding anniversary for Eamon and his partner Steven Mannion.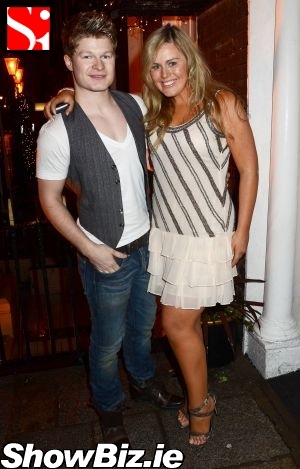 Steven Mannion, Catriona O'Connor
Whatever the reason it was a welcome photo opp for ShowBiz.ie's snappers with the In Bruges actor - as our wily Col is rather elusive when he's back in his home town and out living-it-up on the Diet Cokes...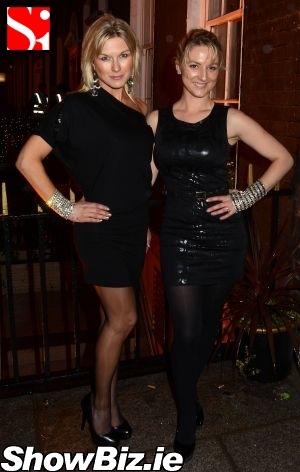 Izabela Chudzicka, Donna McGarry
Other guests we spotted arriving at the Krystle bash included: Izabela Chudzicka, Donna McGarry, and Catriona O'Connor...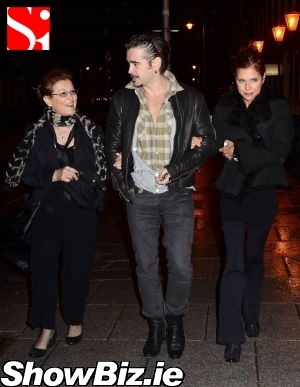 Rita Farrell, Colin Farrell, Claudine Farrell