Rochie's Gals Get All Festive...
Here it is folks, the last in our epic model Christmas party 2010 trilogy. The final instalment: The Andrea Roche Model Agency. Expect to see some of our top models and a few flash motors also...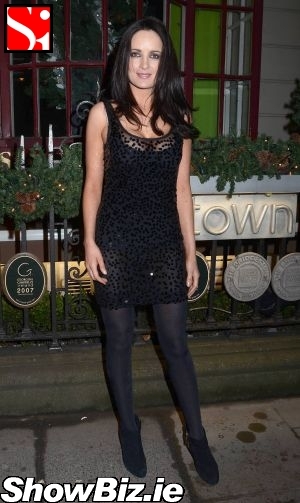 Andrea Roche
It was the first Christmas bash for Andrea Roche's new enterprise last Saturday night at The Town Bar & Grill. And although she only has a handful of models, there is definitely a quality over quantity thing going on here. Something a few other agencies should employ wethinks. Ahem.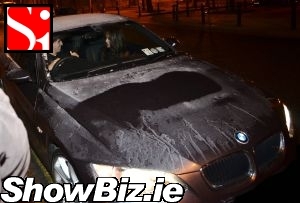 Andrea Roche & Rob White
And folks, there was an extra element to some of our most high profile models turning up at the bash - their high profile boyfriends and their flash motors... Vroom. Vroom. Well they were hardly gonna get the bus now were they?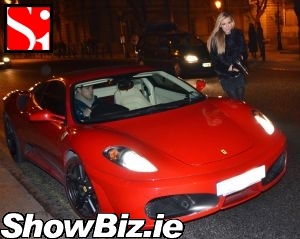 Wesley Quirke, Rosanna Davison
Yup. Rochie's fella Rob White dropped off his fine lady in a black Beamer while Rosanna Davison's bloke Wesley Quirke escorted the former Miss World in a new red Ferrari... No one can upstage Rosie D folks.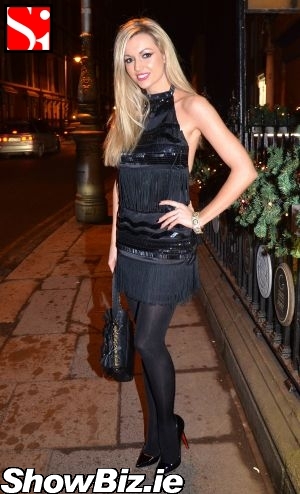 Rosanna Davison
Other models at the A.R. party included: Danielle Byrne, Rozanna Purcell, Sarah McGovern, Kristi Kuudisiim, Pippa O'Connor, Tara O'Farrell, and Laura Scanlon...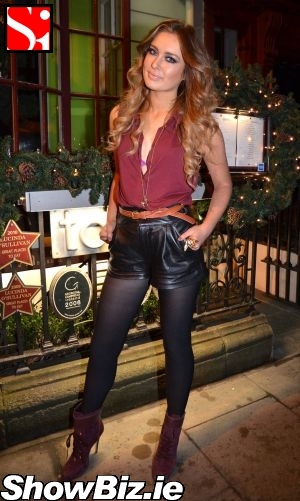 Rozanna Purcell
So there you have it, yet another year of model Xmas parties gone by with a few new faces and a few old ones. Alas, poor old ShowBiz.ie wasn't invited to any of these parties further than the front door step. We are the Little Match Girl of party invitees... Sniff.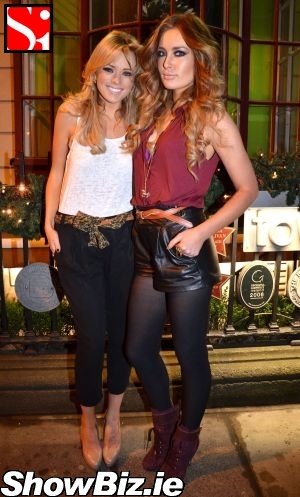 Danielle Byrne, Rozanna Purcell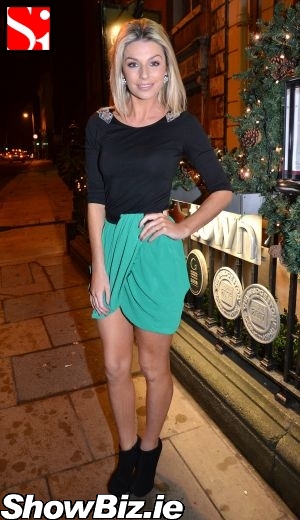 Pippa O'Connor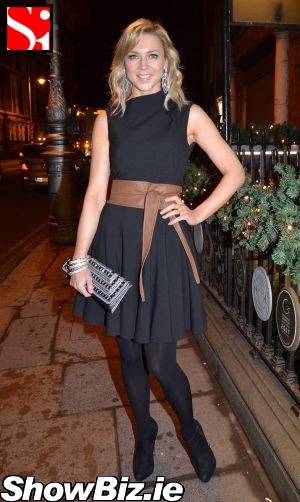 Sarah McGovern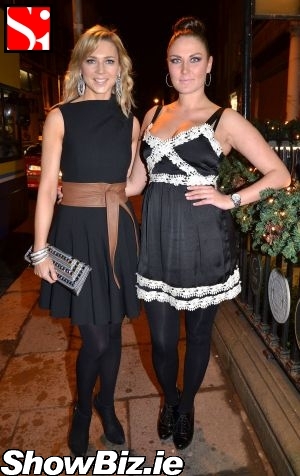 Sarah McGovern, Kristi Kuudisiim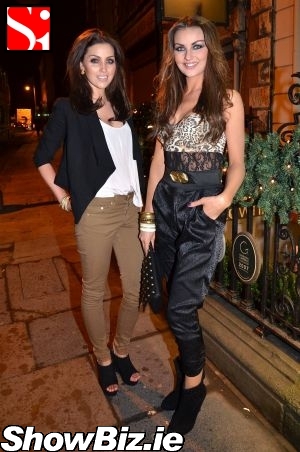 Tara O'Farrell, Laura Scanlon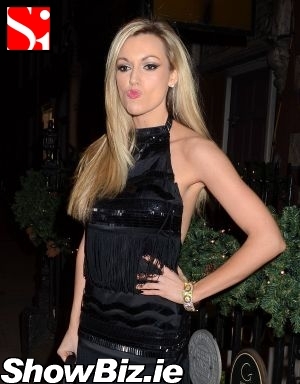 Rosanna Davison