Xmas Models Have All The Best Assets...
With a few of their top babes jumping-ship over to Andrea Roche's new model agency, there wasn't as many of the usual faces at the annual Assets Christmas party at Buck Whaleys this year. Still, there seems to be a big rise in fuller-chested females bursting-up through their ranks from the looks of things...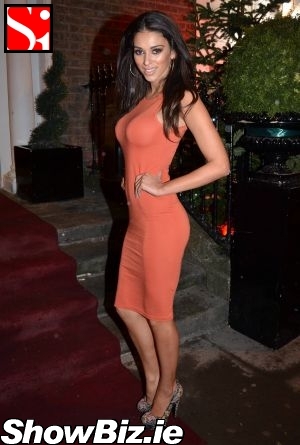 Georgia Salpa
You might have thought that with the departure of Rosanna Davison over to Rochie's models that Assets would be severely lacking in the DD-department. Not so folks. There was a very titillating bunch of busty gals at the Assets Christmas party in Bucks this year.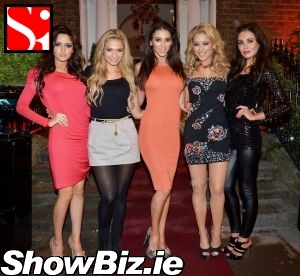 Nadia Forde, Sara Kavanagh, Georgia Salpa, Hazel O'Sullivan, Sinead Noonan
Of course it has to be said, like with Rosie D, we're sure all the girls are 100% natural in the breast department... But then again, there is a national media preoccupation on speculating on such things so we thought we'd bring it up... Anyways, what's wrong with girls being open about such things? Last time we checked it wasn't a crime to have a booby job.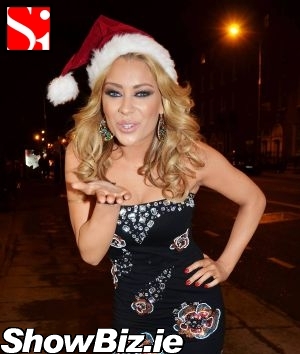 Hazel O'Sullivan
Back on point. Even with some of their top tabloid hitters missing from the Yuletide line-up, there were still some of our favourite Irish models at the party last Friday night which was hosted by Ireland's hottest hostess Michele McGrath, who does a bit o' the old modelling on the side too.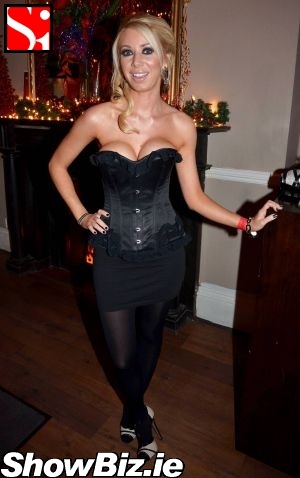 Sarah Carthy
Peeps we spotted at the bash included: Karena Graham, Yomiko Chen, Sarah Morrissey, Nadia Forde, Sara Kavanagh, Georgia Salpa, Hazel O'Sullivan, Sinead Noonan, Sarah Carthy, Aine Moore, Pamela Ryan, Tiffany Stanley, Katelyn Cassidy, Vogue Williams, Suzanne McCabe, Alison Boyle, Leah Duff, Danielle Moyles, Claire Moore, and of course Santa.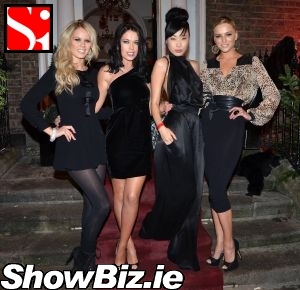 Karena Graham, Michele McGrath, Yomiko Chen, Sarah Morrissey
So there you have it folks, a very Merry Crimbo 2010 from the continually in flux line-up of Assets' models... It will be interesting to see which ones miss the draft in the coming year... See you here at the same time in 2011 when all will be revealed.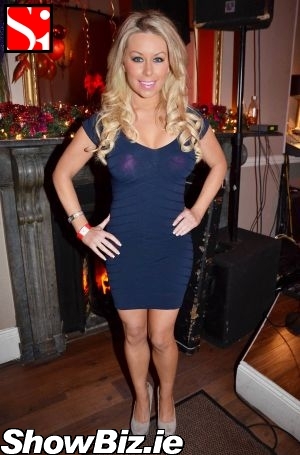 Tiffany Stanley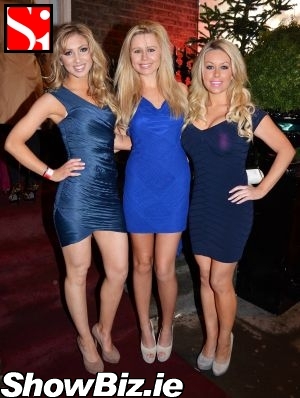 Aine Moore, Pamela Ryan, Tiffany Stanley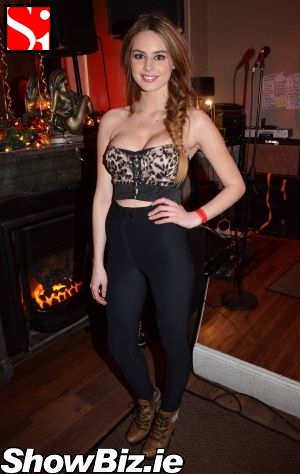 Katelyn Cassidy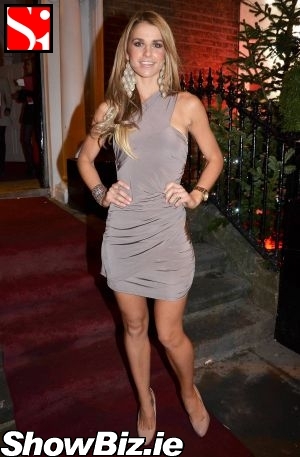 Vogue Williams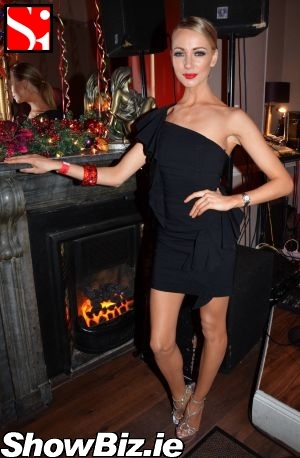 Suzanne McCabe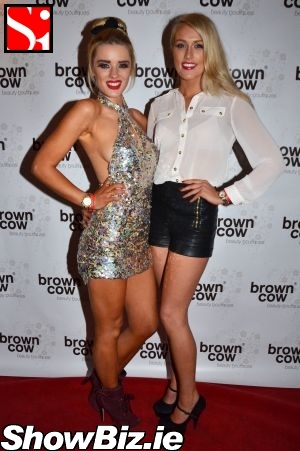 Alison Boyle, Leah Duff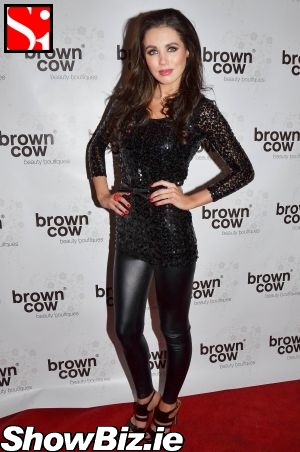 Sinead Noonan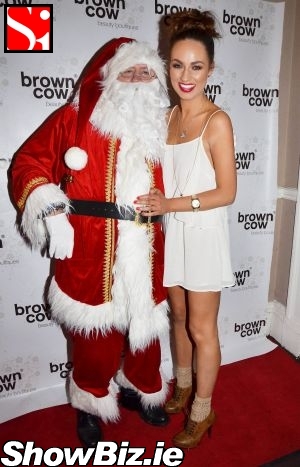 Danielle Moyles & Santa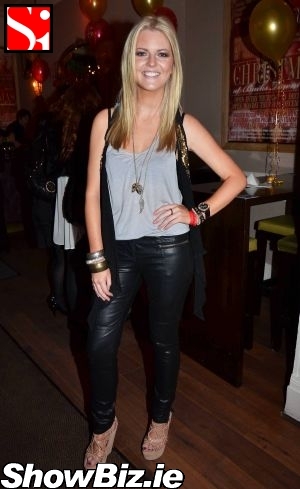 Claire Moore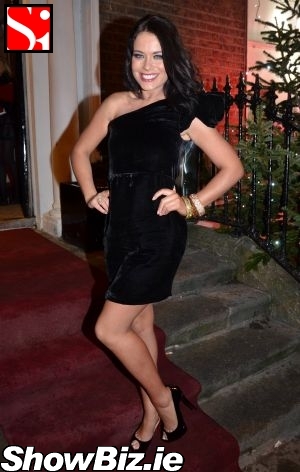 Michele McGrath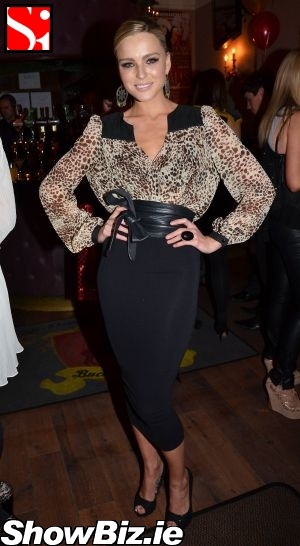 Sarah Morrissey