BScene Yuletide Salutations...
The Dublin model agency Christmas party season got off to a good start with BScene's knees-up at The Grafton Lounge last night and perma-tanned Marcus Sweeney as the unofficial guest of honour. We dropped by just as it all kicked-off and hung-out shadily by the mistletoe...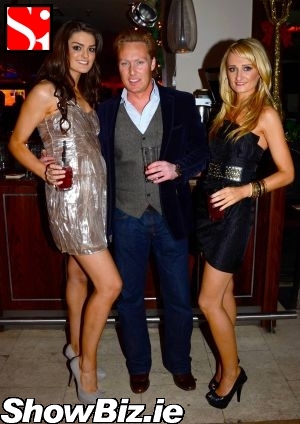 Eileen Crerar, Marcus Sweeney, Niamh Hogan
BScene Model Agency got off the mark early this year and held their Xmas party at The Grafton Lounge last night. Now all that's left is to cover Assets, Compton, Andrea Roche, Morgan, 1st Options, Rogue, De Havilland, etc, etc... Merry fricken Christmas!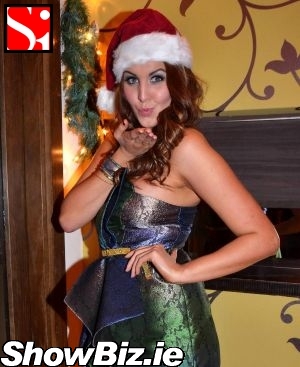 Ally Garvey
Now folks, we only covered the first few arrivals at BScene bash so we didn't catch all the models who showed-up after we left. The ones we got before we legged-it were: Ally Garvey, Ali McDonnell, Eileen Crerar, Jill Macken, Kamal Ibrahim, and Niamh Hogan... Dervla Hogan refuses to pose for ShowBiz.ie – the cheek!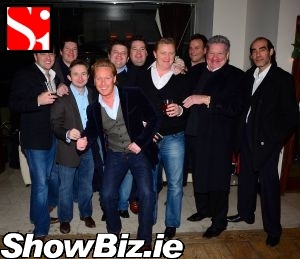 Marcus Sweeney & Friends
Infamous for being the ex-boyfriend of the late Katy French, partyboy Marcus Sweeney made an appearance at the BScene do with a gangload of jolly pals in tow. We thought we was off living the high-life in Dubai 'n' stuff?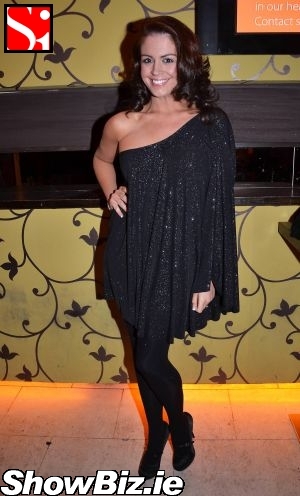 Ali McDonnell
Watch this space as we endeavour to cover all the rest of the model agency Christmas parties 2010. Heck, it's tradition. We've already tracked down two or three of the secret locations, so if you are heading along to any of the Xmas model nights, let us know... Watch out for Santy brandishing a Nikon.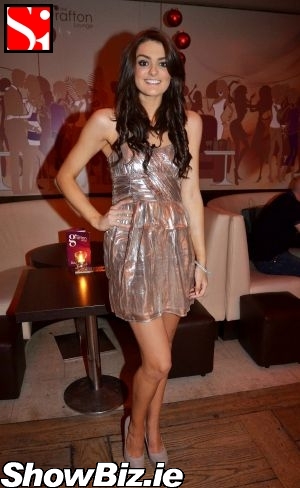 Eileen Crerar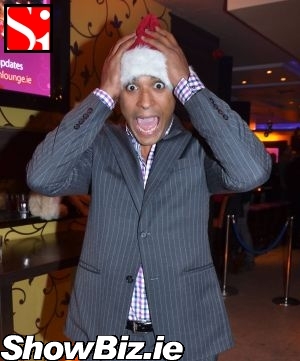 Kamal Ibrahim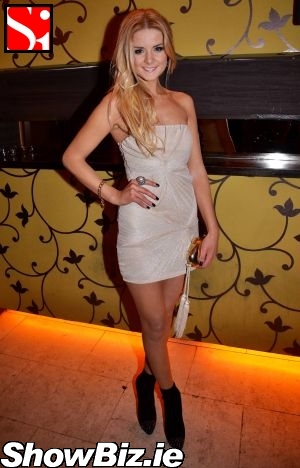 Jill Macken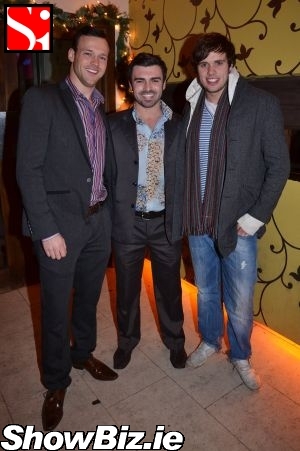 Shane Lennon, Matthew Toman, Leo Delaney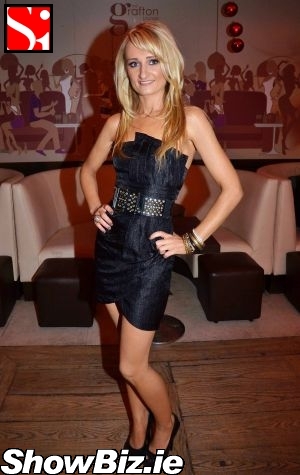 Niamh Hogan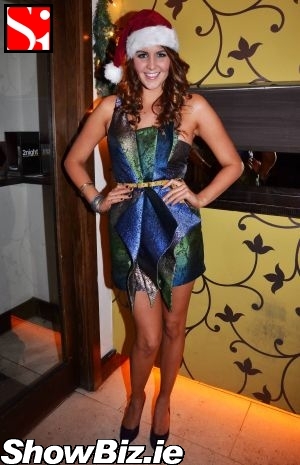 Ally Garvey