Here Come the Older Ladies...
We're fond of the more mature female here at ShowBiz.ie, we believe the colloquialism is MILF or something? Well, we were spoilt for choice this week what with Anastacia, Lulu, and Heather Small in town for a big gig at The O2...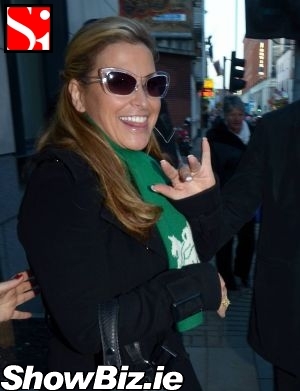 Anastacia
Between Anastacia, Lulu, and Heather Small there are a hell of a lot of hit singles across a lot of decades, centuries, and even millennia if you really want to be specific. But music keeps you young as is evidenced by this lot. Our Lu's still looking good at 62.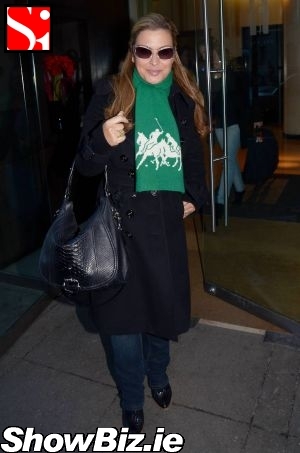 Anastacia
Anyways, the 'Here Come The Girls' concert came to town at the weekend and played The O2 with the afore mentioned ladies of a certain age belting out their bestest hits from yesteryear and right up to nowadays.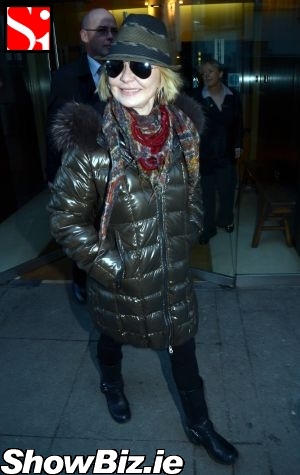 Lulu
Whilst over in Dublin the 'girls' stayed at the Morrison Hotel and thankfully we had no reports in about them ripping up the clubs across the city. Probably in their beds early with the knitting out and a mug o' Horlicks whilst watching Corrie and all that...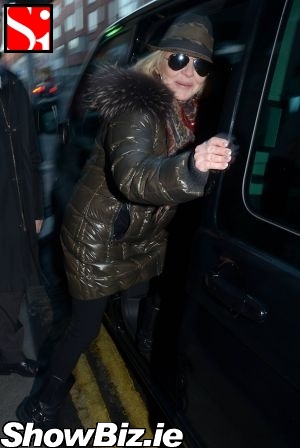 Lulu
So there you have it folks - older ladies still hot, talented and filling concert halls. Wonder how many of our current batch of famous females will still be around in ten or twenty or thirty years? Scratch that – one or two or three years more like.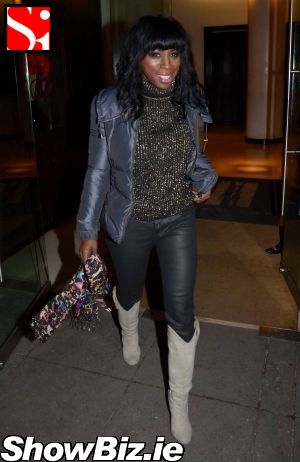 Heather Small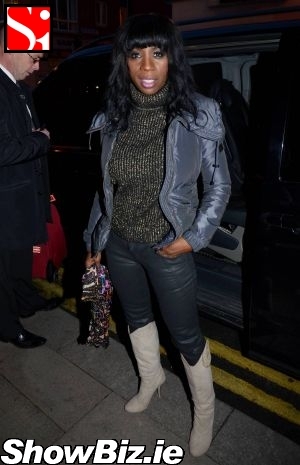 Heather Small