Michelle Wins Apprenticeship...
The final show of TV3's Apprentice went down last night and although we didn't watch any of the episodes per se, the fact that they made the show, we respect that. Anyway, Michelle Massey won the chance to work for Bill Cullen and they all celebrated at Krystle last night...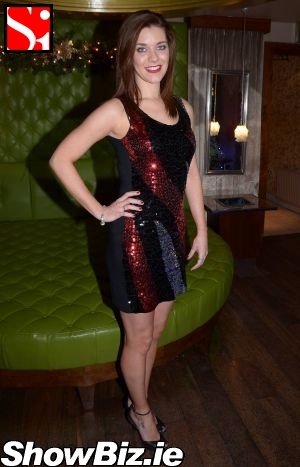 Michelle Massey
We're not big fans of the bastardised versions of UK Reality TV shows that we don't watch either, but then again, not every show can be as epic as Fade Street. Even so, TV3's Apprentice got record numbers of viewers, pushing their RTE rivals to the limit in the ratings wars. Itís like Blur Vs Oasis all over again.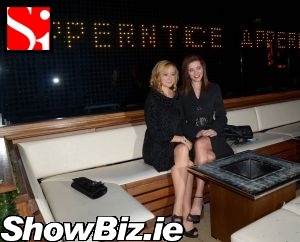 Niamh McDonald, Michelle Massey
Last night Michelle Massey was crowned The Apprentice 2010 over rival Niamh McDonald and it was all celebrated with a photocall in Krystle... We wonder did Bill Cullen run a spell-check on the video screen fail behind these two charming ladies which read: "Apperntice"? If so, we bet he used his catch phrase: "You're Fired!" on the culprit... Hilarious. We're the new typo mafia.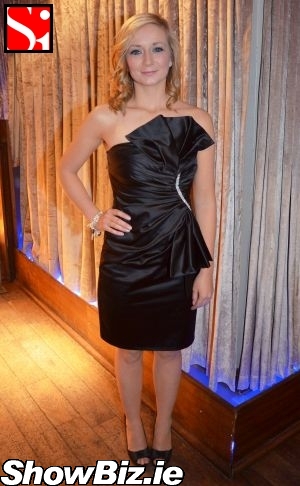 Niamh McDonald
Okay. We're not going to harp-on here about this stuff as we have no idea what is so exciting about winning this show and what the winner gets etc... Like, the prizes on other reality tv shows are far more glamorous. Apparently the girls off Fade Street got a lovely t-shirt each for their troubles and told to find somewhere else to live. Nice. You're evicted!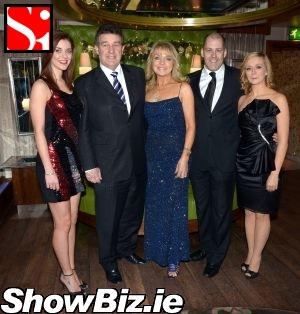 Michelle Massey, Bill Cullen, Jackie Lavin, Brian Purcell, Niamh McDonald
People at the TV3 Apprentice night included: Michelle Massey, Bill Cullen, Jackie Lavin, Brian Purcell, Niamh McDonald, Mary McCloud, Kieran Walsh, and a few more...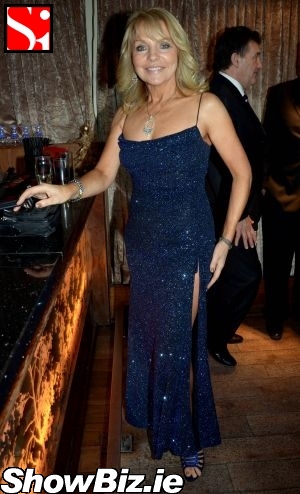 Jackie Lavin
Next year we're running a ShowBiz.ie Paparazzo Apprentice show. The lucky winner will get whipped and publically humiliated far less than the other snappers on our books. Well, most days inanyways.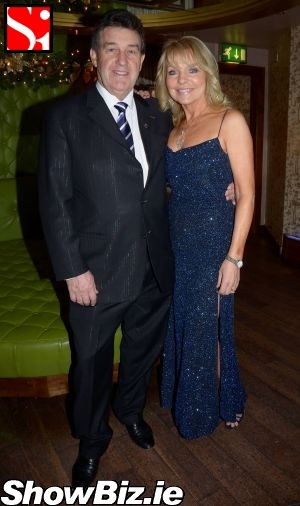 Bill Cullen, Jackie Lavin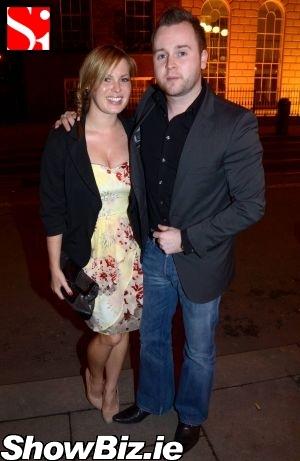 Mary McCloud, Kieran Walsh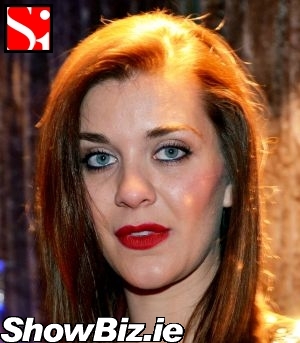 Michelle Massey