It's Getting Festive At Krystle...
Ho Ho Ho and a bottle of Champers, it's right feckin' Christmassy up at Krystle on Harcourt Street these days. Too early you say? Well, we caught up with rosy-cheeked Coronation Street star Nikki Sanderson in a wee Santy hat at the club last weekend...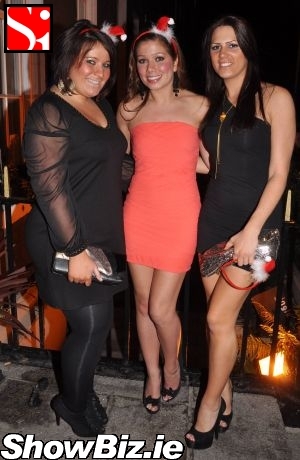 Nikki Sanderson & friends
The best thing about the Yuletide season, apart from a good stuffed bird, is all the hot girls in festive garbs and in the mood to parrr-tay! Not so much with the overly merry lads in the woolly Christmas jumpers trying to pull a cracker... Hic! But wotyougonnado? It's Crrrimbo.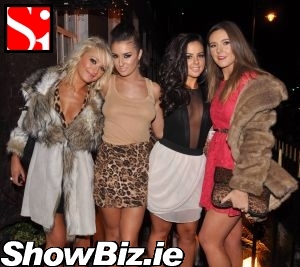 Mary O'Connell, Cheryl O'Rourke, Seana Long, Lauren Enright
Anyroad, there was a few sexy peeps in the festive mood last weekend with Santy hats and Xmas pullovers akimbo at Krystle. Those most full of it, and by that we mean the festive cheer, included Corrie babe Nikki Sanderson and brothers Wesley & Andy Quirke with a group of Elf-like friends... Where did our Andy get that jumper? We want one.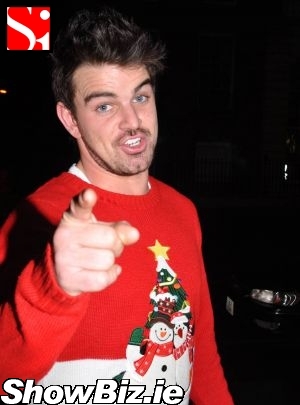 Andy Quirke
Other guests jingling their bells like nobody's business at Krystle last weekend included: Mary O'Connell, Cheryl O'Rourke, Seana Long, Lauren Enright, Karena Graham, Gary Brown, Conor Buckley, Dr Danielle Meagher, Michael Hannon, Louise McIntyre, Ruben Moreno, Katie Needham, and many more...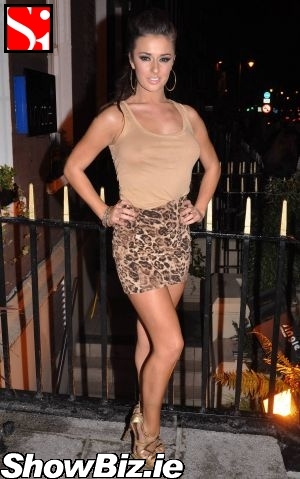 Cheryl O'Rourke
So there you have it folks. Hang out yer old GAA socks on the mantle, stick a large tree up a fairy's arse, and redden up those cheeks... For Santy's a coming, and he's checking his guest list. Twice. And as the bouncer says on the VIP Suite of Krystle: "if your name's not down you're not getting in!"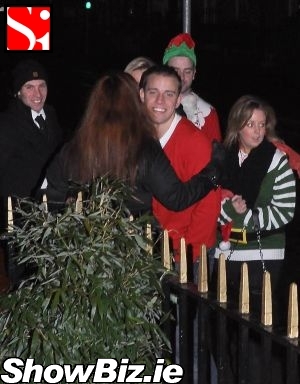 Wesley Quirke & chums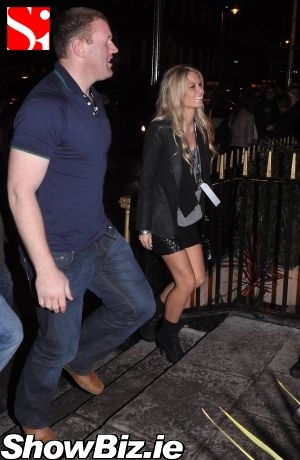 Karena Graham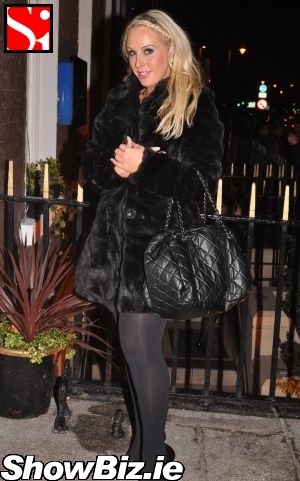 Dr Danielle Meagher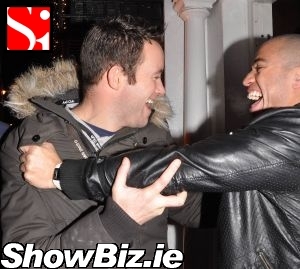 Gary Brown & Conor Buckley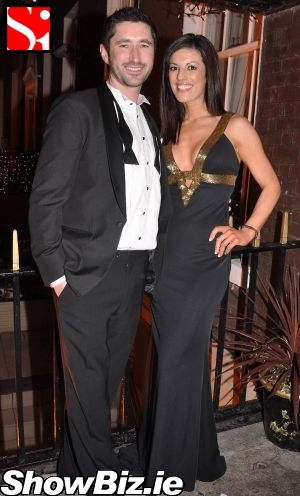 Michael Hannon, Louise McIntyre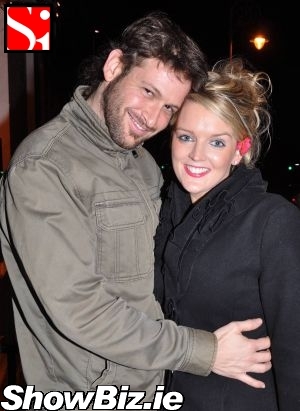 Ruben Moreno, Katie Needham