Fade Street. It's A Wrap...
We have to say, that darn Fade Street show is starting to grow on us folks. Sure, we cringed our way through the first few episodes but now Dani, Louise, Vogue and Cici have kinda become addictive TV. Alas, last weekend the wrap-party went down at The Residence and all indicators point to the Fade Street foray being no more...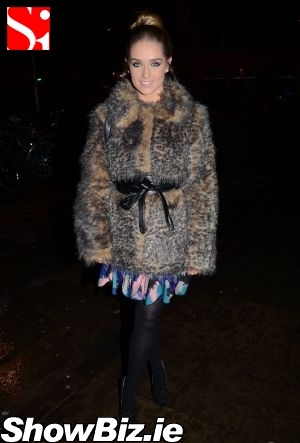 Louise Johnston
The Nation's introduction to Fade Street and its main protagonists was anything but a subtle affair. The first twenty something minute show saw all the main players shoved onto our screens with no back stories, no visible motivations, and all important plot pivot points put down to crazy coincidences. Sooo so many WTF! moments.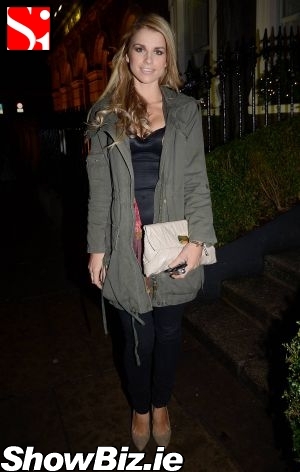 Vogue Williams
We reckon the initial F.S. show really needed an hour long special to gradually introduce the ladies, give them some context, and allow the whole complicated social web to knit together organically. It was all a bit car crash... But now that's all by-the-by we're starting to get into the show. And to be fair to the characters, they're starting to get a little more comfortable on screen too.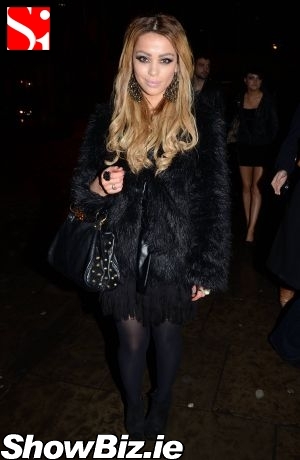 Cici Cavanagh
Now, it would seem, the first season of Fade Street is over and wrapped, and there may not be another run-out for Dani Robinson, Cici Cavanagh, Vogue Williams, and Louise Johnston... Sad face. For the flat, after which the show is named, is apparently up for rent. Yup. Now anyone can live the Fade Street dream... We just hope that Dani wan has finally taken her feckin washing out of the damn machine!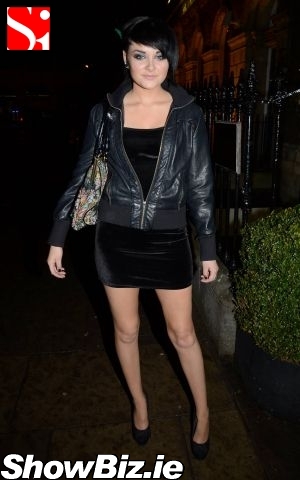 Dani Robinson
We caught-up with Louise 'the queen of dirty looks' Johnston, Vogue 'the queen of Hersonissos' Williams, Dani 'the queen of the out-there Star Trek fringe' Robinson, and Cici 'is that a bleedin hat or is it her hair?' Cavanagh at the wrap party last Friday night at Residence, where there was a free bar for the Fade Street cast and crew. Well utilised too we hear. Hic.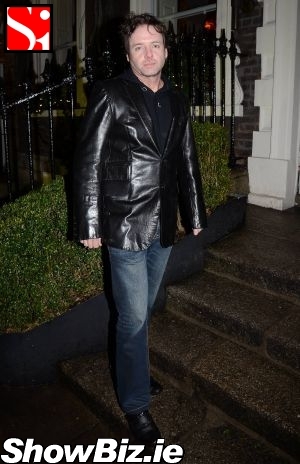 John Norton
Other guests at The Residence included the show's producer John Norton, Dani's man friend Andre Mantout, a rather shy Kathryn Thomas festively dodging our snappers, and quite a few more...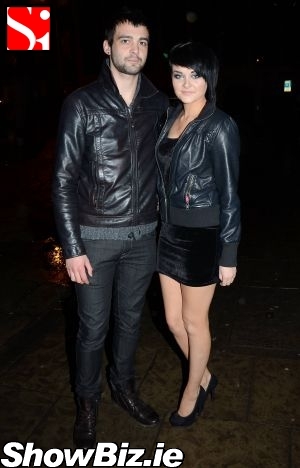 Andre Mantout, Dani Robinson
So there you have it folks, Fade Street is in the can and all pointers pointedly point to it being a one-off implied reality tv experiment for our RTE overlords... Sniff. Say it aint so.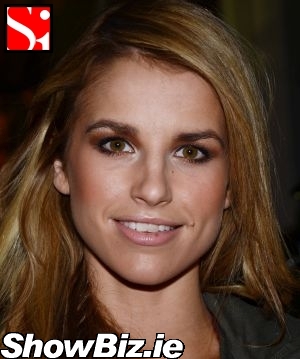 Vogue Williams
Fade Street. It got off to a rocky start but we're slowly warming to the quirky format and the colourful characters. But will it burn-out or simply just fade-away?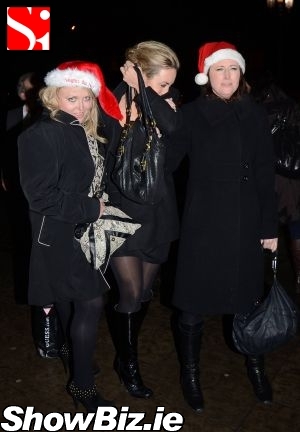 A shy Kathryn Thomas (m) and friends