Bunny Boiler Close To Ireland...
She was the most feared woman in the world after she made a stew out of Michael Douglas' pet rabbit in Fatal Attraction, now she's here in Ireland filming. We caught up with Glenn Close and the rest of the cast of 'Albert Nobbs' in Dublin yesterday...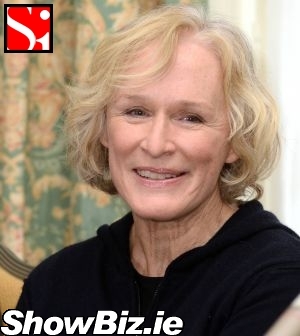 Glenn Close
Oscar and Emmy Award-winning actress Glenn Close will be about town over the coming weeks filming 'The Singular Life of Albert Nobbs' but don't expect to spot her. She's playing a man. Or at least a woman disguised as a man.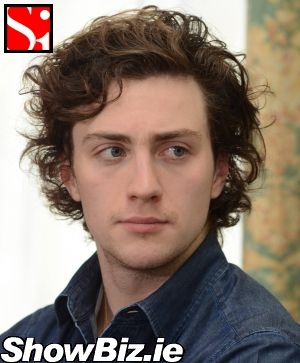 Aaron Johnson
And there's a great cast joining Glenn in Ireland with the likes of hot new film stars Aaron Johnson from Superbad and Mia Wasikowska from Alice in Wonderland. Nice.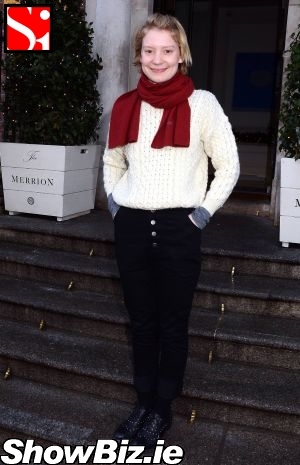 Mia Wasikowska
Other actors in the Rodrigo Garcia directed and Alan Moloney produced flick include: Pauline Collins, Brenda Fricker, Maria Doyle-Kennedy, Brendan Gleeson, and Jonathan Rhys-Myers. The film was written by John Banville.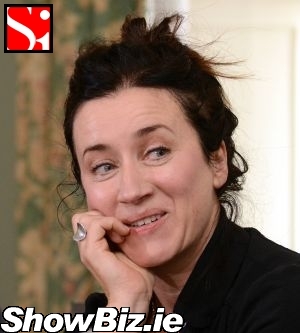 Maria Doyle Kennedy
So there you have it folks, Albert Nobbs starts shooting around the city very soon. As per usual, if you spot them filming drop us an email and we'll dispatch a snapper or two...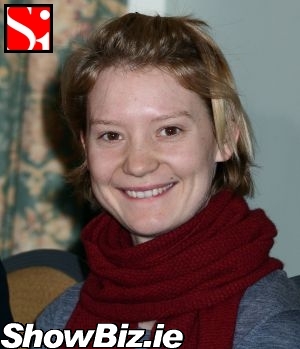 Mia Wasikowska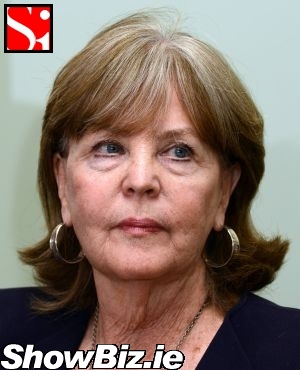 Pauline Collins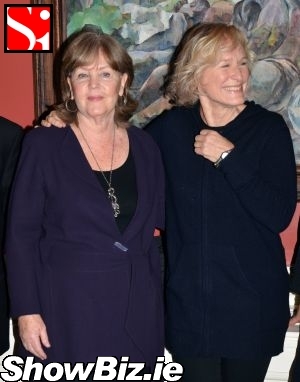 Pauline Collins, Glenn Close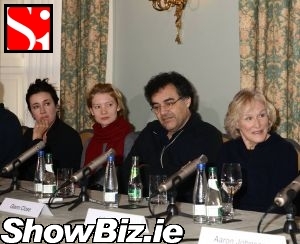 Maria Doyle Kennedy, Mia Wasikowska, Rodrigo Garcia, Glenn Close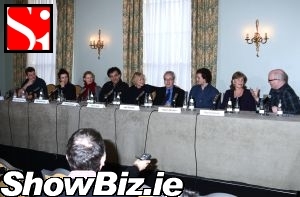 Glenn Close, Mia Wasikowska, Aaron Johnson, Pauline Collins, Maria Doyle Kennedy, John Banville, Rodrigo Garcia, Alan Moloney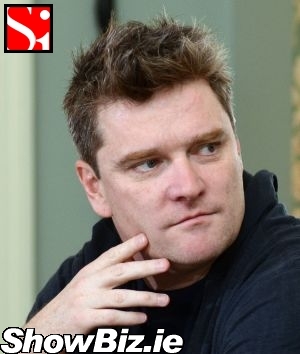 Alan Moloney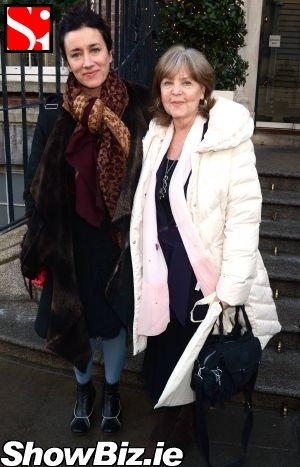 Maria Doyle Kennedy, Pauline Collins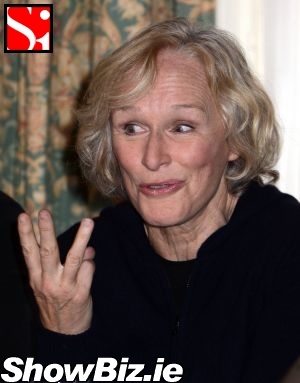 Glenn Close