Peter Hijacked By Everybody...
Poor Peter Andre folks. As if his life wasn't hard enough having to put-up with his ex Jordan, last night he got hijacked by most of our not-so-eligible celebrity females. Luckily for him he was at a launch of a trainers store, best footwear to have around when a swift legger is required...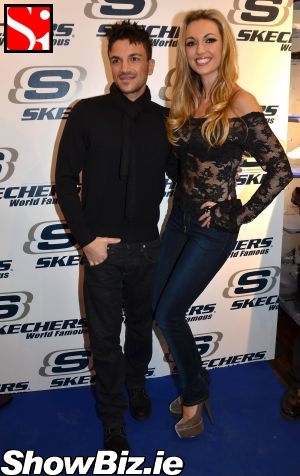 Peter Andre, Rosanna Davison
Maybe it was the last few weeks of our party-people going stir-crazy in their houses due to being snowbound, but my-o-my didn't we get a high female turn-out for Peter Andre and the launch of the 'Skechers' store on Henry Street last night... Lots of Mysterious Girls hanging about.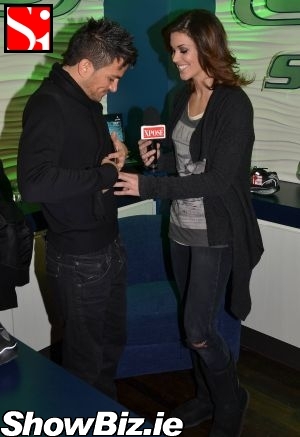 Peter Andre, Glenda Gilson
Normally, we wouldn't see too many of our fav socialite ladies at a launch on the Northside, never mind at the launch of a store that sells trainers. Like, not even a single pair of Manolo Blahniks on sale anywhere... Hmmmm, there must have been something else attracting them to the launch in such numbers?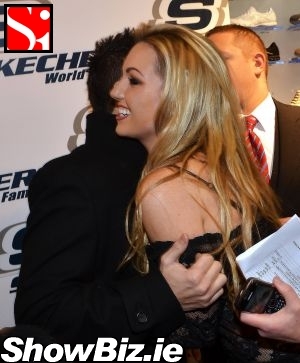 Peter Andre, Rosanna Davison
Arch enemies Glenda Gilson and Rosanna Davison even stomached being in the same room as each other to get their piccys taken with wee Pete... Well, he is single these days... Only, they aren't. De duuurt!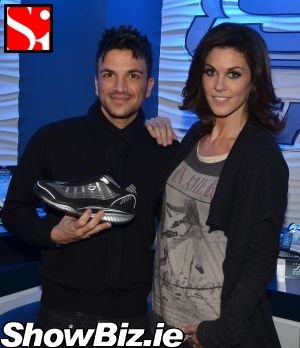 Peter Andre, Glenda Gilson
And The Glenda and The Rosie weren't the only blushing babes making goo-goo eyes at the rather popular Mr. Andre at the Skechers launch. Other ladies there included: Hayley Rock, Amanda Brunker, Andrea Roche, Sarah McGovern, Virginia Macari, and many more...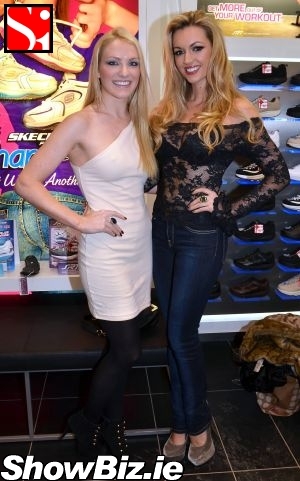 Hayley Rock, Rosanna Davison
Right. We're off to buy a pair of Skechers and if we don't get similar female attention from the birds a la Peter Andre, we're calling for a national enquiry into this phenomenon... It has to be the shoes?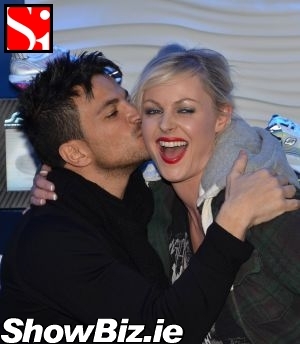 Peter Andre, Amanda Brunker
Peter Andre. He's like the Pied Piper of Irish woman minus the flute... Well, we didn't see any instrument about his person at the launch party last night... What?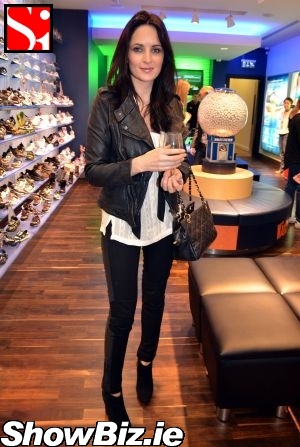 Andrea Roche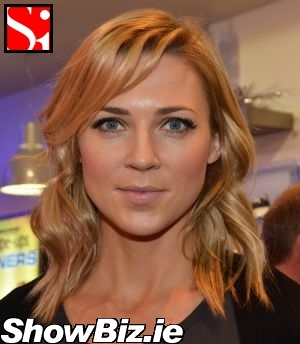 Sarah McGovern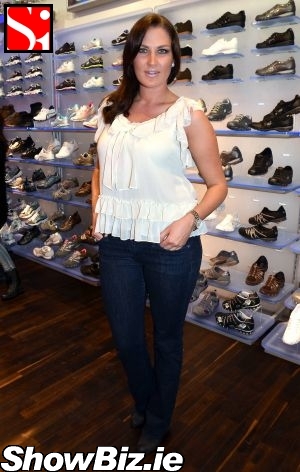 Kristi Kuudisiim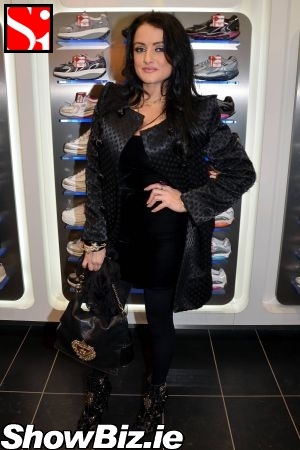 Virginia Macari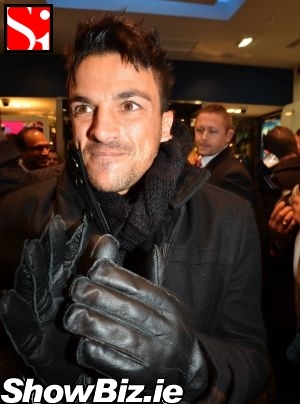 Peter Andre