The Masquerade Ball Minus The Masks...
Keith Duffy's annual Masquerade Ball went down at The Radisson Hotel last weekend except this year no one was wearing masks. We blame the snow and the recession. It was all in aid of Irish Autism Action and we were there covering the arrivals...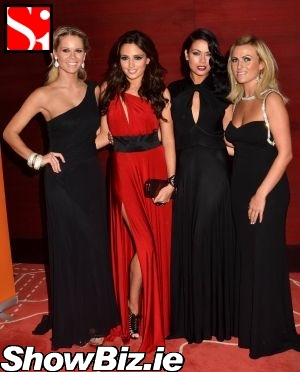 Karena Graham, Nadia Forde, Michele McGrath, Olivia Kenealy
It was a right fashionable affair last weekend at Keith Duffy's Masquerade Ball. The venue was changed due to the naughty weather and there was no sign of Ronan & Yvonne Keating, but a good turn-out none the less...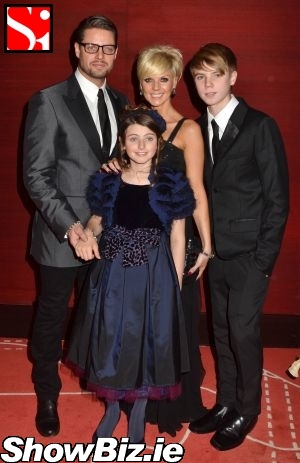 Keith Duffy, Mia Duffy, Lisa Duffy, Jordan Duffy
Guests on the night included: Keith's wife Lisa and kids Mia & Jordan, Karena Graham, Nadia Forde, Michele McGrath, Olivia Kenealy, Avila Lipsett, Brian Ormond, Pippa O'Connor, Keith Barry & Mairead Barry, Paul Byrne & Siobhan Byrne, Karen Koster & John Maguire, Layla Egan, Maija Rumjan Ceva, Gary Keating & Valerie Keating, Merlin O'Reilly & Emma O'Reilly, Alan Shortt & Colette Shortt, and many more...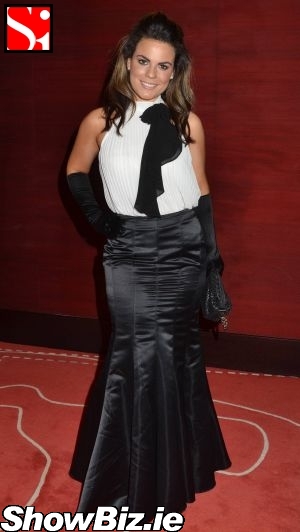 Avila Lipsett
Irish Autism Action is a great charity folks so fair play to everyone involved in the Masquerade Ball who helped raise money on the night... But we demand they bring the masks back. Except for Avila Lipsett - she's too hot to hide.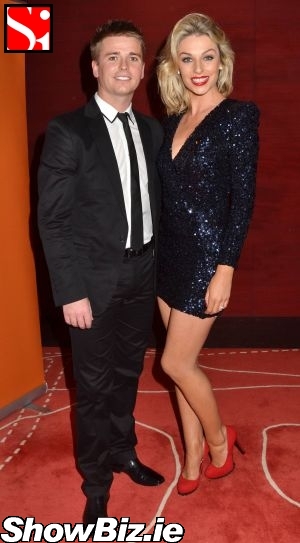 Brian Ormond, Pippa O'Connor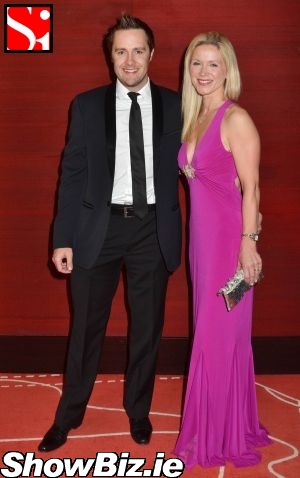 Keith Barry, Mairead Barry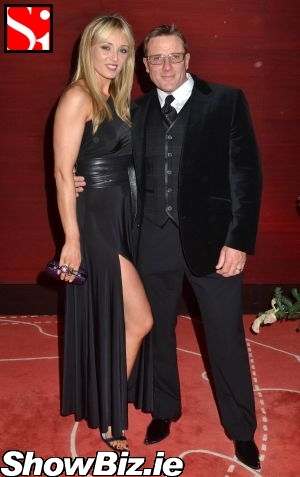 Paul Byrne & Siobhan Byrne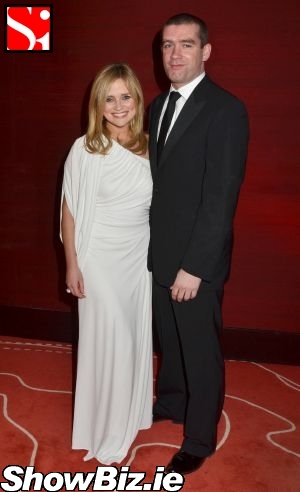 Karen Koster, John Maguire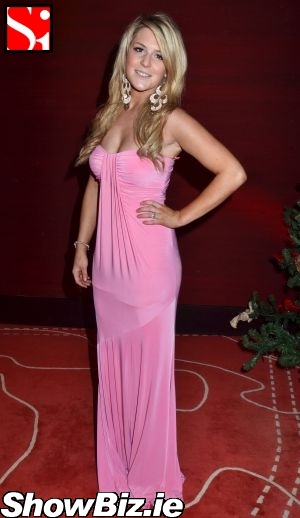 Layla Egan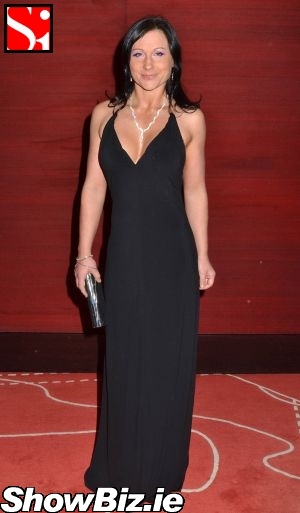 Maija Rumjan Ceva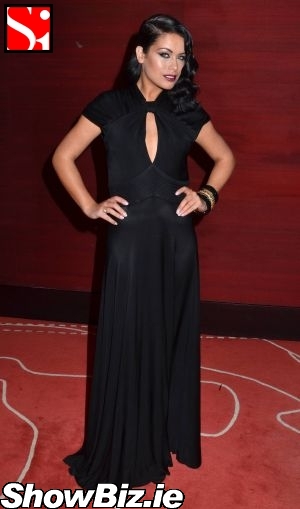 Michele McGrath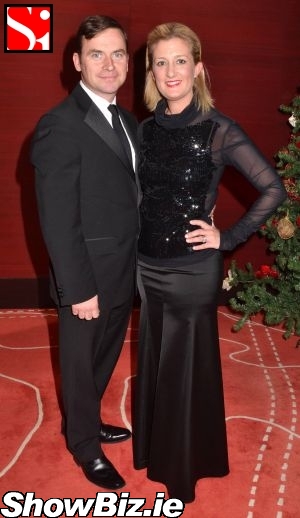 Gary Keating, Valerie Keating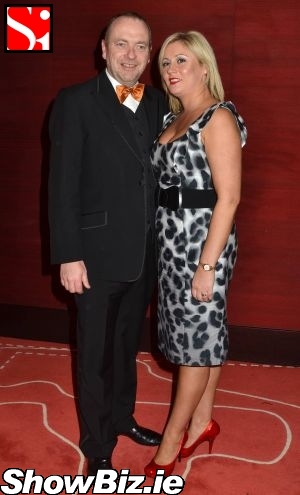 Merlin O'Reilly, Emma O'Reilly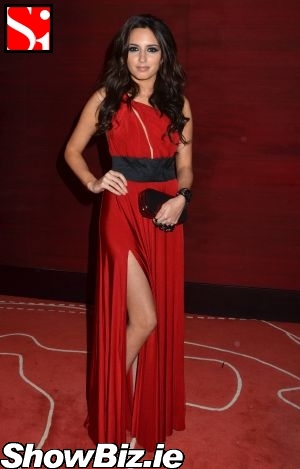 Nadia Forde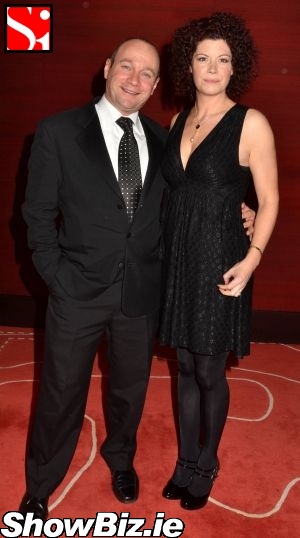 Alan Shortt, Colette Shortt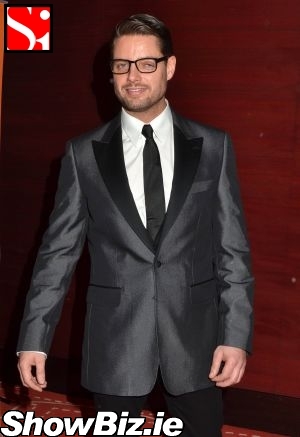 Keith Duffy