All The Fun Of Childline 2010...
Despite all the snow related chaos and wotnot last week, the Cheerios Childline still went ahead at The O2 with the likes of Westlife, Jason Derulo, Jedward, Wonderland, Olly Murs, The Wanted, Shayne Ward, and McFly all popping & locking for the assembled masses...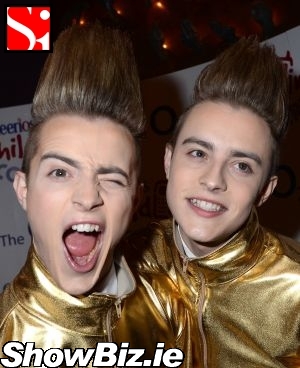 Jedward (John Grimes & Edward Grimes)
Jedward on stage being followed around by two large breasted ogres signalled one thing: Childline. Yup. Ireland's annual poppiest event went down at The O2 last Friday evening with the traditional afterparty at Lillies Bordello later in the night...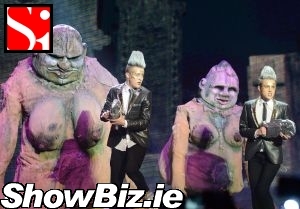 Jedward (John Grimes, Edward Grimes)
Fair play to the organisers and all the acts involved as Ireland came to a virtual standstill last week as there was a bit o' snow. Ah well, at least it kicked the IMF bailout off the front pages for a few days. Small mercies and all that... Don't worry folks the bailout story hasn't totally gone away, expect the Real IMF and the Continuity IMF back in the papers later in the week.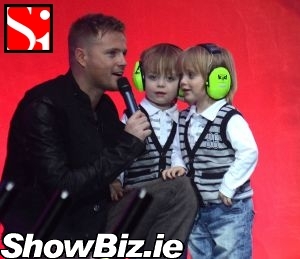 Nicky Byrne, twin sons Jay Byrne & Rocco Byrne
So there it is, Childline 2010. Enjoy all the pictures below...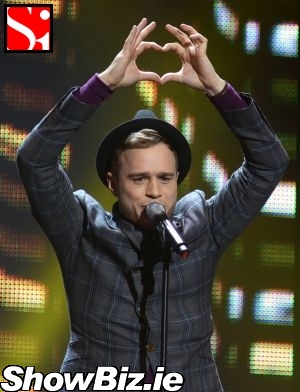 Olly Murs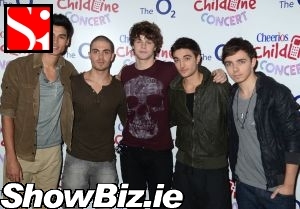 The Wanted (Nathan Sykes, Max George, Jay McGuiness, Tom Parker, Siva Kaneswaran)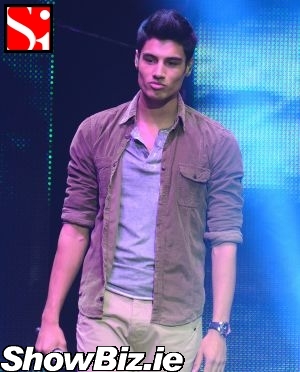 Siva Kaneswaren (The Wanted)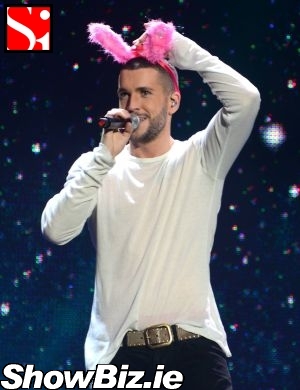 Shayne Ward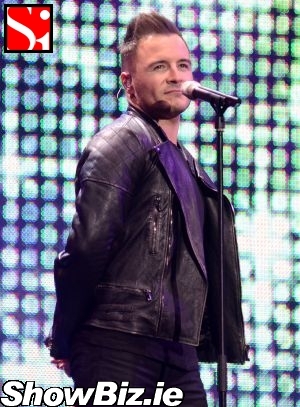 Westlife (Shane Filan)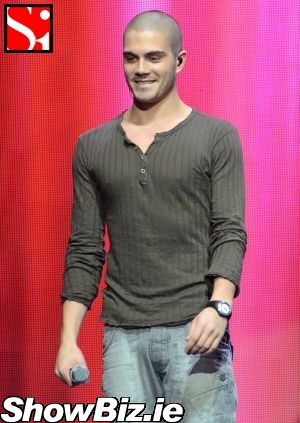 Max George (The Wanted)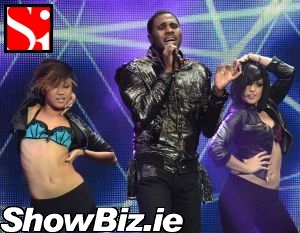 Jason Derulo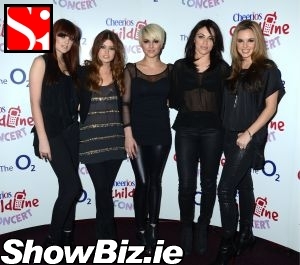 Wonderland (Leigh Learmont, Corrina Duran, Jodi Albert, Kasey Smith, Sharon Condon)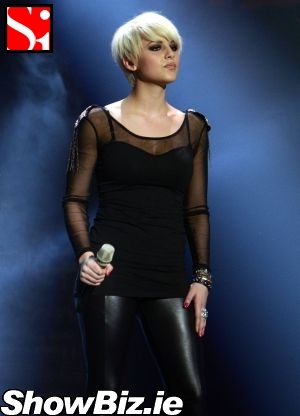 Kasey Smith (Wonderland)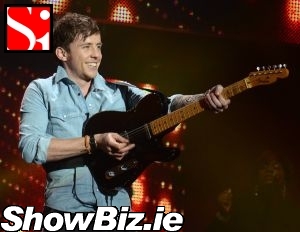 McFly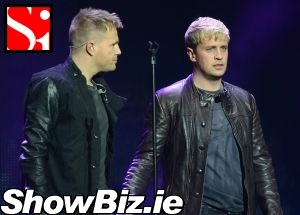 Westlife (Nicky Byrne, Kian Egan)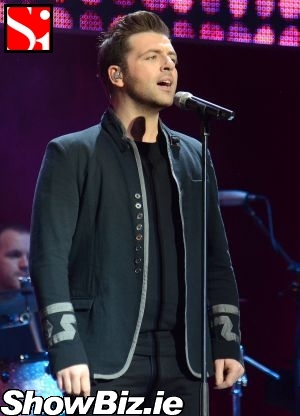 Westlife (Mark Feehily)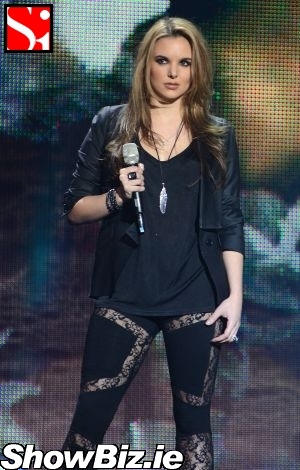 Jodi Albert (Wonderland)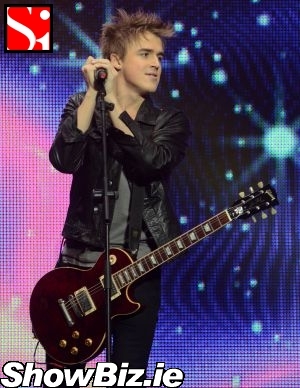 McFly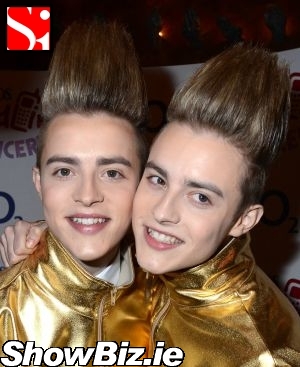 Jedward (John Grimes & Edward Grimes)