What's The Script - is Danny Dating Irma?
It seems like love may have blossomed on the set of The Script's latest video 'Breakeven'. O yes. We spotted the hit Irish band's lead singer Danny O'Donoghue stepping-out after the Childline concert this week with model Irma Mali on his arm. Those of you in-the-know will know that Irma was the leading lady from the piece of film shot for the band's new single in Dublin earlier this year...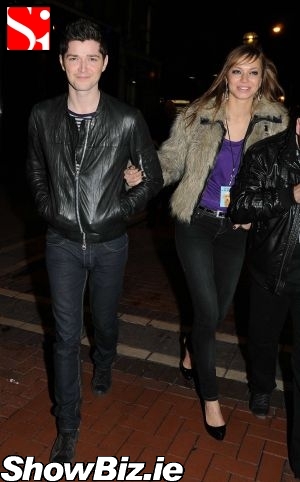 Danny O'Donoghue, Irma Mali
Dublin's Grafton Street was choc-a-block this week with celebs vying to get through the hallowed doors of Lillies Bordello after the massive Childline concert at the new o2 arena. Amongst the crush we noticed The Script's lead singer Danny O'Donoghue linking arms with hot 1st Option model Irma Mali...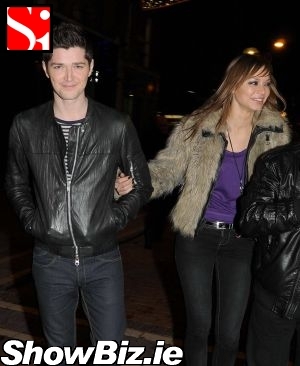 Danny O'Donoghue, Irma Mali
For those of you unaware of Irma's work, she's Danny's love interest in The Script's 'Breakeven' music video - she got the role over the singer's ex-girlfriend who was tipped to get the part. Irma is also a proper catwalk fashion model, not a mere promo-girl like many of our lovely girls who insist on passing themselves off as models. We're saying no names.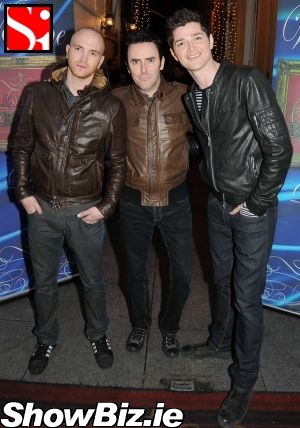 The Script (Mark Sheehan, Glen Power, Danny O'Donoghue)
Danny & Irma's romantic embrace was short lived as they headed for Lillies Bordello, they broke apart as soon as our camera flashes started. Irma was quickly replaced by Danny's bandmates Mark Sheehan & Glen Power before they all disappeared into the afterparty...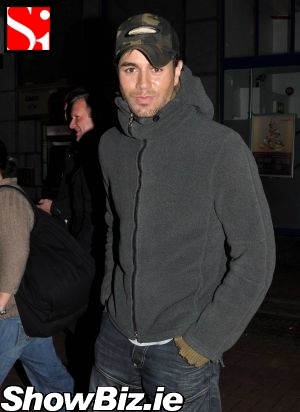 Enrique Iglesias
The Script weren't the only hunks getting female attention at the Childline afterparty. One of the world's sexiest males, Enrique Iglesias, was also at the Lillies Bordello bash with a cheeky glint in his eye...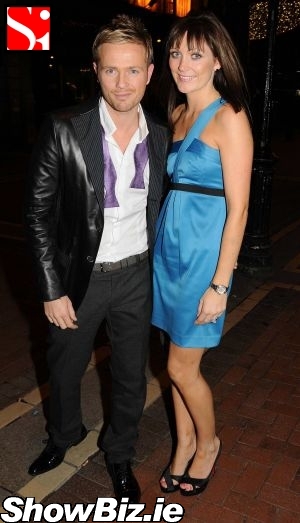 Nicky Byrne, wife Georgina Byrne
Fresh from presenting Childline at the o2, Westlife's Nicky Byrne popped-out to the late party with wife Georgina. For a band on a year's sabbatical, the Westlife boys sure are very busy lately. X Factor, Childline, and creating a new girlband – do the lads ever have a day off?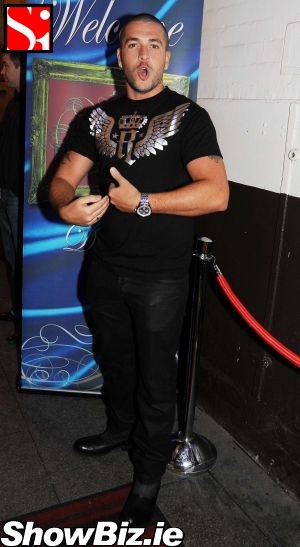 Shayne Ward
Speaking of X Factor, former winner Shayne Ward was showing-off his guns as he headed into the VIP party. Looking buff, Shayne was still on a high from performing earlier in the night at Childline...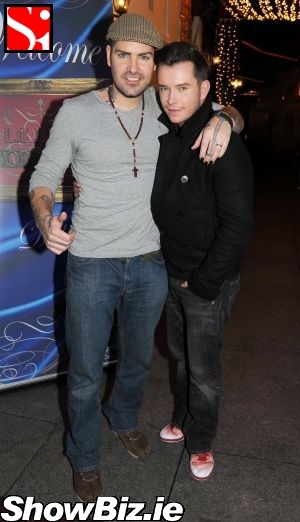 Shane Lynch, Stephen Gately
And he wasn't the only one... Boyzone boyz Shane Lynch and Stephen Gately made an appearance at the bash too. Has anyone else noticed that Shane Lynch is wearing mascara and black nail varnish these days? Not sure where he's going with his new image... He's only a bouffant hair-do short of turning into Russell Brand.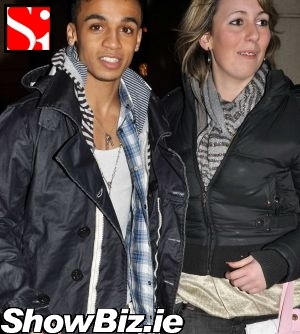 JLS band member
Other guests spotted at the Childline afterparty which went on late into the night, included X Factor runners-up 'JLS' and Danish pop-rock band Alphabeat...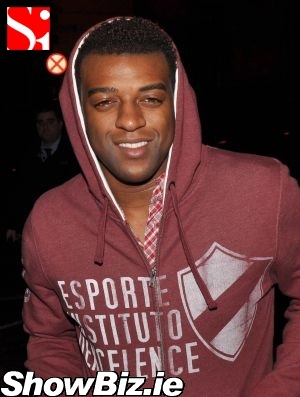 JLS band member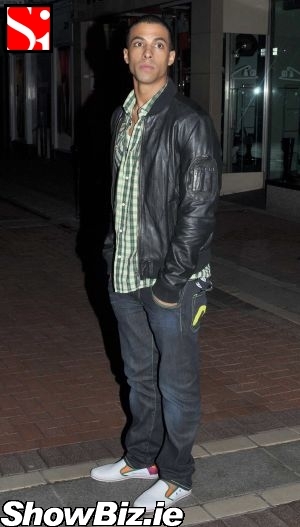 JLS band member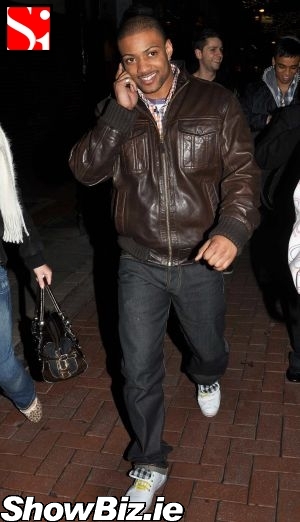 JLS band member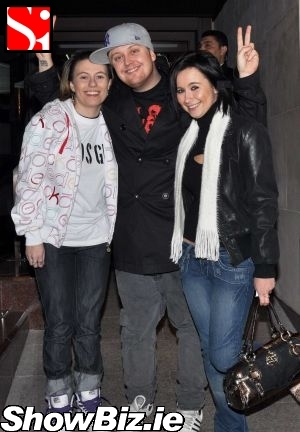 Alphabeat Band member