Clock The Hats On These Ones...
Right. It's early August. There aint much happening folks... Saying that, we had The Dublin Horse Show 2013 last weekend and of course, Ladies' Day. Yup. The day all the lovely ladies don huge hats in the hope of getting a blue ribbon. And we thought it was all about the horses...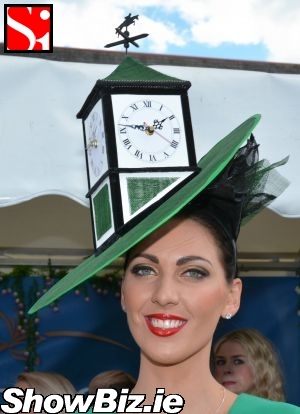 Suzanne O'Brien - Best Hat
The Dublin Horse Show came and went last weekend out at The RDS. Lots of family fun with the fillies. This year Annmarie Blennerhassett won Best Dressed but a special mention has to go to Suzanne O'Brien's clock tower inspired hat and before you disregard her creation, it actually kept time folks. On all faces. Nice.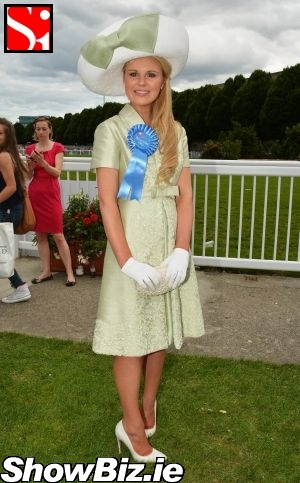 Annmarie Blennerhassett - Best Dressed Lady
Judging the Ladies' Day fashions were Susan Loughnane, Rachel Wyse, and our very own Brendan Courtney... Sadly, Brendan didn't wear a hat... Or socks.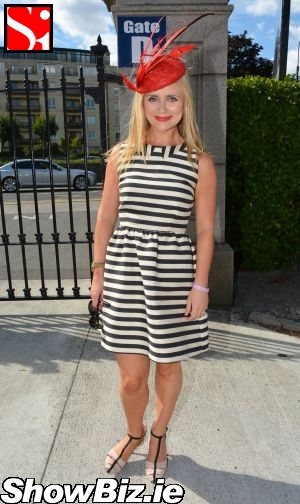 Karen Koster
So there you have it folks, DHS2013 Ladies' Day... Hats off to all involved. Sez you.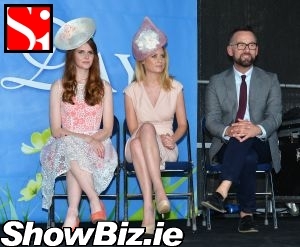 Susan Loughnane, Rachel Wyse, Brendan Courtney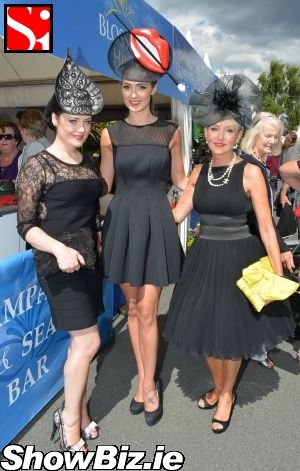 Shirleen Flynn, Rebecca Maguire, Annie Gribbons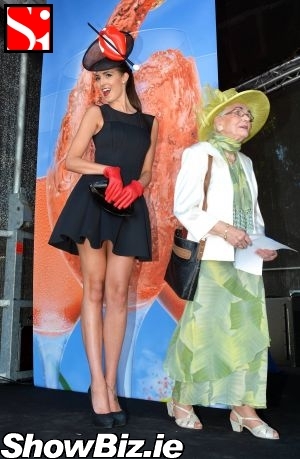 Rebecca Maguire, Bridget Moloughney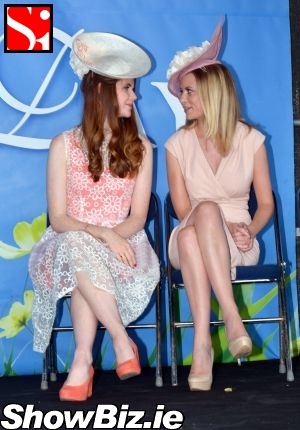 Susan Loughnane, Rachel Wyse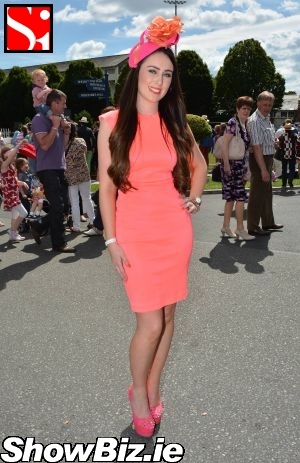 Donna Brennan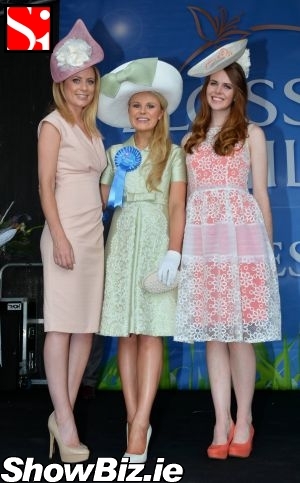 Rachel Wyse, Annmarie Blennerhassett, Susan Loughnane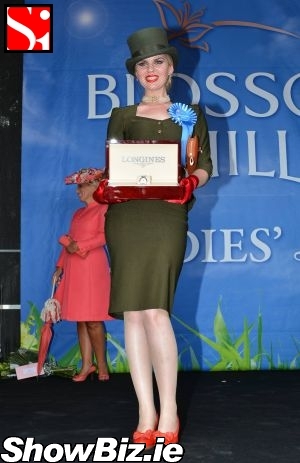 Danielle Gingell - Elegance Award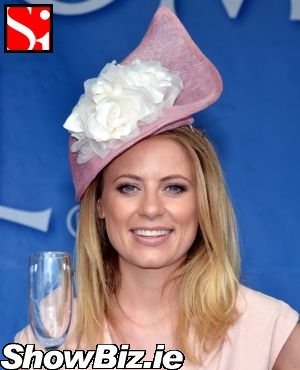 Rachel Wyse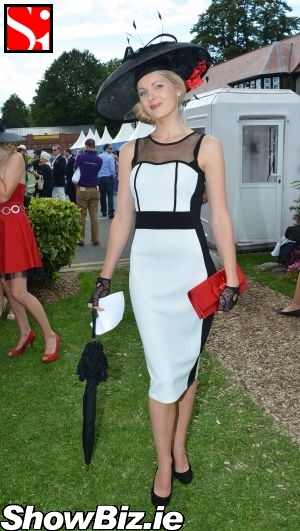 Aisling Byrne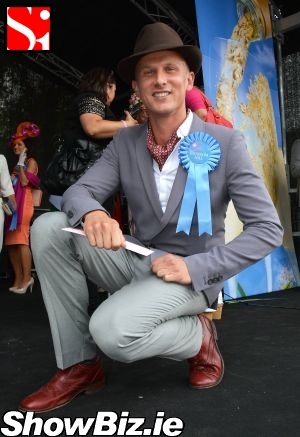 Brendan Spratt - Best Dressed Man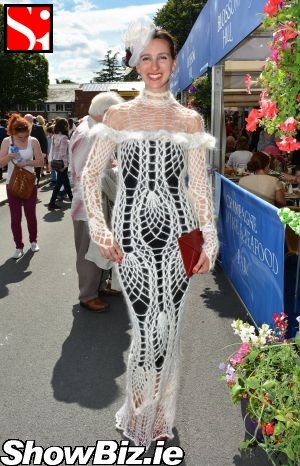 Georgia Scott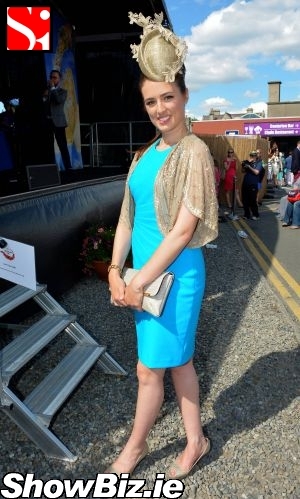 Lucy Gilmore Murphy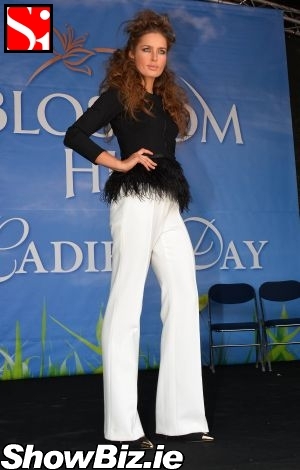 Rozanna Purcell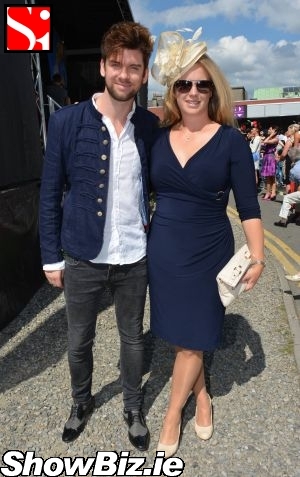 Eoghan McDermott, Jacqueline Malone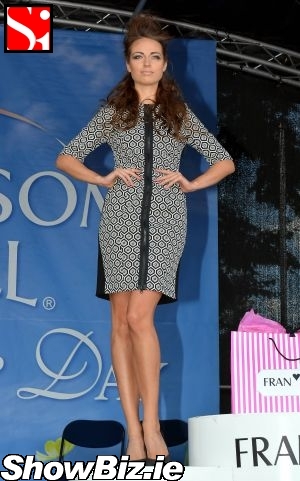 Daniella Moyles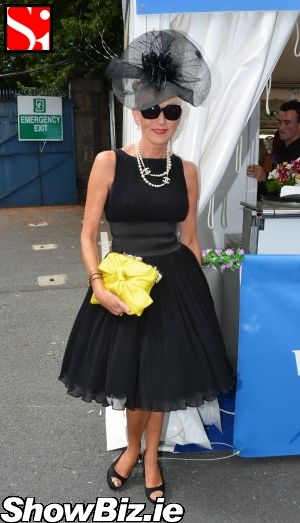 Annie Gribbons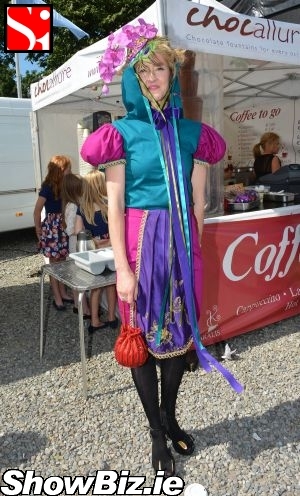 Katherine J.V. Bhowrow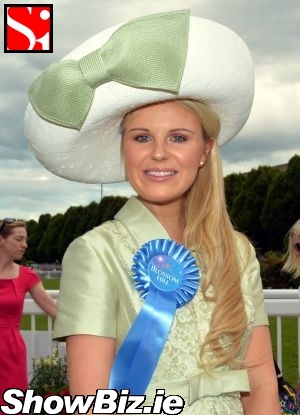 Annmarie Blennerhassett - Best Dressed Lady