No Small VavaVoom Here...
We have to say folks we're fast becoming big fans of the talent coming out of new player on the block, Distinct Model Management, especially the fresh faced Li-Ann Small. We caught up with the gorgeous DMM gals at the VavaVoom TV Couture Roadshow event launch at Dublin Castle this week...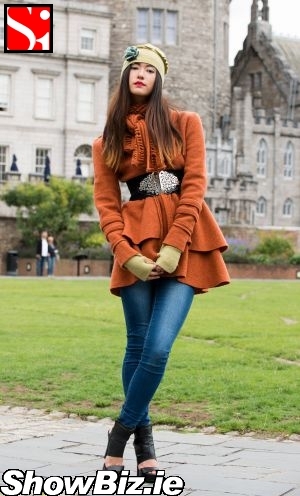 Li-Ann Small
The modelling scene in Dublin has become rather predictable and kinda stale over the past few years. The same old faces, doing the same old poses... So it's great to see some new fabulous faces emerging from new agency Distinct Model Management.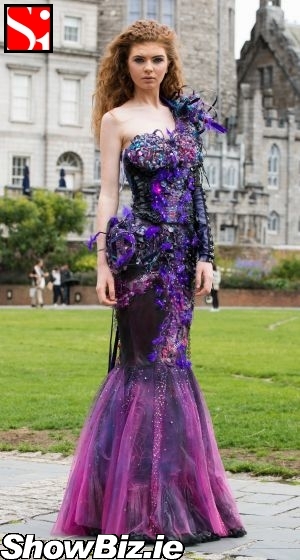 Hannah Carey
We caught up with Li-Ann Small and Hannah Carey this week wearing amazing designs that will feature among others at the VavaVoom TV Couture Roadshow taking place in the Chester Beatty Library in Dublin Castle on 13-14th of September.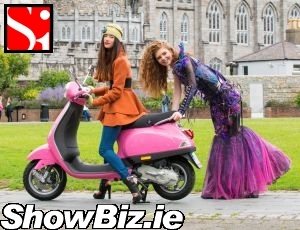 Li-Ann Small, Hannah Carey
The VavaVoom TV Couture Roadshow, with the amazing Cynthia Baloola, then moves on to Galway, Cork, Limerick and Waterford... So make sure you check out all the latest fashion trends when they hit a town near you...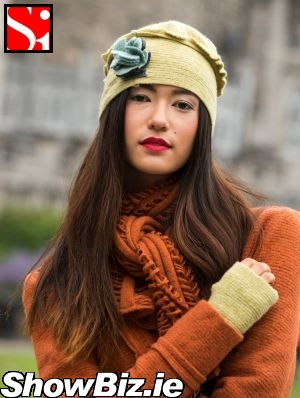 Li-Ann Small
So there you have it folks, some new faces who certainly have the VavaVoom. We had VavaVoom once. Least, we think we did.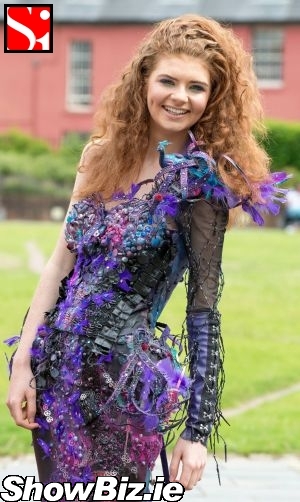 Hannah Carey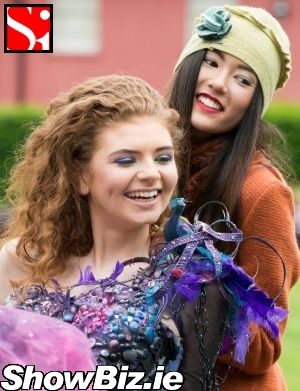 Hannah Carey, Li-Ann Small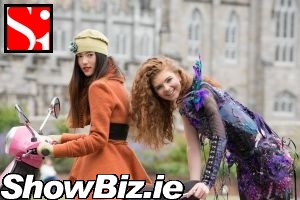 Li-Ann Small, Hannah Carey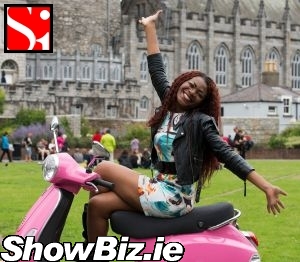 Cynthia Baloola of Vavavoom