Continuing The Fashion Theme...
We're all about Irish fashion success stories this week folks so we got our wee arses down to Smock Alley in Temple Bar last night for the launch of Awear's Autumn/Winter 2012 collection show. 'Twas a busy night of catwalking, caterwauling, and wot not...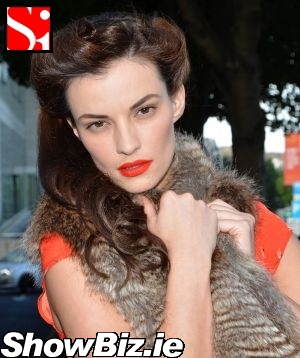 Karen Fitzpatrick
Yesterday was all about Awear in the Old Temple Bar district. Earlier in the day ShowBiz.ie snap hounds got to hang out with top Irish models Karen Fitzpatrick & Sarah Morrissey as they launched the Autumn/Winter 2012 collection in pretty printed dresses and faux fur... Love these girls so we do.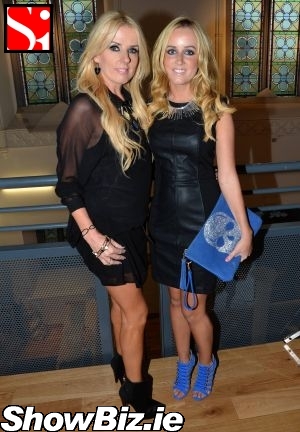 Roz Flanagan, daughter Vicky Flanagan
Later in the evening it was all champers, canapes, and catwalks in Smock Alley as Kazza & Sazza were joined by Irma Mali, Yomiko Chen, and Thalia Heffernan as they all showed off next Season's A-standard A-wear styles... It was A1-Sharon.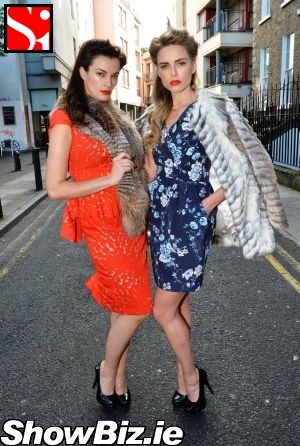 Karen Fitzpatrick & Sarah Morrissey
And yes, it was well attended by some of the ShowBiz.ie regulars, we're talking: SJ Wai O'Flynn, Nadine Wai O'Flynn, Lesley Jenkins Blairsdale, Diana Bunichi, Michelle Doherty, Aidan Harney, Darren Kennedy, Lucy Kennedy, Anna Kennedy, Roz Flanagan, Vicky Flanagan, Emily McKeogh (not MacKeogh!), Brendan Courtney, Rachel Kavanagh, Jenny Buckley, Karen Chew, Aoibheann McCaul, Anne Boylan, and many more...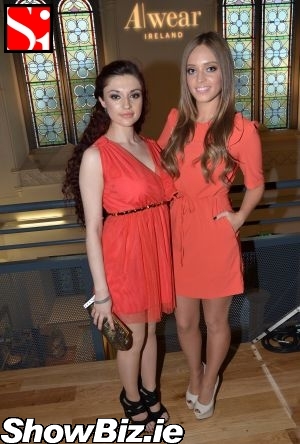 Lesley Jenkins Blairsdale, Diana Bunichi
So there yoy have it folks, Ireland's coming up in the international fashion stakes with quality designers, models, and stores... We're even getting in on it, so that just proves there's quality about... Nothing says quality like ShowBiz.ie. NOTHING!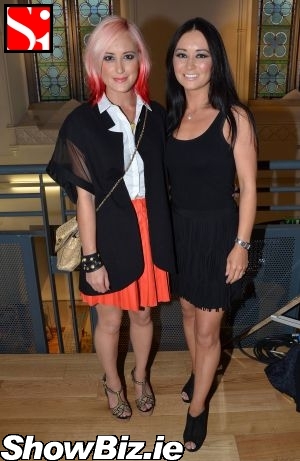 SJ Wai O'Flynn, Nadine Wai O'Flynn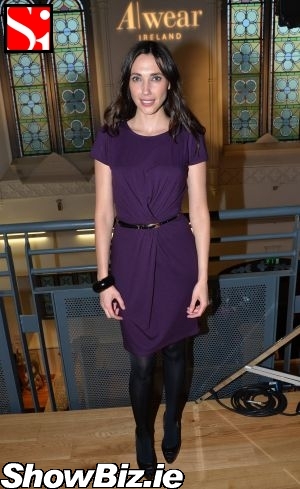 Michelle Doherty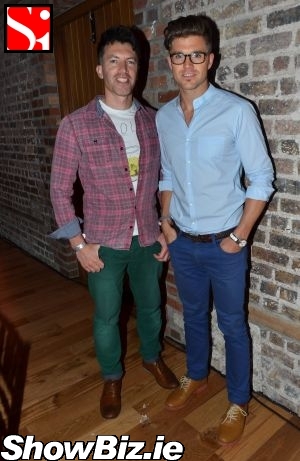 Aidan Harney, Darren Kennedy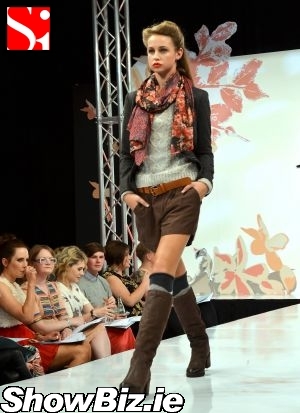 Thalia Heffernan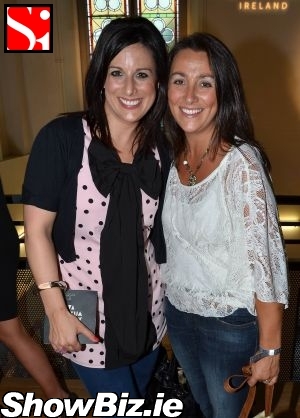 Lucy Kennedy, sister Anna Kennedy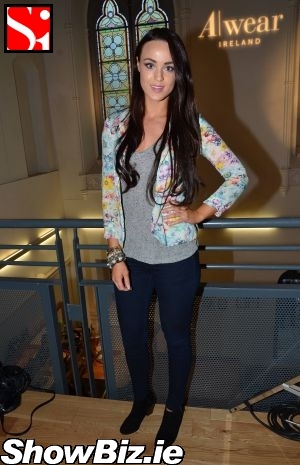 Emily McKeogh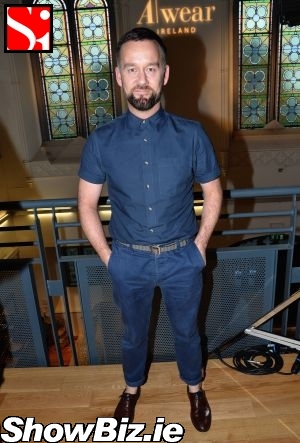 Brendan Courtney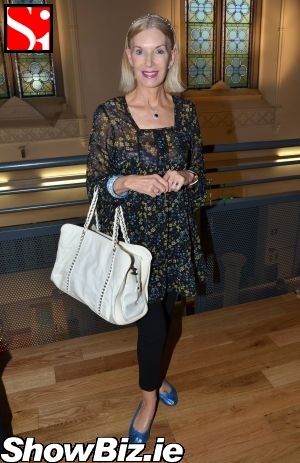 Anne Boylan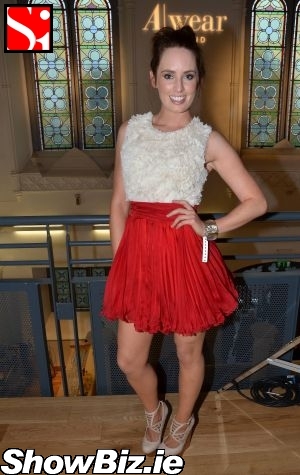 Aoibheann McCaul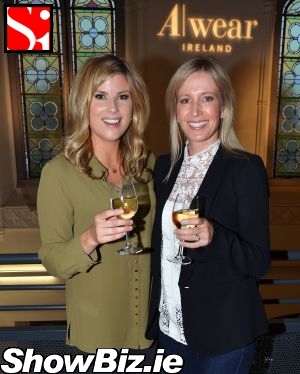 Jenny Buckley, Karen Chew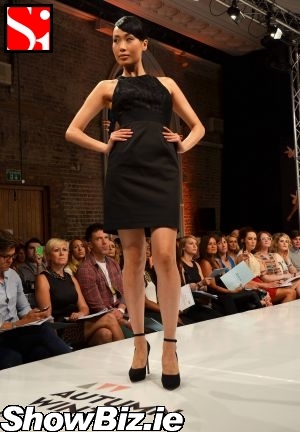 Yomiko Chen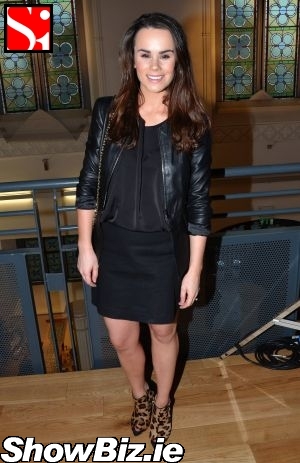 Rachel Kavanagh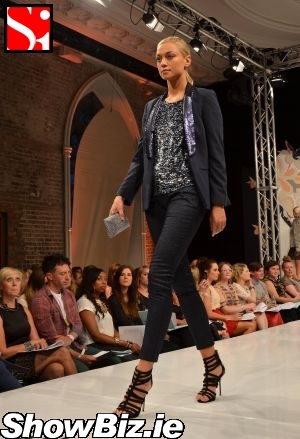 Irma Mali