Aww Mr & Mrs McFadden...
Well, it's almost upon folks. Brian McFadden & Vogue Williams are heading down the aisle in Italy this weekend after a whirlwind romance played out on these here hallowed pages. Sure, they wanted us there as the official photographers but we couldn't do the nixer as we'll be busy washing our hair and stuff this weekend...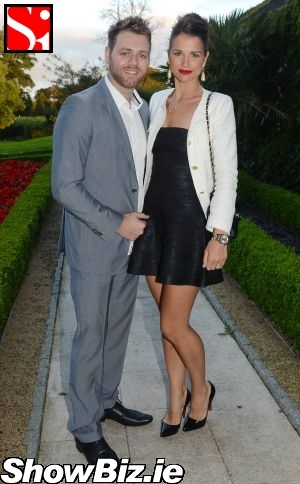 Brian McFadden, Vogue Williams
Our Brian McFadden has already made it down the aisle one and a half times so far with Kerry Katona & Delta Goodrem. But this time it's for keeps as he not only grabbed hold of an Irish girl, he also grabbed one from Dublin and the Northside at that... A keeper.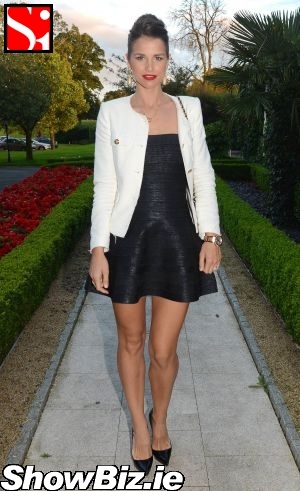 Vogue Williams
So we have high hopes for Brogue folks. We've known herself for years and despite having a deep voice Barry White would be envious of, she really is a top catch. Sure just look at her, a complete feckin' roide so she is. And 26 not 27.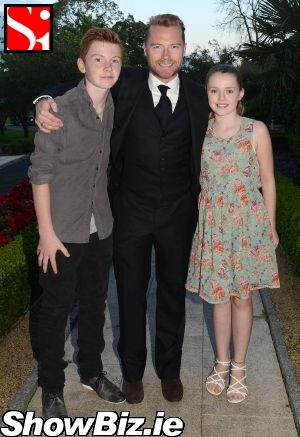 Ronan Keating & children Jack Keating & Missy Keating
We caught up with the soon to be Mr & Mrs McFadden at the Marie Keating Golf Classic Dinner 2012 at The K Club this week where our very own Ronan Keating was there hanging out with his fast growing kids Jack & Missy... Did someone just say "cool Dad"?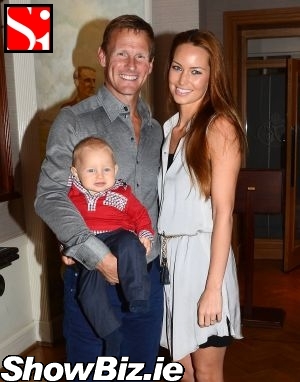 Teddy Sheringham, Kristina Andriotis & their son George
Other guests at The K Club included: Katie Lamb, Alan Lamb, Teddy Sheringham, Kristina Andriotis & their son George, Jan Hansen, Alan Hansen, Sir Bobby Charlton, Lady Norma Charlton, James Nesbitt, Conor McAllister, Niall Breslin aka Bressie, Valerie Keating, Bobby Davro, Fran Bune, Shane Byrne, Caroline Byrne, Elaine Whelan, Ronnie Whelan, Steve Staunton, Lynda Staunton, and many more...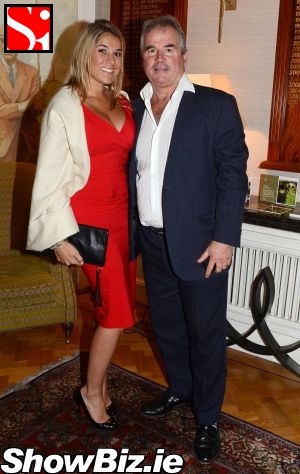 Katie Lamb, Alan Lamb
So there you have it folks, it won't be long before Brogue McFadden touch back down on Irish soil a lot more tanned and a lot more married. Well, if you forget about the registry office thing they've already done. But yes, a lot more married. Congrats guys have a ball and bring us back a slice of cake... Swore we wouldn't cry.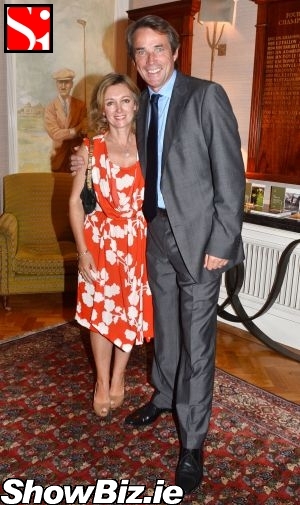 Jan Hansen, Alan Hansen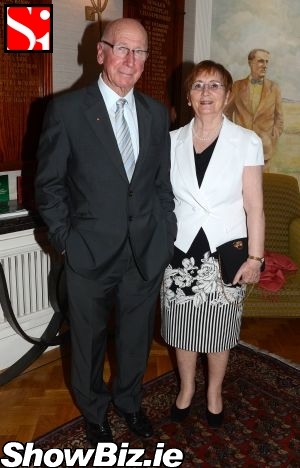 Sir Bobby Charlton, Lady Norma Charlton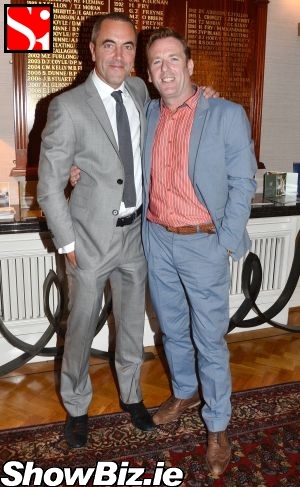 James Nesbitt, Conor McAllister (The Grafton Barber)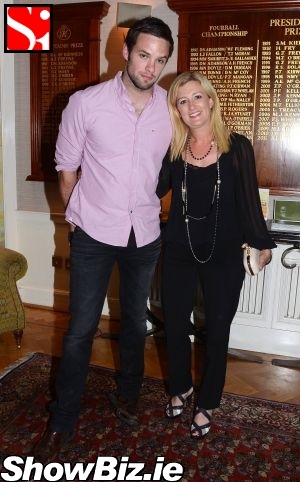 Niall Breslin aka Bressie, Valerie Keating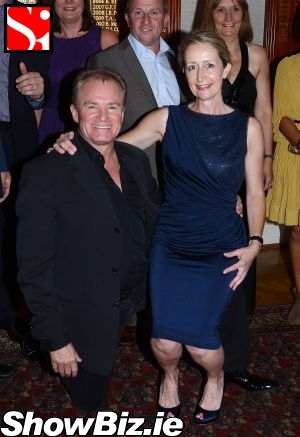 Bobby Davro, Fran Bune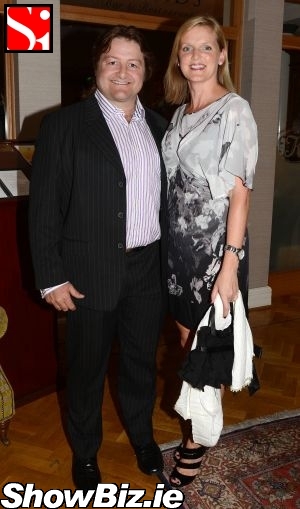 Shane Byrne, Caroline Byrne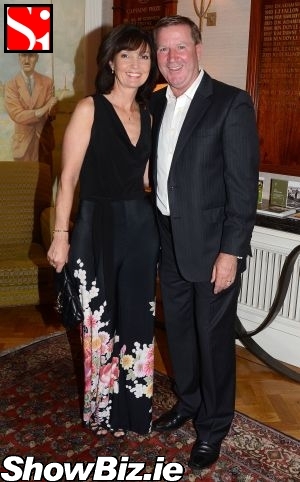 Elaine Whelan, Ronnie Whelan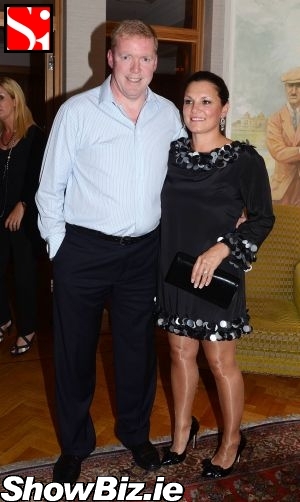 Steve Staunton, Lynda Staunton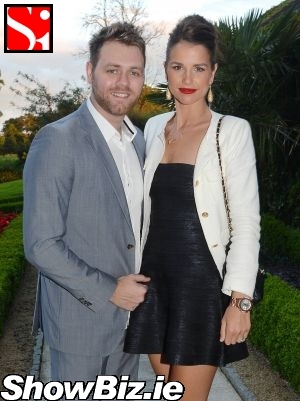 Brian McFadden, Vogue Williams