Irish Designers Create at BT...
Good news folks, in the wake of the demise of our beloved photocall queens proper fashion models have sprung-up all over the place like tall willowy flowers in Spring. And where can these catwalkers go without talented designers to garb them out? Well, Brown Thomas is currently showcasing exciting new Irish designers with CREATE 2012...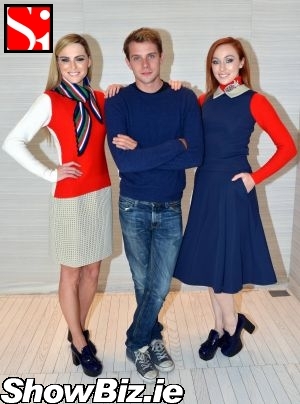 Sarah Morrissey, JW Anderson, January Russell
It's great to see an emerging brood of Irish fashion designers and fashion models keeping our snappers busy of late. Time gone past, we would have been up to our necks in Ronsealed five foot nothing peroxide giggly girlies in stacked heels and push-up bras on Grafton Street... Still. We kinda miss that bunch.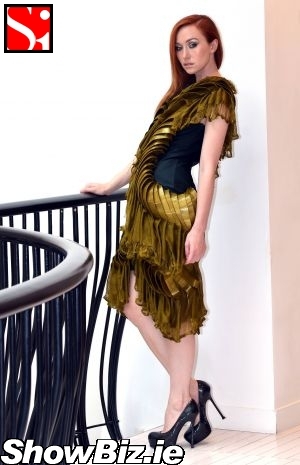 January Russell
Anyroad, there seems to be a new sect of actual fashionistas coming-up with Irish designer names such as JW Anderson and Sorcha O'Raghallaigh filtering through the media mists to even the likes of trend eejits like us... Hey, we get all our fashion tips off Ireland AM schtylists in the mornings...So, shows what we know.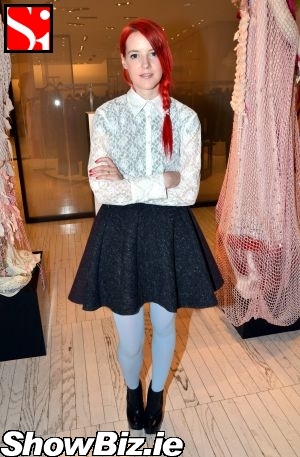 Sorcha O'Raghallaigh
Yesterday 10 designers expertly involved in millinery, fashion, textiles, and jewellery got showcased at Brown Thomas on Grafton Street with top models Sarah Morrissey and January Russell there to show it all off... January Russell? Kinda dig that girl's name... Has a James Bond feel to it.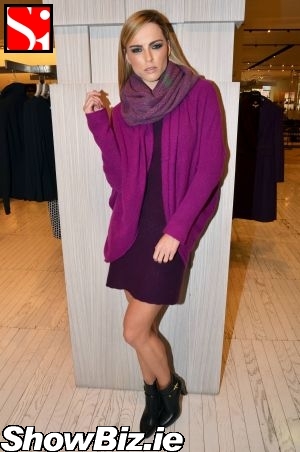 Sarah Morrissey
Right now and running until Sunday 9th of September Brown Thomas Dublin will be featuring the work of: JW Anderson, Rebecca Marsden, Sorcha O'Raghallaigh, Lorna Burton, Mark T Burke, Riona Tracey, Natalie B Coleman, Lisa Ryder, Lisa Shawgi, and Rainbow Winters... So check it out in-store...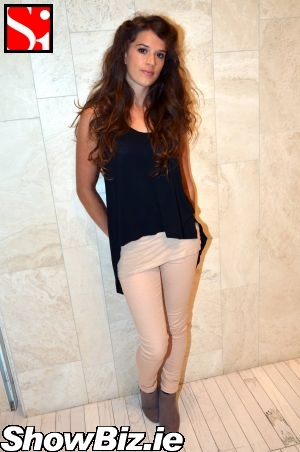 Rebecca Marsden
So there you have it folks, we've gone all high brow featuring proper Irish designers and proper Irish fashion models doing their thing... Jeez, where did it all go wrong?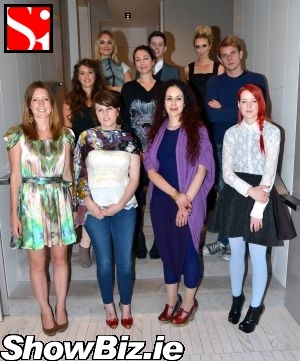 Brown Thomas CREATE 2012 Designers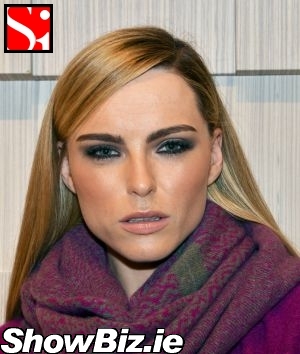 Sarah Morrissey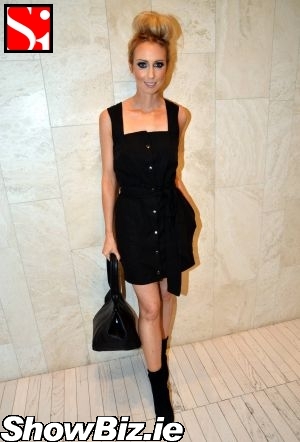 Lorna Burton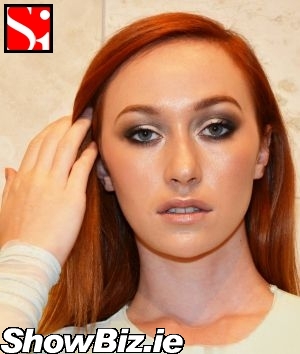 January Russell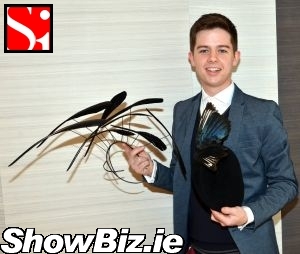 Mark T Burke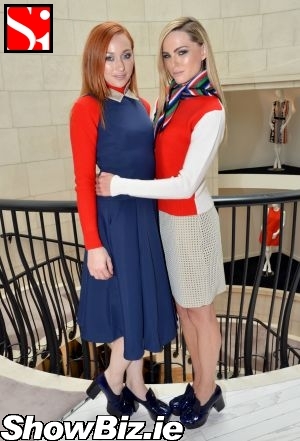 January Russell, Sarah Morrissey