Brogue's Wilde Weekend...
It was a rather busy weekend for soon-to-weds Brian McFadden and Vogue Williams folks. We're talking burlesque, queens, cross dressers, and all the like - that was even before their Hen-slash-Stag party got going...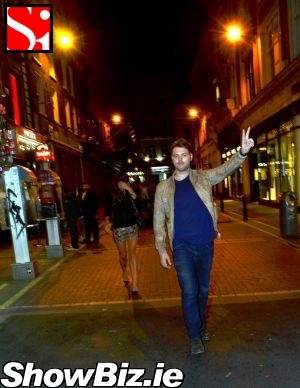 Brian McFadden & Vogue Williams (Wilde)
There's a new happening bar off Grafton Street way called Wilde and it's doing something no bar has ever done in Dublin before... We hear it's predominantly gay yet it's also drawing a big straight crowd... And that's exactly where Brogue started off their joint 'Sten' & 'Hag' parties last weekend.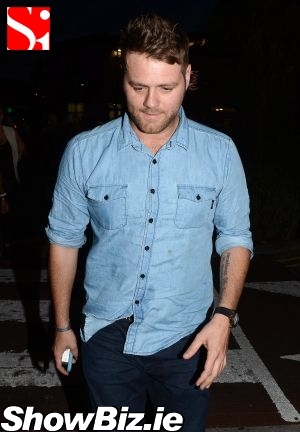 Brian McFadden
On Friday night we papped the handsome couple leaving Wilde as big Bri hailed down a cab and Her Vogueness hid behind her hands... Oh dear, we may be in yer wan's bad books once again... Like, the wedding invo hasn't even arrived yet. Italy is a pipe dream at this stage.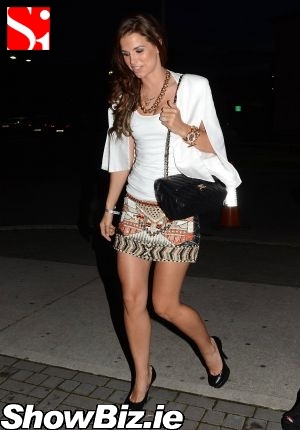 Vogue Williams
But friends, the main party was on Saturday night, with all of Brian & Vogue's family and friends hitting The Wright Venue for their uniquely combined pre wedding bashes... How does that work anyways? Kids these days...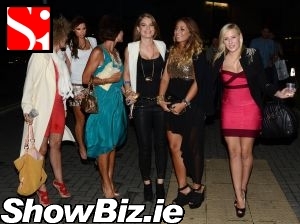 Vogue Williams, Amber Williams, guests
So there you have it folks, the next time we'll see these two lovers it'll be Vogue McFadden and erm, Brian Williams or maybe even Wilson... We still dunno what to call Vogue and her sis Amber last-name-wise. 'Tis right confusing for our tiny minds.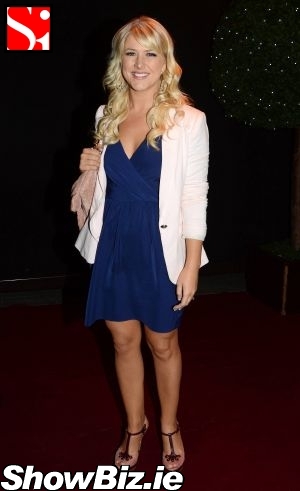 Susan McFadden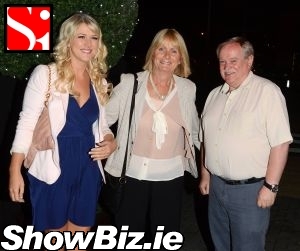 Susan McFadden, Brendan McFadden, Mairead McFadden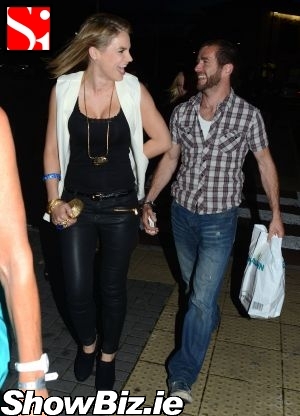 Amber Williams & Tim McDonnell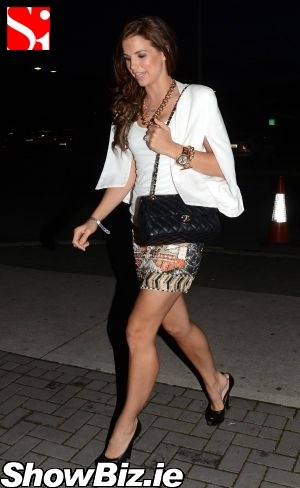 Vogue Williams