Forking More Celebrity Salon...
Another epic series of Celebrity Salon cometh folks. Yup. TV3 and Straywave have teamed-up once again with an assorted dolly mixture of Brit & Irish celeb types for yet another back-and-crack waxing road trip. They launched the wee show at Dandelion last weekend...
Nikki Grahame
Right. This time around it would seem that TV3's Celebrity Salon was a bit of a love-in with added hugs and kisses. Ner a squabble at all. Apparently the cast got tighter than a Dockers' Union during the shoot and more than a few late nights were had. Hic.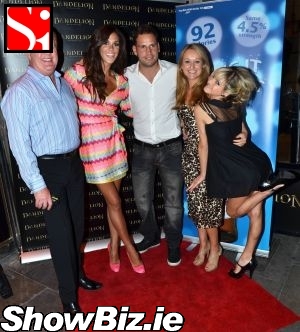 Julian Simmons, Glenda Gilson, Greg Lake, Elaine Butler Doolin, Nikki Grahame
The CS2012 troops amassed at Dandelion Bar last weekend to launch the new show as part of the coming TV3 Autumn schedule. We're of course talking about: Julian Simmons, Glenda Gilson, Greg Lake, Nikki Grahame, Nadia Forde, Philip Olivier, Layla Flaherty, and the like...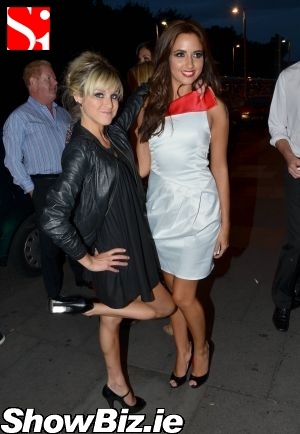 Nikki Grahame, Nadia Forde
Other spankingly hot guests at the bash included: Emma Waldron, Manners Oshafi, David Coffey, John Norton, Elaine Butler Doolin, Stephen McCormack, Madeline Mulqueen, Lynn Kelly, Kyla Flaiani, Rebecca O'Leary, James Simpson, Karl Ffrench, Regiane Almeida, Ciara Kelly, Nikki Sheridan, and many more...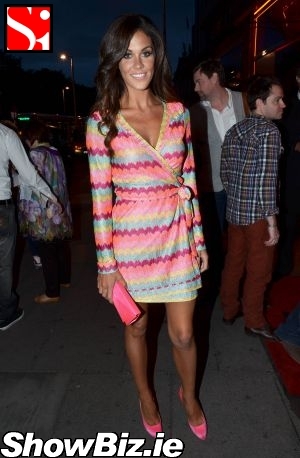 Glenda Gilson
So there you have it folks, as the summer dwindles and evenings get shorter we'll once again be gathered around the box for warmth and perhaps even love... This time around, we may even watch the Celebrity Salon antics. Like, it has The Glenda in it so that's a winner straight away.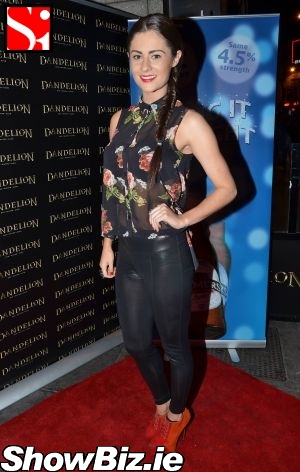 Madeline Mulqueen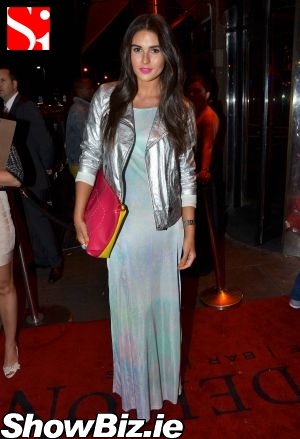 Lynn Kelly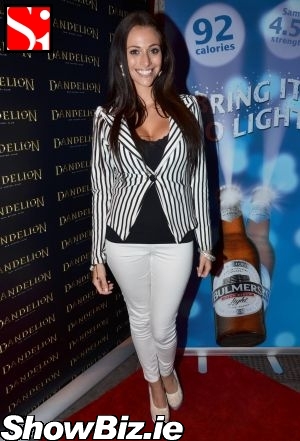 Kyla Flaiani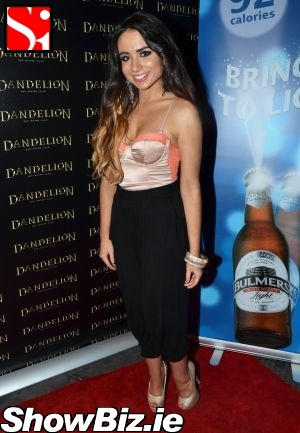 Rebecca O'Leary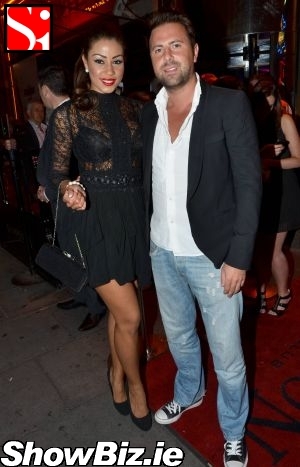 Layla Flaherty & boyfriend James Simpson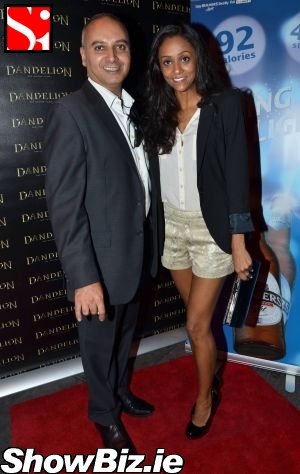 Karl Ffrench, Regiane Almeida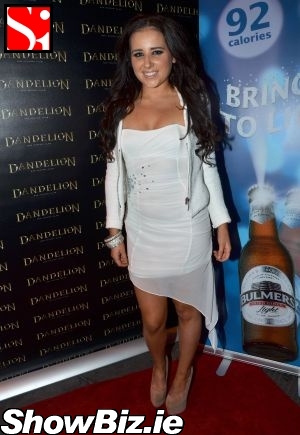 Ciara Kelly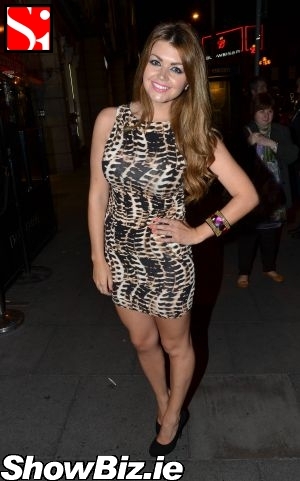 Nikki Sheridan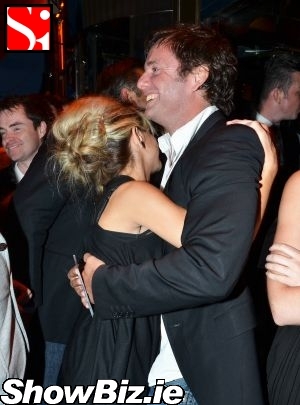 Nikki Grahame, John Norton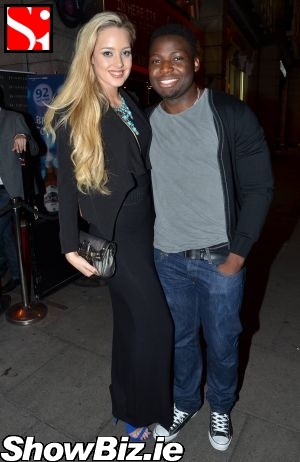 Emma Waldron, Manners Oshafi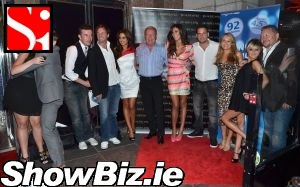 Philip Olivier, David Coffey, John Norton, Nadia Forde, Greg Lake, Elaine Butler Doolin, Nikki Grahame, Stephen McCormack