Our Irma's A Shadow Dancer...
Good news folks, amid all those summer Hollywood blockbusters there's a wee Irish gem called 'Shadow Dancer' doing the rounds at the cinema. This week it opened with our very own Irma Mali there with a very lucky fellar on her arm...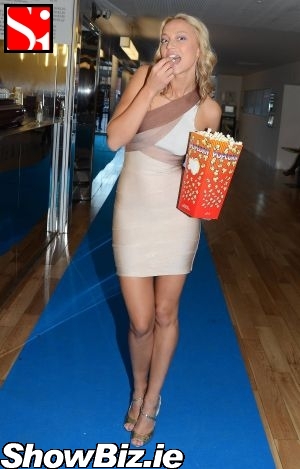 Irma Mali
With the cast and crew consisting of David Wilmot, Aidan Gillen, James Marsh, and Michael McElhatton at the Irish premiere of Shadow Dancer this week we were well impressed folks. It's always nice to have peeps from the actual film at these things we find... Rare.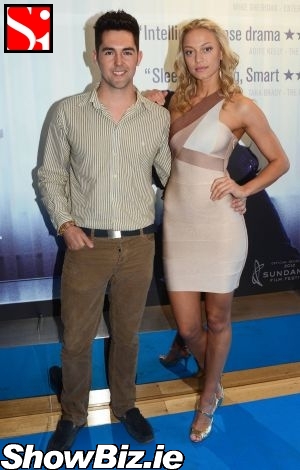 Edward Smith, Irma Mali
But despite all the Irish actor types about we got rather distracted by model Irma Mali rocking the blue carpet with a new bloke called Edward Smith. Yup. We know what you're thinking - Ed looks a wee bit like Miss Mali's ex Danny O'Donoghue, don't he? Hmmm...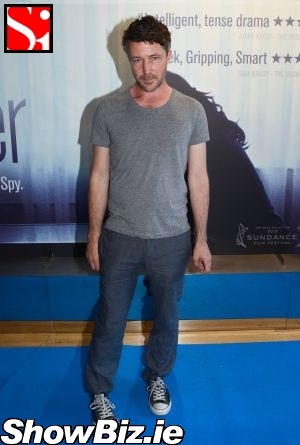 Aidan Gillen
So there you have it folks, make sure you go and see Shadow Dancer when it comes to a screen near you... Us? Well, we're gonna start dressing up like Danny from The Script. You never know...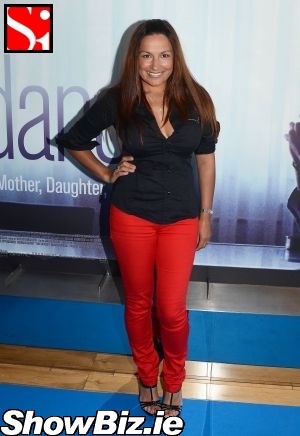 Hazel Kaneswaren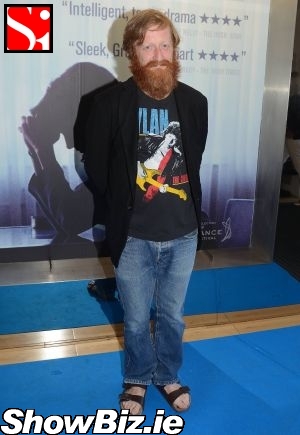 David Wilmot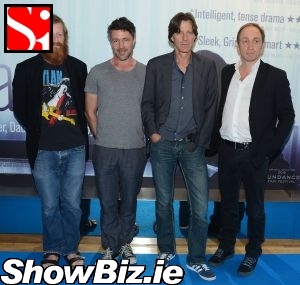 David Wilmot, Aidan Gillen, James Marsh, Michael McElhatton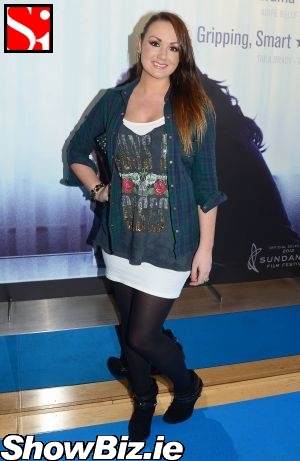 Vicky Notaro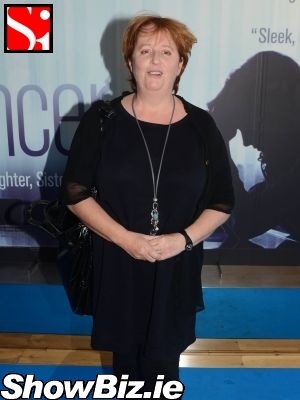 Mary Coughlan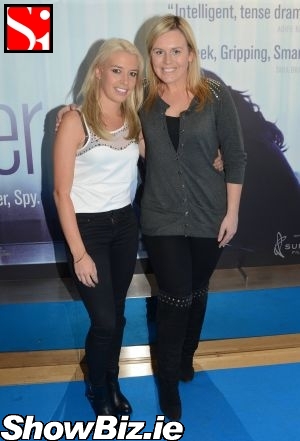 Jenni Murphy, Catriona O'Connor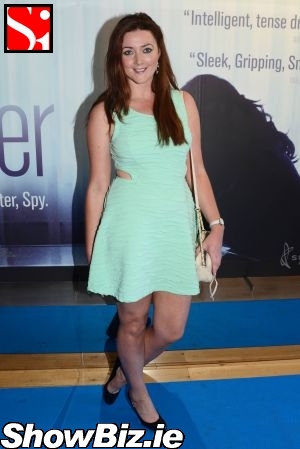 Jenny Dixon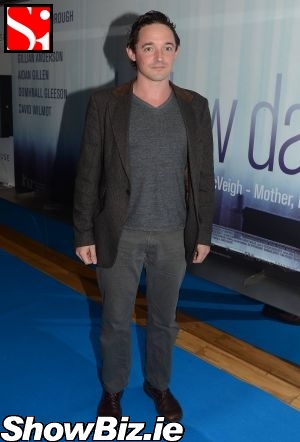 Hugh O'Connor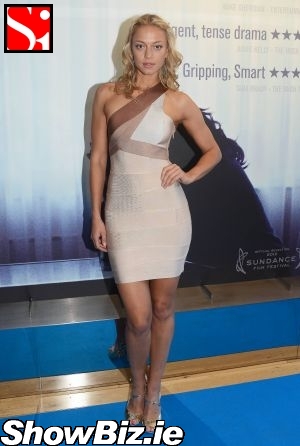 Irma Mali