Misses Do Anglo Irish Relations...
Who wudda thunk it folks? All those years of troubles with politicians and celeb types trying to bring Ireland & England closer when all that was needed was a bit of old fashioned beauty pageantry. Yup. Miss World 2011 bezzies Holly Carpenter & Alize Lily Mounter did the whole manicured hands across the water thing last weekend...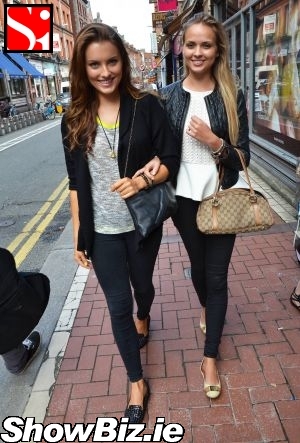 Holly Carpenter & Alize Lily Mounter
Sadly Miss Ireland 2012 Rebecca Maguire didn't bring home the bacon from Miss World in China last weekend, but we hear she represented us very well. Still, she had some rather attractive support back home as Miss Ireland 2011 & Miss England 2011 got together in Dublin to cheer her on...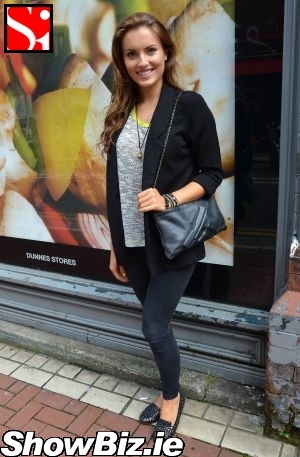 Holly Carpenter
We spotted our Holly and her Miss World chum Alize strutting their stuff down Exchequer Street last Friday looking like the right hot pairing. We're glad to see that they're doing their bit for Anglo Irish relations. Nice.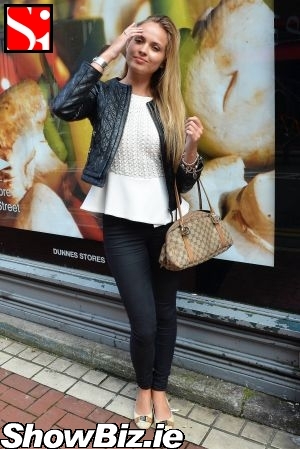 Alize Lily Mounter
And speaking of handsome pairings, we also spotted newlyweds Aoife Cogan & Gordon Darcy walking near Grafton Street last Friday looking rather loved up. They're only back off their honeymoon and still exuding that newly married glow thing... Pitter patter anytime soon?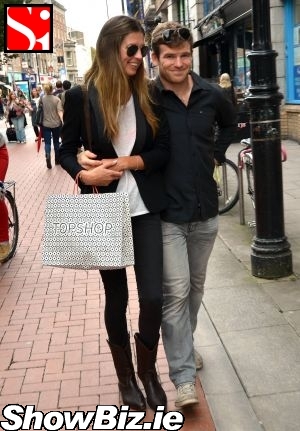 Aoife Cogan & Gordon Darcy
All that and Ryan Tubridy's bit-of-alright Aoibhinn Ni Shuilleabhain was also knocking about town last Friday looking hot in casual gear and glasses... She was chatting on the phone outside Dylan Bradshaw's hair salon on South William Street no doubt about to get something for the weekend.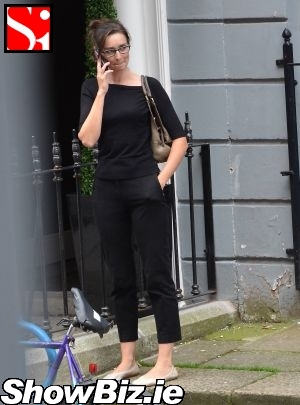 Aoibhinn Ni Shuilleabhain
So there you have it folks two Miss Worlds for the price of one, a model & rugby player newly wedded combo, and Ireland's hottest academic babe... Not bad for a slow Friday afternoon in August.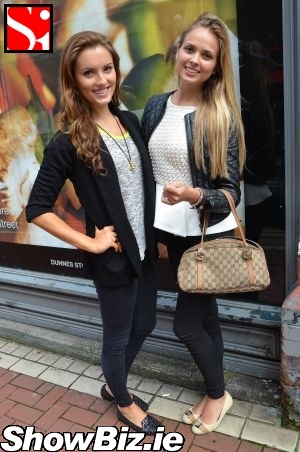 Holly Carpenter & Alize Lily Mounter