The Farreller Totally Recalled...
Hats off to The Farreller folks, not only did he arrange to have the Premiere for Total Recall in his hometown, he also brought along the rather lovely leading ladies. Yup. Colin Farrell brought Kate Beckinsale & Jessica Biel to Dublin God bleedin' bless him...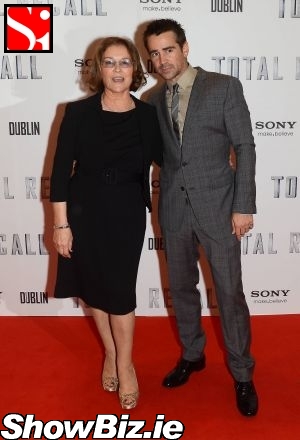 Colin Farrell & mother Rita Farrell
We are not sure how we're gonna take to the new version of Total Recall without Arnie but we hear they kept the lady with the three knockers in, so we'll head along to see if modern technology has improved her trio of bouncy baps... Like, there should be more three breasted women in movies. And more meats on sticks.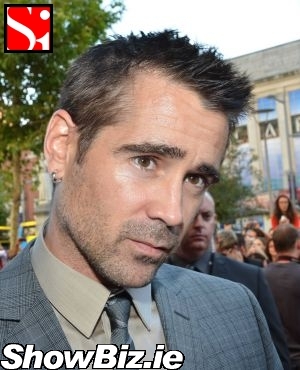 Colin Farrell
Anyhoo, our very own Colin Farrell brought the big Hollywood stars along for the Irish premiere of the big budget action flick. And Colin being Colin, he also brought his Mammy and family along too... Aww, no wonder the chicks love him.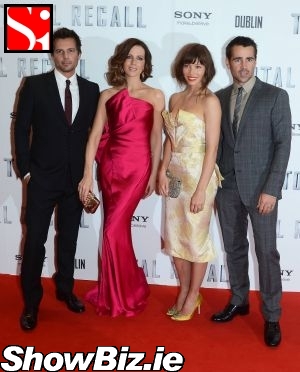 Len Wiseman, Kate Beckinsale, Jessica Biel, Colin Farrell
And what with Colin and some Hollywood types hanging at The Savoy, other more local celebrity types flocked along to the premiere to do a bit of rubbernecking... We're not going through the full list, but you can see most of 'em below... Apart from Michele McGrath & Slaine Kelly who ran right past our snappers. The cheek.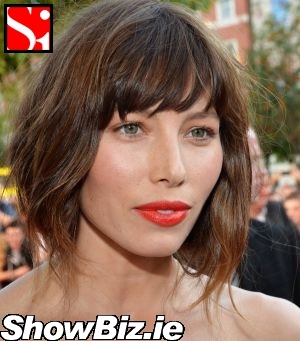 Jessica Biel
So there you have it folks, Colin Farrell didn't forget us and brought some much needed glamour to dearest old Dublin last night. What a busy week... It's only Wednesday and we're knackered already.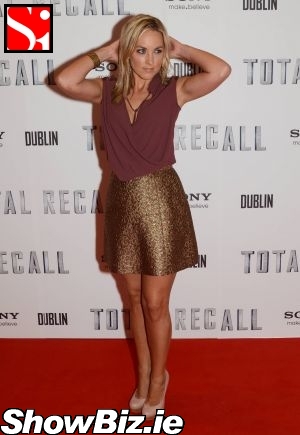 Kathryn Thomas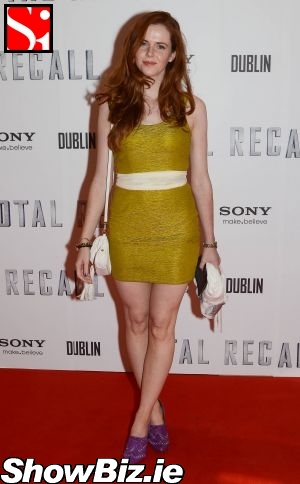 Susan Loughnane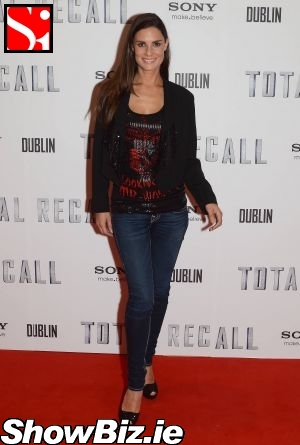 Alison Canavan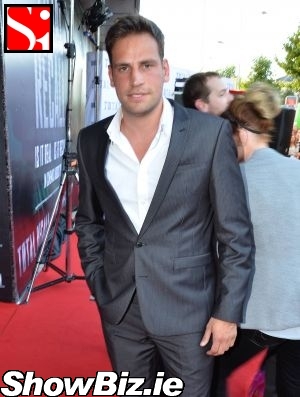 Greg Lake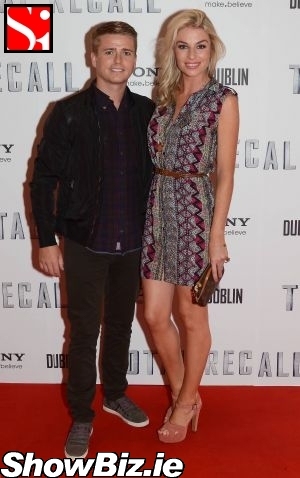 Brian Ormond, Pippa O'Connor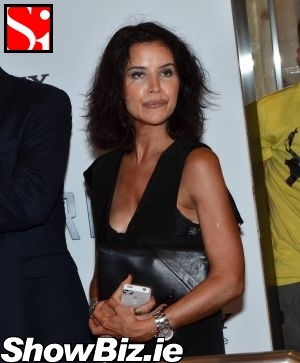 Claudine Farrell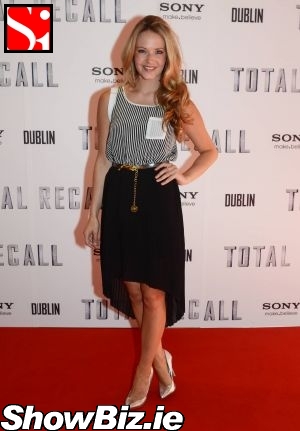 Aoibhin Garrihy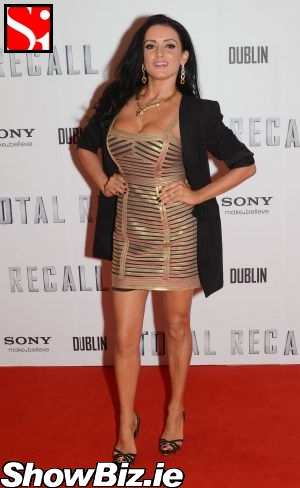 Virginia Macari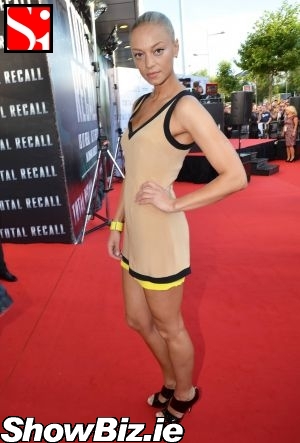 Irma Mali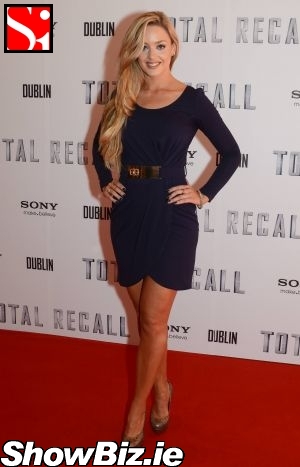 Emma Waldron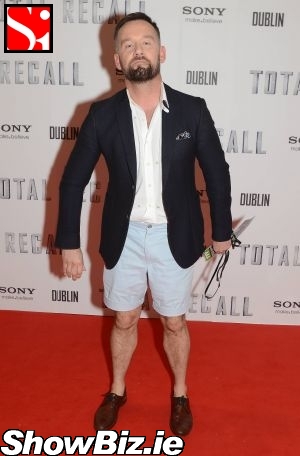 Brendan Courtney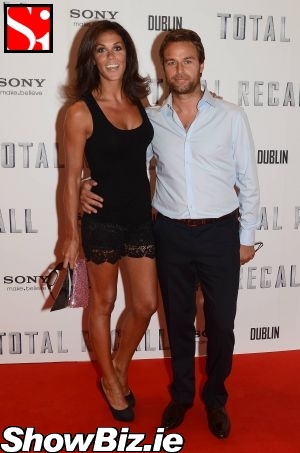 Glenda Gilson, Rob McNaughton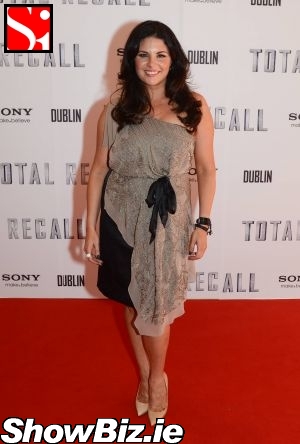 Lisa Cannon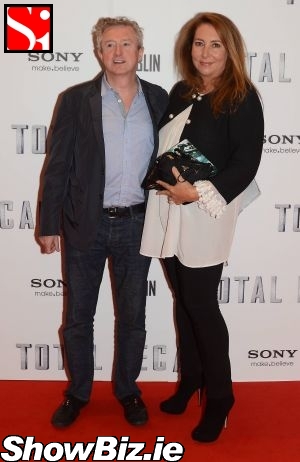 Louis Walsh, Caroline Downey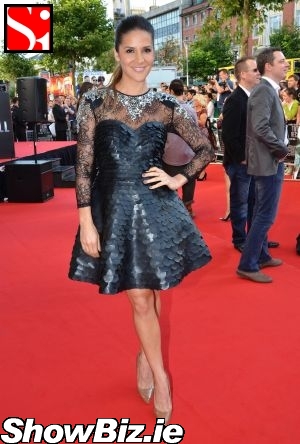 Amanda Byram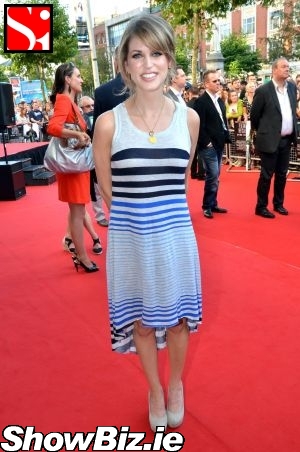 Amy Huberman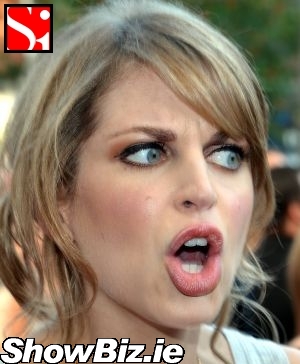 Amy Huberman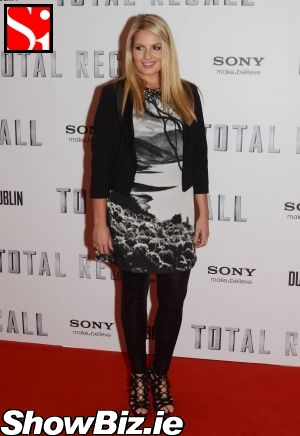 Louise O'Reilly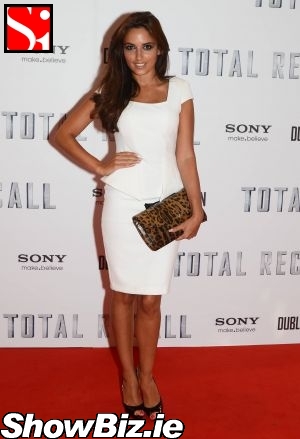 Nadia Forde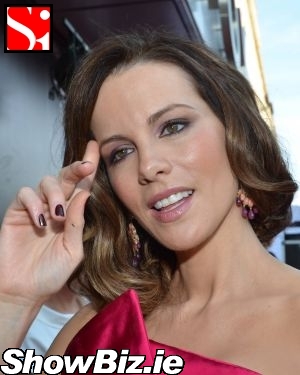 Kate Beckinsale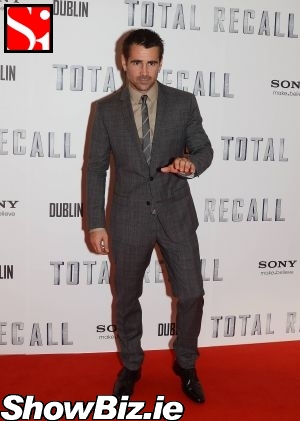 Colin Farrell