Roz Puts The Rrrr Back in RTE...
RTE launched its fab new Autumn Schedule 2012 this week and from where we were ogling, it's looking like an almost all female affair bar Tubs & The Craig Doyle. They've even roped-in super sexy model & wannabe actress Rozanna Purcell to heat things up a tad...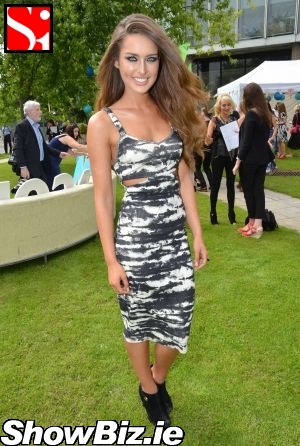 Rozanna Purcell
Not since Ryan Tubridy rocked-out with Laura Toogood has the Late Late presenter looked so appealing on camera. But then again, that Rozanna Purcell wan could perk anyone up... That's right, the former Miss Universe Ireland babe is going to be on the RTE this coming Autumn. Right after the summer that never started ends.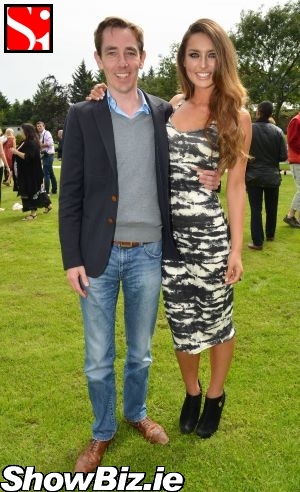 Ryan Tubridy, Rozanna Purcell
For our Roz has been roped-in to play her part in the next instalment of Celebrity Bainisteoir, coz you know, she's a total expert in motivating GAA players... That Donald Trump musta given her a few wee pointers in man management.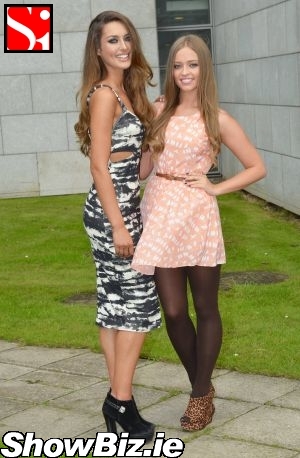 Rozanna Purcell, Diana Bunichi
Although there was ner a sign of Irish TV Royalty Grainne Seoige out at RTE studios this week, plenty of other fair Montrose maids were rolled out for our cameras. We're talking: Jennifer Maguire, Mairead Farrell, Diana Bunichi, Miriam O'Callaghan, Kathryn Thomas, Sinead Kennedy, Emma O'Driscoll, Claire Byrne, Blathnaid Ni Chofaigh, Susan Loughnane, Charlie Murphy, and a few lads too.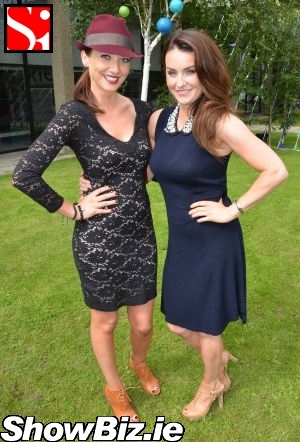 Jennifer Maguire, Mairead Farrell
So there you have it folks prepare yourself for another season of Republic of Telly, Late Late Show, Love/Hate, and six or seven things featuring Craig Doyle. Still, at least Miriam gets sexier every year. She has like 42 kids or something.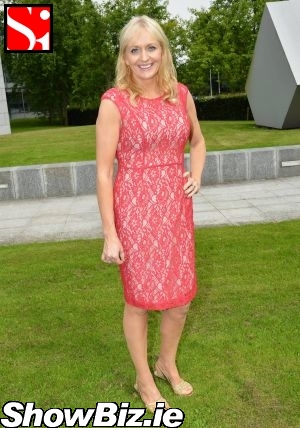 Miriam O'Callaghan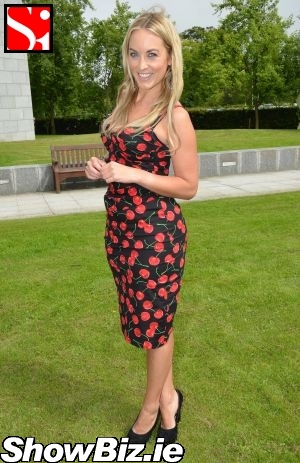 Kathryn Thomas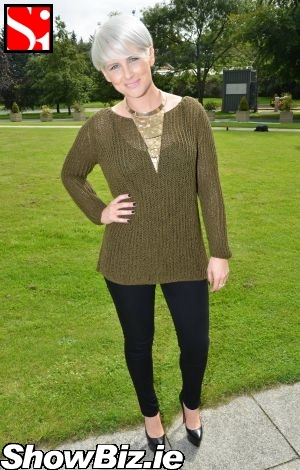 Sinead Kennedy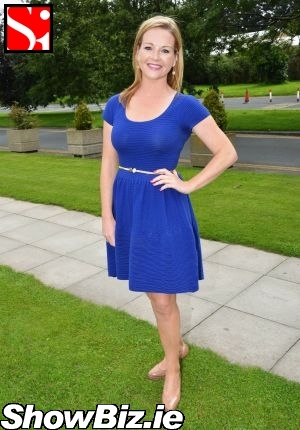 Claire Byrne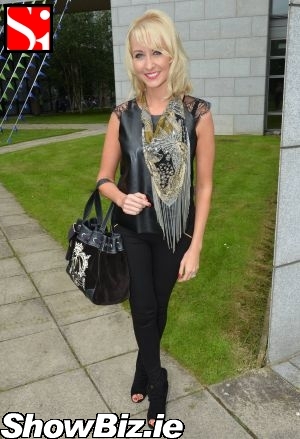 Emma O'Driscoll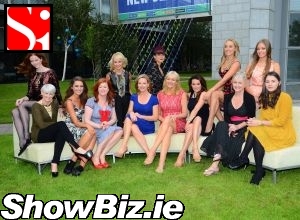 RTE stars launch the new Autumn 2012 season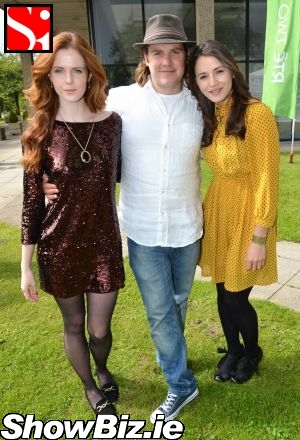 Susan Loughnane, Peter Coonan, Charlie Murphy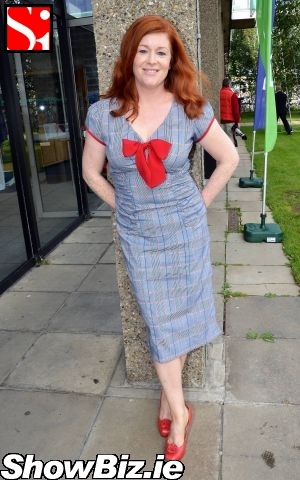 Blathnaid Ni Chofaigh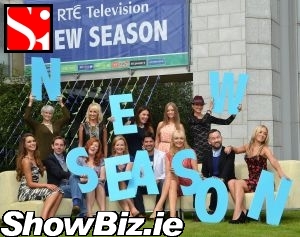 RTE stars launch the new Autumn 2012 season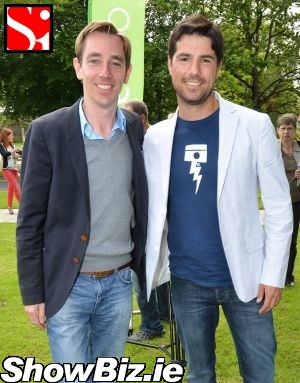 Ryan Tubridy, Craig Doyle