Wrights Licks 3rd Birthday...
To be honest folks, when we first caught sight of the majestic and awesome Wright Venue just as the recession kicked-in, we thought it wouldn't see its first birthday. What do we know? The WV just celebrated birthday number three with some fellar from Chelsea there getting the gals all hot and bovvered...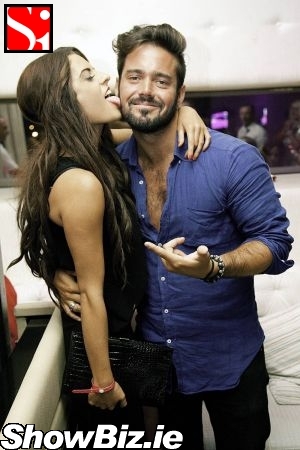 Spencer Matthews & Madeline Mulqueen
Another one of those English blokes off some reality show or another was over in Dublin last weekend mopping-up all the hot chicks. Yup. Spencer Matthews from Made in Chelsea fame? was top of the list of VIPs celebrating The Wright Venue's 3rd Birthday on bank holiday Sunday.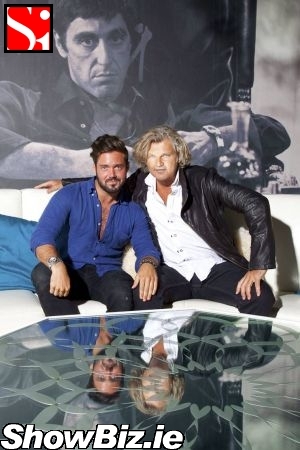 Spencer Matthews, Michael Wright
Man candy Spencer was guest of the equally ravishing Michael Wright for the big lavish bash last weekend. But we have no idea if the Chelsea boy had much time to himself what with the likes of Madeline Mulqueen, Suzanne Jackson, Faye Rooney, and Rachel Wallace keeping a very close eye on him. Some lads have all the luck.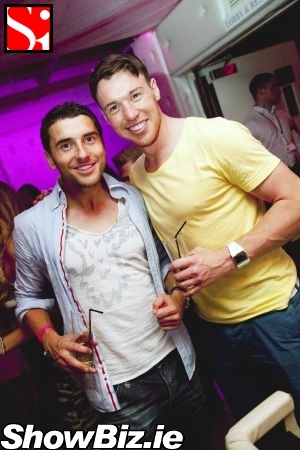 Bernard Brogan, Eamon Fennell
Another fella who got lucky at The WV that night was sporty Dub Eamon Fennell who won a VIP trip to Vegas... The Swine! Other guests at the gig included: Michael Sharpe, Bernard Brogan, Aisling Larkin, Paddy Fitzpatrick, Marian Mawhinney, Gerard Mawhinney, Sarah Nimmo, Rebecca Maher, and many many more...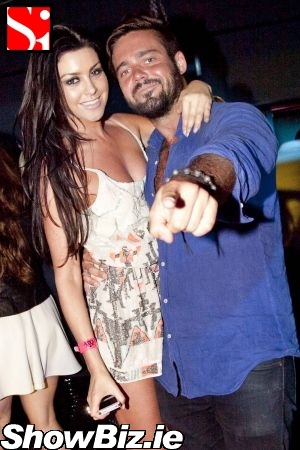 Suzanne Jackson, Spencer Matthews
So there you have it folks, The Wright Venue is into it's terrible-threes and we wish 'em the best of luck and a happy birthday. Scarface is going nowhere baby.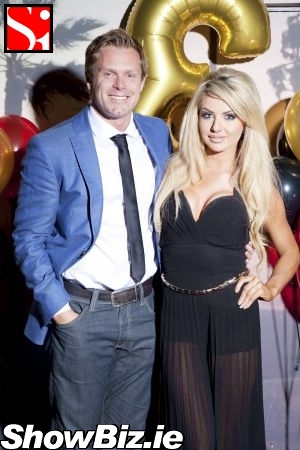 Michael Sharpe, Rachel Wallace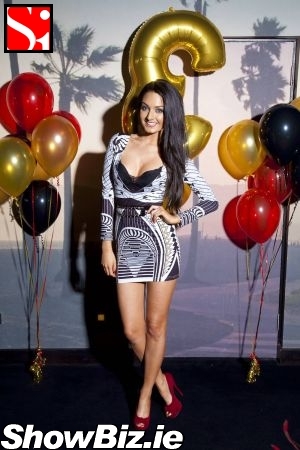 Faye Rooney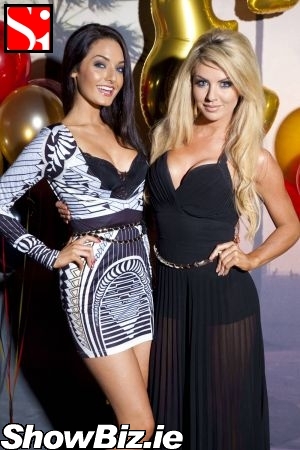 Faye Rooney, Rachel Wallace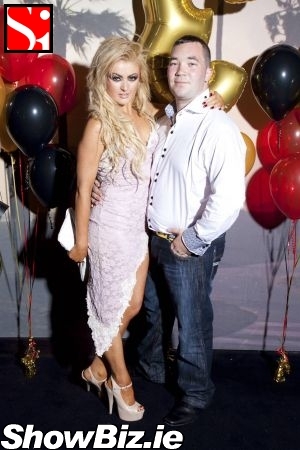 Aisling Larkin, Paddy Fitzpatrick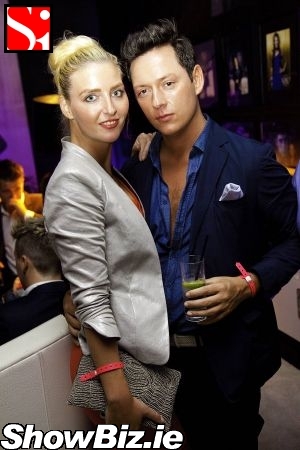 Marian Mawhinney, Gerard Mawhinney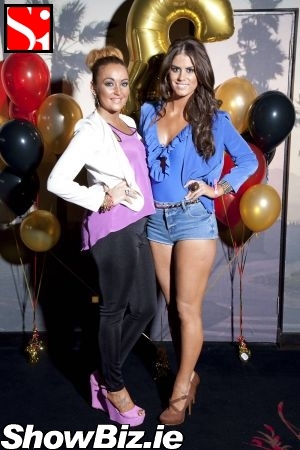 Sarah Nimmo, Rebecca Maher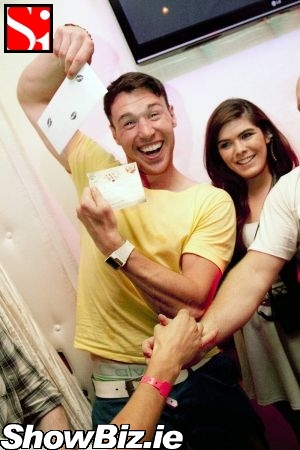 Eamon Fennell Wins a VIP Trip to Vegas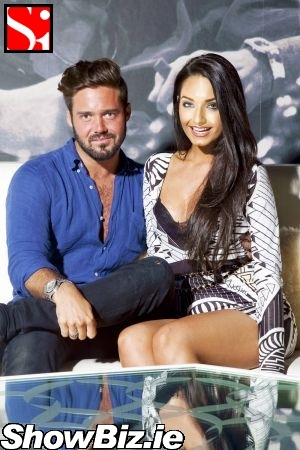 Spencer Matthews, Faye Rooney