The Grafton Liqueur A Given...
Lots of Dublin social types took literally moments away from their Twitter accounts to attend the Given Liqueur launch at The Grafton Lounge this week. Leading the charge to the bar was Miss Ireland 2010 Emma Waldron looking very Lady-in-Reddish indeed...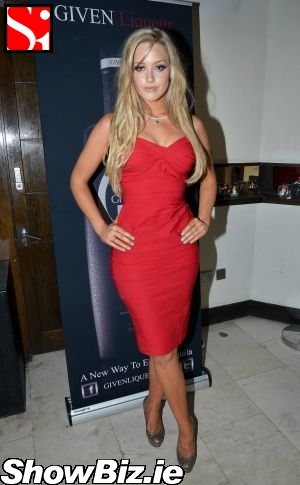 Emma Waldron
We're starting to notice how former Miss Ireland Emma Waldron is kinda morphing into another former Miss Ireland Rosanna Davison since recently going blonde and adding a few extra hair extensions to the look. She's only missing one or two more additions to complete her Rosie Dee transformation. Ahem.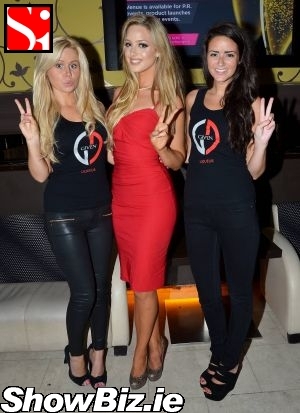 Pamela Ryan, Emma Waldron, Eve Grant
But they say blondes have more fun so who are we to judge... We thought the photocall world had rejected the blonde bombshell look with the advent of dusky Georgia Salpa, but the Irish Barbie girls have been making a comeback lately, even in Playboy magazine of all places... So it's all good in the hood.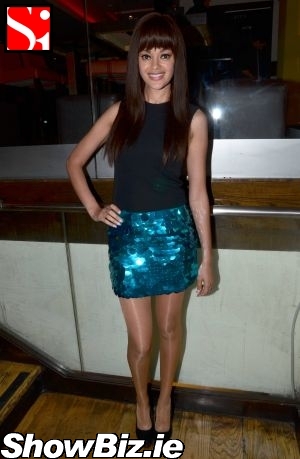 Miriam Matabaro
The reason our Emma had her new tresses out at The Grafton Lounge this week was to launch Given Liqueur. And she was backed-up by the likes of Pamela Ryan, Eve Grant, Miriam Matabaro, Ciara Burke, Grace Flood, Leanne Kavanagh, and many more...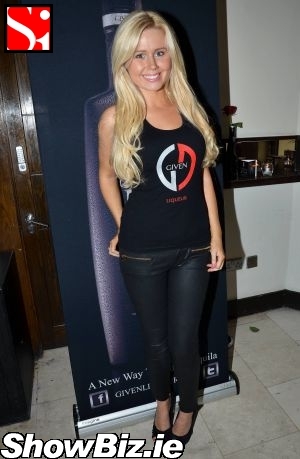 Pamela Ryan
So there you have it folks it's a Given, blondes are back en vogue and should Rosie Dee ever do a Georgia and leave us, we have the lovely Emma Waldron there to fill her big heeled shoes... And hey! Hair Extensions are back in a big way for the August Bank Holiday weekend. We're off to get a full head.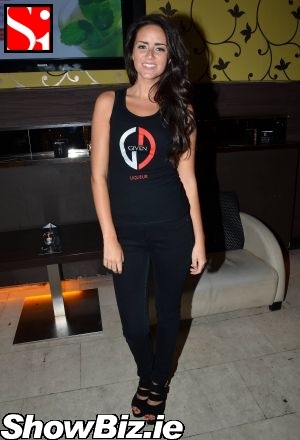 Eve Grant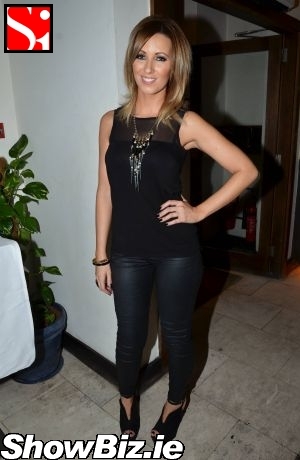 Ciara Burke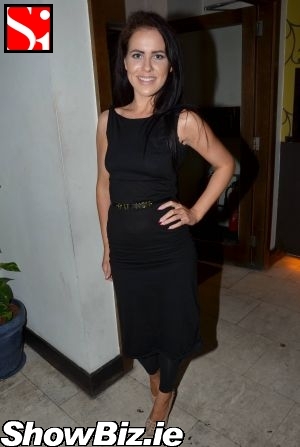 Grace Flood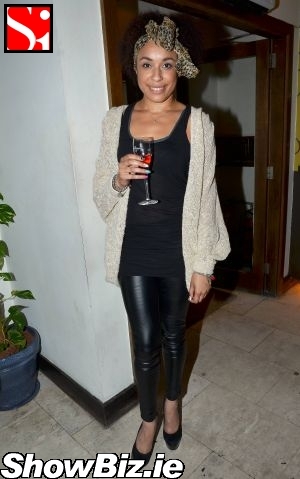 Leanne Kavanagh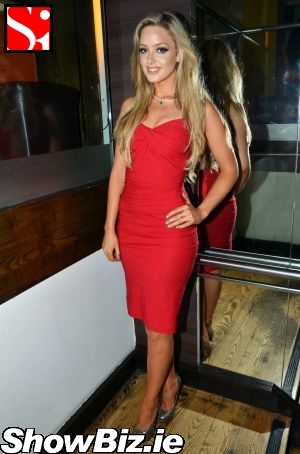 Emma Waldron