Jedward Dwell on Tara's Road...
We don't know what the actual attraction is between the Jedward twinnies and Hollywoodette Tara Reid. But the tasty threesome were back on Irish soil this week for a dinner date for three at The Trocadero...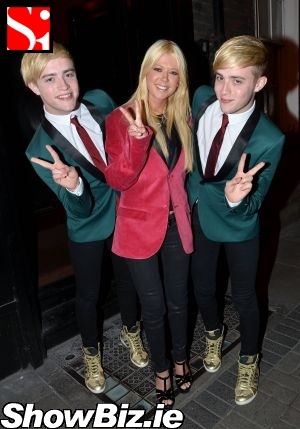 Jedward & Tara Reid
For the past few days and weeks former American Pie actress Tara Reid has been popping up all over the Europe with a John and Edward Grimes shaped entourage behind her... Mutually beneficial PR or a genuine friendship? We dunno folks... We dunno.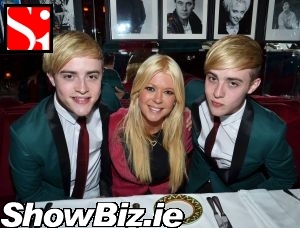 Jedward & Tara Reid
After hitting all the hot spots down Saint Tropez way, 'Tarward' ended-up back in Dublin for a bit of quality nosh at the Trocadero restaurant last Monday night... Yup. Surrounded by all the Irish acting greats from stage and screen on every wall... We reckon the lads are trying to get their faces on the wall too, you know, for their work in Jedward and the Beanstalk.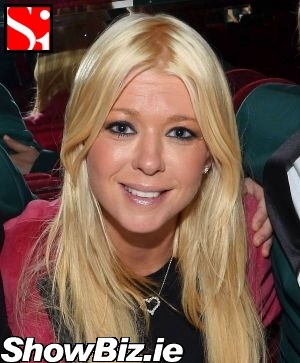 Tara Reid
But even though we're completely perplexed about the relationship between the 36 year old blonde and the 20 year old idents, they're all very pleasant people when they bump into ShowBiz.ie snappers... Saying that, the hardcore Jedite fans don't seem to approve of the celebrity three-way. Jealous much?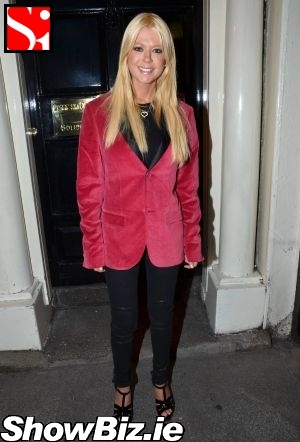 Tara Reid
So there you have it folks, Jedward finally have a girlfriend, of sorts, between them... It's all very strange yet what do you expect from the crazy brothers Grimes? Like, we'd really miss 'em if they got beamed back up to the mothership...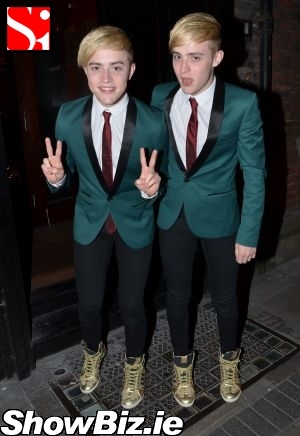 Jedward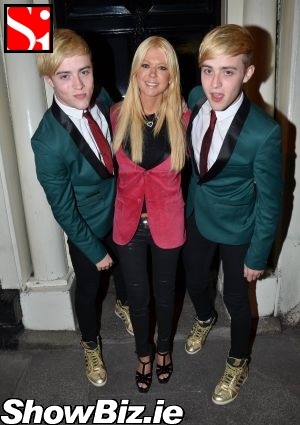 Jedward & Tara Reid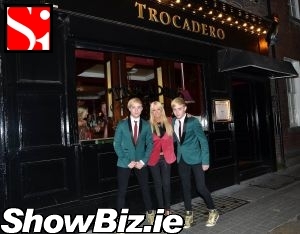 Jedward & Tara Reid