Now Nassau Got Some VIPness...
If you think Ireland is gonna just bend-over and take it up the recession recess you have another thing coming folks. Sure we're broke and up to our necks in diiirty debt, but hey, we were well used to that scenario pre celtic tiger and it sure as hell never slowed down our partying. And on that bombshell, welcome to Club Nassau's new VIP Suite...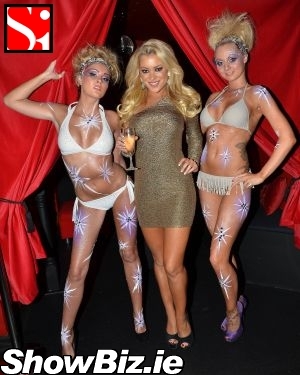 Georgie Tracey, Hazel O'Sullivan, Jen Brown
People once thought that on top of Lillies and Krystle, that Buck Whaleys was one VIP club too many for an already saturated market place. And that was in the good years in Dublin. It's all gone wallop and yet the VIP venues just keep a coming...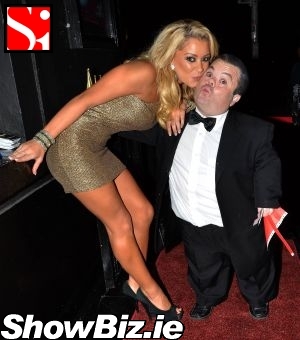 Hazel O'Sullivan & bouncer Chris Burke
Only last week Copper Face Jacks opened a plush VIP section for its discerning celebrity clientele, now Club Nassau has followed suite, and done likewise. Yup. And with busty model hostess Hazel O'Sullivan & knee-high to a bee bouncer Chris Burke fronting up the VIP area, it bodes to be an interesting addition to the Dublin scene. We're hoping more hedonistic.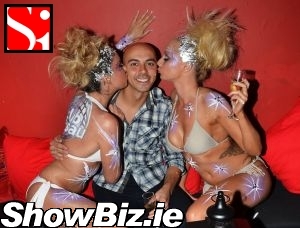 Georgie Tracey, Ray Shah, Jen Brown
Last weekend saw Club Nassau launch its VIP with DJ Ray Shah on the decks and body paint models Georgie Tracey and Jen Brown there planting smackers on anyone with a cheek... Least we hope they were there in a professional capacity otherwise Dublin's flash the female flesh dress code just took another turn for the better. Yup. We're pervs.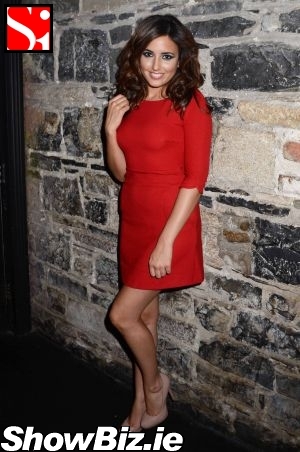 Nadia Forde
Also at the bash was Hazel's new BFF now that Georgia Salpa is hanging out with Danielle Moyles. We are of course talking about Assets gal Nadia Forde... If anyone knows if the much rumoured Nadia/Georgia split-up is true please drop us a line... Once upon a time Salpa and Forde were inseparable... Awww sad face.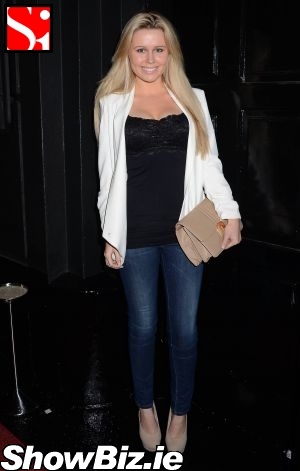 Pamela Ryan
Other guests at the bash included our fav new model on the block Pamela Ryan, Cyrilla Whyte, Carol Doyle, Denise Dempsey, and many more...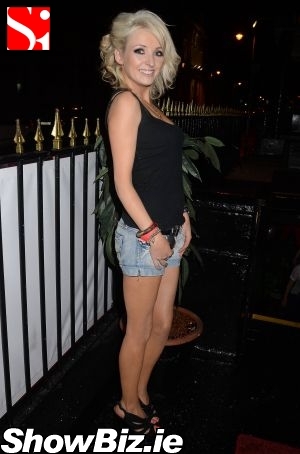 Cyrilla Whyte
So there you have it folks. Club Nassau now has some much needed additional VIPness. And the uber hot Hazel O'Sullivan... Sure, we're only spoilt for choice these days folks, in fact, it's hard not to be a VIP of night out in Dublin. Proper order too daaarling.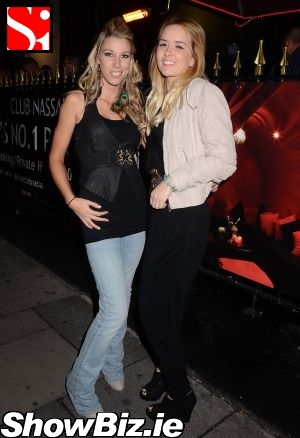 Carol Doyle, Denise Dempsey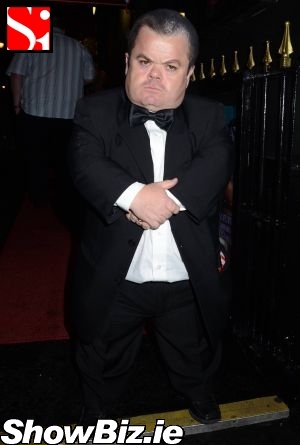 Chris Burke (bouncer)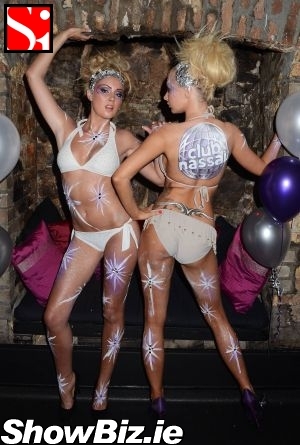 Georgie Tracey, Jen Brown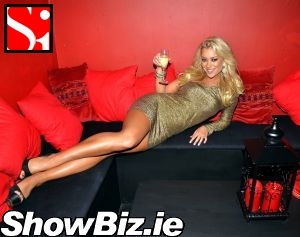 Hazel O'Sullivan