We're Brewing Up A Storm...
For most of us, memories of the aul 21st birthday probably include a bag of cheap cans and a mucky field. But when your parents are the biggest concert promoters in the land with more celebrity friends than you could shake a big stick at, then it's a total other affair. Meet Miss Storm Desmond...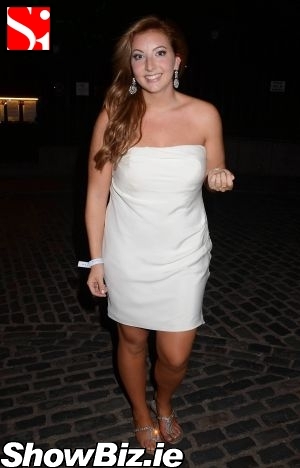 Storm Desmond
With a first name like Storm you either have comic book hero supernatural powers or you have parents from the world of ShowBiz. So, meet Storm Desmond folks, we donít think she can command the weather but she did celebrate her 21st last weekend at Fire Restaurant in the Mansion House with tons of celeb types way way waay past 21.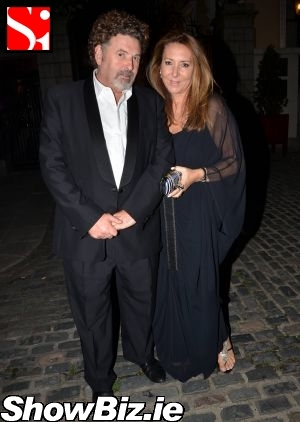 Denis Desmond & Caroline Downey
For Storm's (actually, so jealous of that name) parents are Denis Desmond & Caroline Downey, the peeps behind MCD. Basically if you've gone to a concert in the past 20 plus years in Ireland, these guys have probably been behind it... Connected is the word.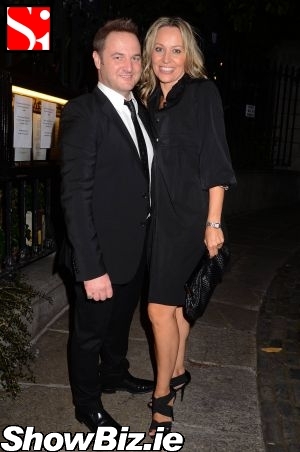 Mikey Graham, Karen Graham
Anyways, the apple of Denis & Caroline's collective eye hit 21 last weekend with a no expense spared do at The Mansion House. As one does. No paper plates and plastic forks in the back of a scout hall here folks... We're thinking it was a blacktie twentyone.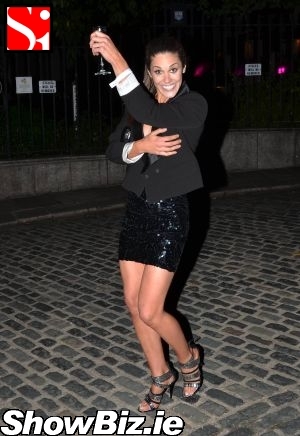 Glenda Gilson
Among the guests at the bash were a who's who of Irish ShowBiz. And not a Fade Streeter to be seen anywhere... Top of that list was Louis Walsh on a flying visit from X Factor and Boyzone's Mikey Graham spotted for the first time since that apparent big hullaballoo at the gates of his Dublin home. Nuff said there.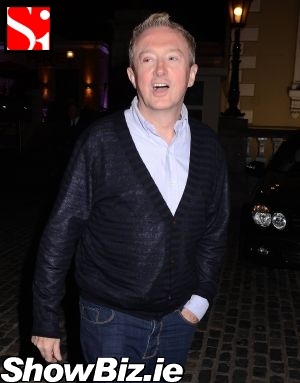 Louis Walsh
Other guests included: Glenda Gilson, Stephen Rea, Paul Fitzpatrick, Lisa Fitzpatrick, Dave Fanning, Gavin Friday, John McColgan & Moya Doherty, Lorraine Keane, Charlotte Bradshaw, Pat Kenny & Kathy Kenny, Sarah Holmes, Guggi, Robbie Fox, and lots of younger types we didn't bother snapping... We're so not down with the kids.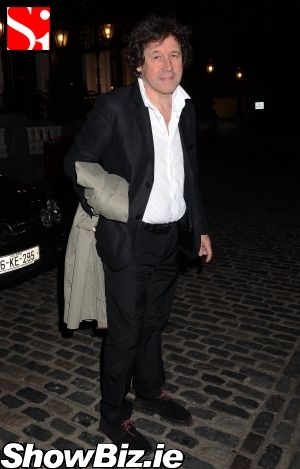 Stephen Rea
So there you have it folks, if you wanna top Storm Desmond's 21st you gotta go bigger than the Mansion House and at least get Bono and Colin Farrell on your guestlist... Or simply settle for a bag of cans in the mucky field of your choice. Hic.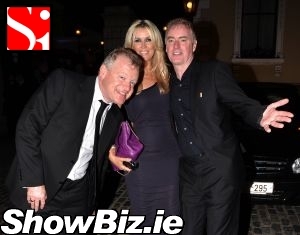 Paul Fitzpatrick, Lisa Fitzpatrick, Dave Fanning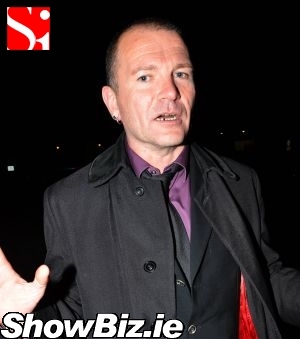 Gavin Friday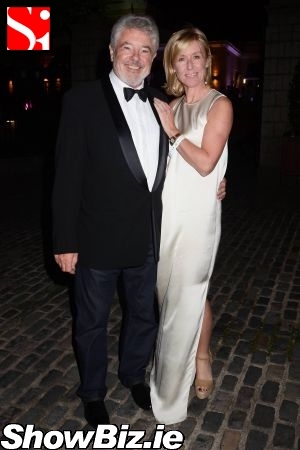 John McColgan & Moya Doherty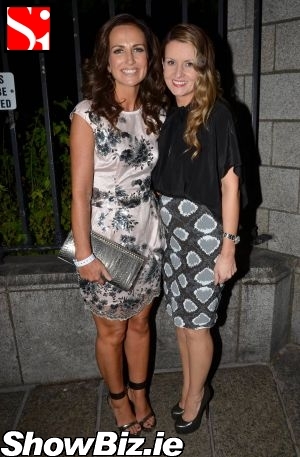 Lorraine Keane, Charlotte Bradshaw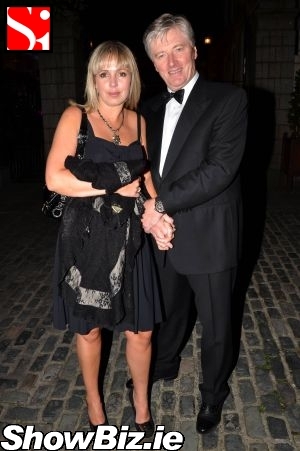 Pat Kenny & Kathy Kenny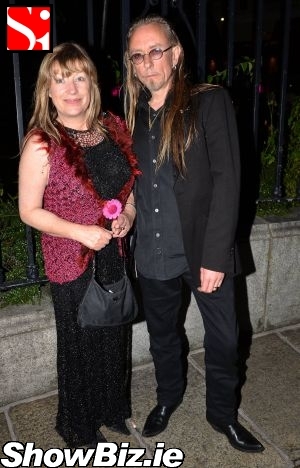 Sarah Holmes, Guggi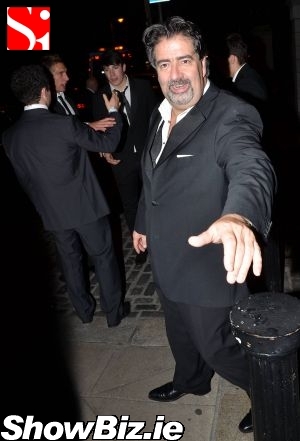 Robbie Fox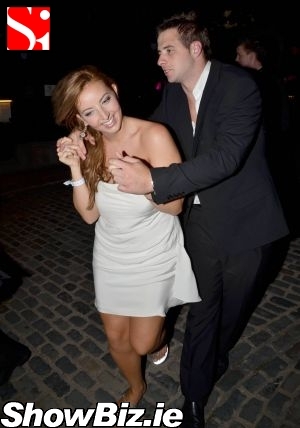 Storm Desmond & Friend