They're Calling Them Vindaloo...
They're TV3's two leading lights and when they came together yesterday at the station's Autumn 2011 Season launch, it was a thing of beauty. We are of course talking about Vincent Browne and Glenda Gilson - together they are Vindaloo...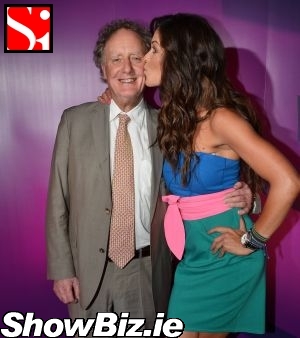 Vincent Browne, Glenda Gilson
We have to say, in the battle of the TV stations we're liking TV3's new Autumn 2011 offerings when compared to RTE's stuff. Much less Brian Ormondie. Still, we're not totally getting the horn off either of the two big Irish channels. Well, except when The Glenda and The Vincent are on the box.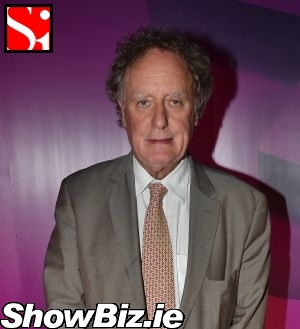 Vincent Browne
Yup. Both Vinnie and Gillo are back folks, and we couldn't be happier. Tonight with Vincent Browne just aint Tonight with Vincent Browne when they have those stand-in pretenders standing-in. At least use Mario Rosenstock when the main man's not around lads.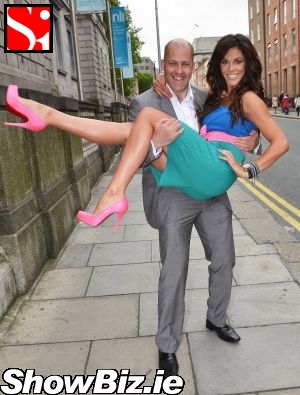 Brian Purcell & Glenda Gilson
Anyhoo, the whole TV3 clan were let out of their Ballymount bunker base and into the City Centre on their annual new programme launch yesterday. First time most of 'em have had a non-bluescreen backdrop. Fact.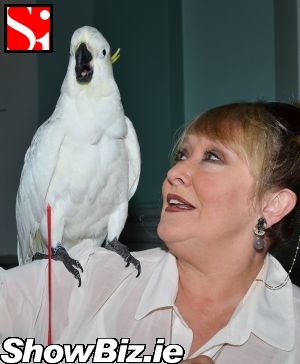 Adele King (Twink) & Okie the parrot
And the big news other than Vindaloo stealing the show, is that crazy TV3 execs at the Dublin 24 channel are bringing Twink back to our screens as an Agony Aunt. Really? Poor Rosie Davison doesn't stand a chance with her problems page in the Evening Herald with the Zip Up Yer Mickey star about... Maybe Rosanna should Give Adele a Bell?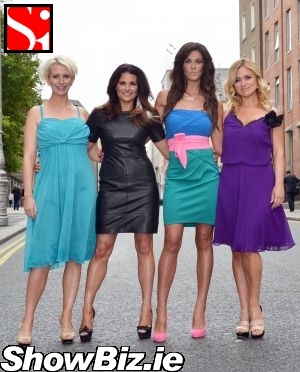 Aisling O'Loughlin, Lisa Cannon, Glenda Gilson, Karen Koster
So there you have it folks, 230 hours of new home-produced peak-time programming coming on TV3. We're talking: Alan Hughes Family Fortunes; Mastermind Ireland; Come Dine With Me Ireland; Celebrity Come Dine With Me Ireland; Deception with Keith Barry; Take Me Out with Ray Foley; Tearaway Teen to Beauty Queen; Tallafornia (woo hoo!); Celebrity Salon 3 (yes!); Anatomy of a Car Crash; Challenging God; The Day the Germans Bombed Dublin; Hen Parties; Paddies in Paradise; Give Adele a Bell; Strictly Irish Dancing; Irelandís Disco Kids; Dejunk Your Life; and so much more...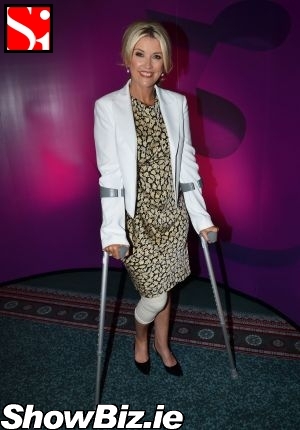 Lisa Fitzpatrick
And all of this delivered by the likes of: Vincent Browne, Colette Fitzpatrick, Alan Hughes, Ursula Halligan, Karen Koster, Graham Norton, Alan Cantwell, Matt Cooper, Louis Walsh, Bill Cullen, Dyane Connor, Paul Connelly, Ciara Doherty, Nora Owen, Anton Savage, Lisa Fitzpatrick, Stuart OíKeefe, Ray Foley, Glenda Gilson, Andrea Hayes, and many more...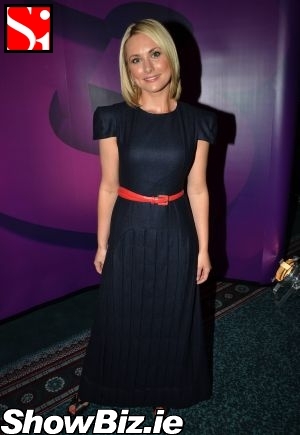 Kirsteen O'Sullivan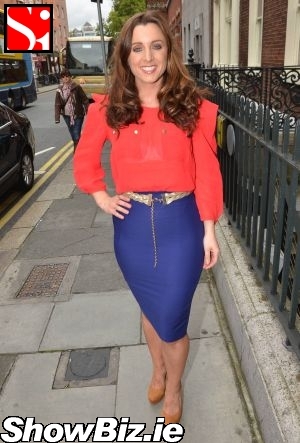 Sinead Desmond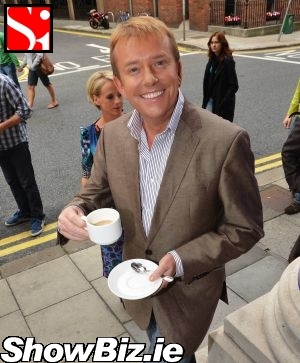 Alan Hughes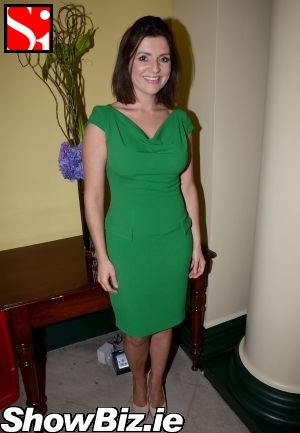 Collette Fitzpatrick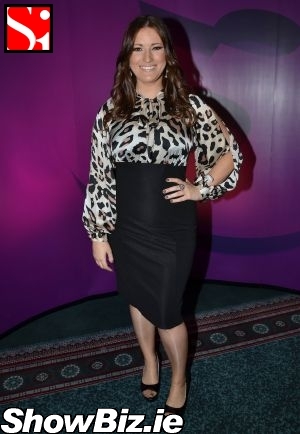 Elaine Crowley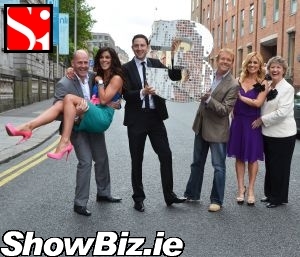 Brian Purcell, Glenda Gilson, Ray Foley, Alan Hughes, Karen Koster, Nora Owen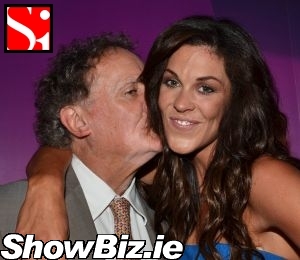 Vincent Browne, Glenda Gilson