Hannah's A Devane Top Model...
Awww. Poor Hannah Devane didn't quite make it as Britain & Ireland's Next Top Model (what does yer wan Elle McWhatsherface know anyway?). But all is not lost folks. With an aul bit o' UK telly profile behind her our Hannah has gone way way waaay up in the Irish model ranks...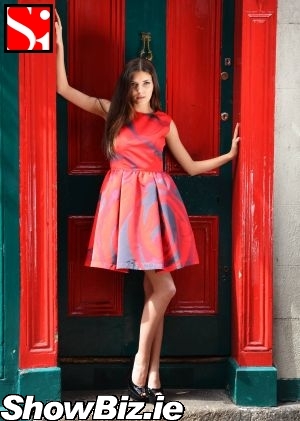 Hannah Devane
They deemed her too nice to make it in the cut-throat world of international high fashion modelling on Britain & Ireland's Next Top Model. So what did they do with her? Sent her back to the cut-throat world of Irish modelling! We don't know which world is worse... Eh, yeah we do... Shudda stayed wiv the Brits luv.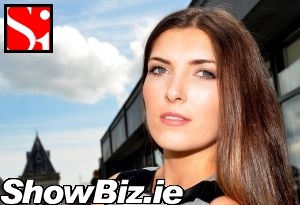 Hannah Devane
But now that's she's off the telly and back in Ireland, Hannah Devane has a great opportunity to take the Irish modelling world by storm. AND without having to win Miss Ireland, Miss Universe Ireland, or even date a famous bloke... Now that's a first.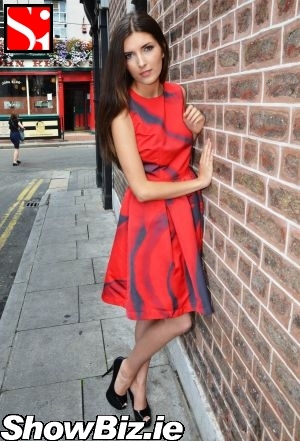 Hannah Devane
Anyway, our Hannah was back in Dublin yesterday on her first assignment since leaving the Elle Macpherson hosted show. With Chloe Loughnan by her side, Hanna was modelling the new Autumn Winter 2011 collection for BT2. And doing a bloody good job of it too may we add. Total pro.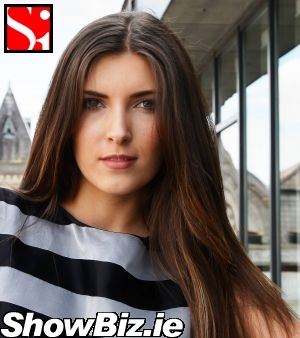 Hannah Devane
So there you have it folks, another Irish model for us to gossip on about and live our sad lives vicariously through... Wonder will she go for a rugby player, an RTE presenter, or an international badboy? Only time will tell.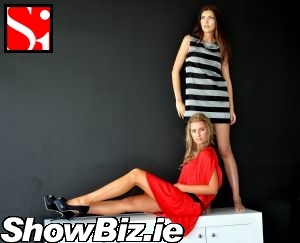 Hannah Devane & Chloe Loughnan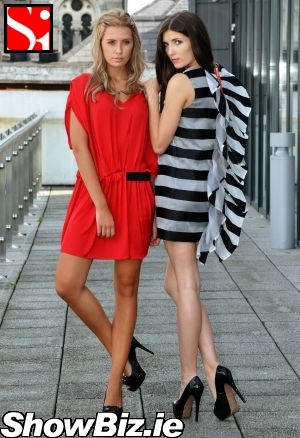 Hannah Devane & Chloe Loughnan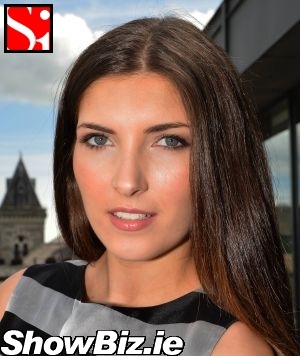 Hannah Devane