They're Calling It Lipgate...
You've only gone done it again you naughty ShowBiz.ie commentators. You've only gone and started a National frontpage 'Lipgate' scandal with our own wee Georgia Salpa being the innocent party thrown to those redtop lions. And apparently, all because of a bit of badly applied lippy...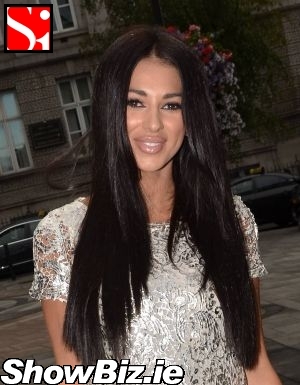 Georgia Salpa
Ever since she started dating the last of the famous international playboys a few months back, poor Georgia Salpa has found herself under the media microscope. Awww... But who are we to talk? These hallowed pages have been buzzing with talk about Calum Best and her gorgeous good self.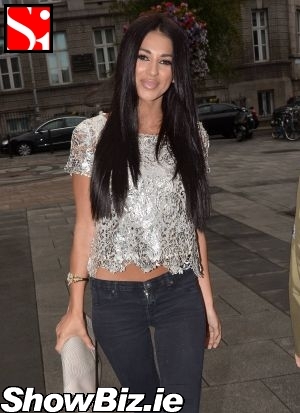 Georgia Salpa
Background: Last week we ran some shots from Salpa's Kilimanjaro launch at Harrys Bar - but some of you eagle-eyed peeps made a few comments regarding the plumpness of Georgia's ample lips and something else regarding her old Assets boss Derek Daniels. No real biggie? Well folks, it got picked up on by the Mail on Sunday, followed by a front page in the Evening Herald, followed by a frontpage in The Sun. Ooops! The story got legs, as they say, and it ran.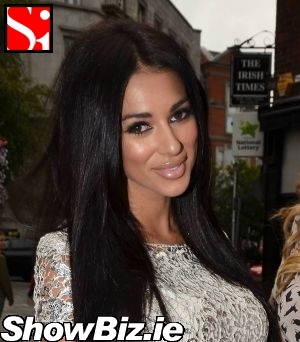 Georgia Salpa
Annnywayzers. Our GS fought back saying her bigger kissers were all an optical illusion of lip gloss combined with lip liner, nothing to do with lip fillers or cosmetic surgery of any sort. And who are we to not to take our favourite Irish model at her word? We believe Georgie so we do, just be careful with the aul application of lippy in future luv. Especially when there are ShowBiz.ie paps a lurking. And boy do we lurk.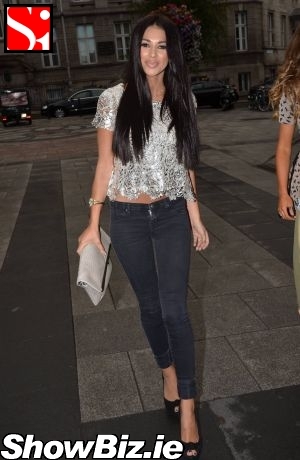 Georgia Salpa
So there you have it folks. You can get back to worrying about the doomed Irish economy, the riots in London, the famine in the horn of Africa, and the global breakdown of democratic capitalism. Coz our Georgia didn't put her perfect pout under the knife or needle... And that's straight from the horse's mouth.