A Lo-Jo & Dani ONLY Fade Street?
It seems our constant lobbying, nay badgering, of RTE over the last few weeks has lead to the return of possibly the best/worst show ever on Irish telly. Yup. We're talking Fade Street Part Deux baby! Worryingly there was only two Faders present at RTE's 2011/2012 Season Launch yesterday...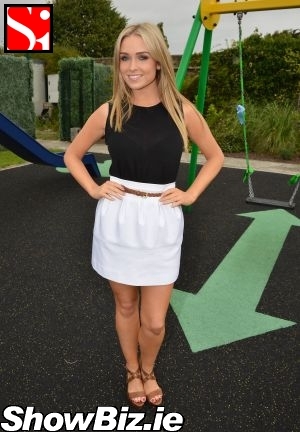 Lo-Jo (Louise Johnston)
Now that Vogue Whatsherface is dating Brian Mciloveaustraliasoido and Cici Smokestoomuch has dropped off the face of the social scene, worryingly only Lo-Jo (Louise Johnston) and Dani Robinson were out at RTE yesterday for the announcement of the imminent return of Fade Street... Can it be true? Only Lo-Jo and Dani living in the flat with Sid the Lizard and Ms. Robinson's mountainous pile of dirty knickers? Nooo...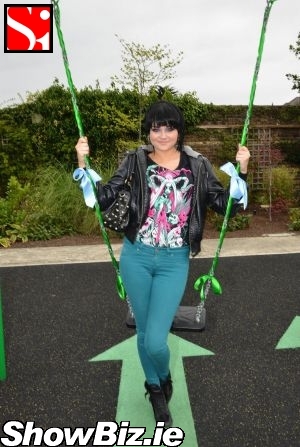 Dani Robinson
Apparently Fade Street is coming back for a single one hour special folks. So let's break that down: 30 mins of video montage with music, 20 mins of loikes, 9 mins of people walking in and out of doors, 30 seconds of actual dialogue, and 30 seconds of Paul telling everyone to f**koff! Can't bloody wait! Maybe the producers could get Georgia Salpa and Daniella Moyles to step in for Vogue and Cici? Call it Rialto Street.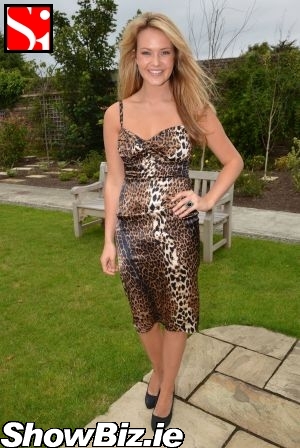 Aoibhin Garrihy
Anyways, apart from the Fade Street gals there were plenty of other faces out at RTE yesterday only fecking delira they got recommissioned for another year... With license payers' money too may we add... We don't mind paying for Fade Street and the like, but the News and Weather stuff? No wayzers.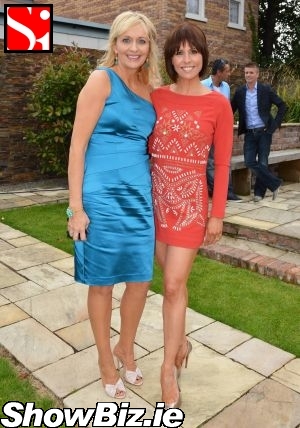 Miriam O'Callaghan, Gillian Quinn
Telly folk at the launch included: Ryan Tubridy, Miriam O'Callaghan, Gillian Quinn, Aoibhin Garrihy, Kathryn Thomas, Brian Ormond, Pippa O'Connor, Baz Ashmawy, Craig Doyle, Brendan Courtney, Bernard Dunne, Sonya Lennon, Daithi O'Se, and more...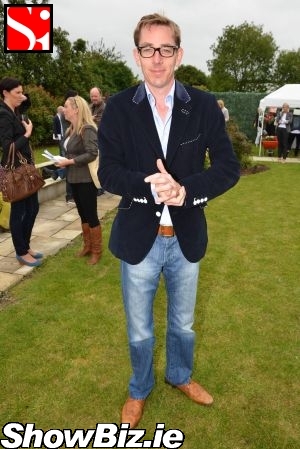 Ryan Tubridy
So there you have it folks, we're going to take absolute total credit for the return of Fade Street and not because of an over inflated ego and perpetual sense of self importance, but rather because we're a smug bunch of smarmy internet w**kers... Joking. The producers had something to do with it. No. Seriously, it was all down to us... Kidding!!! No we're not... We are!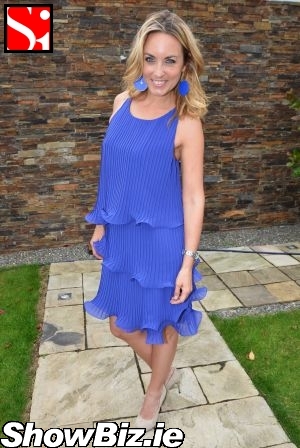 Kathryn Thomas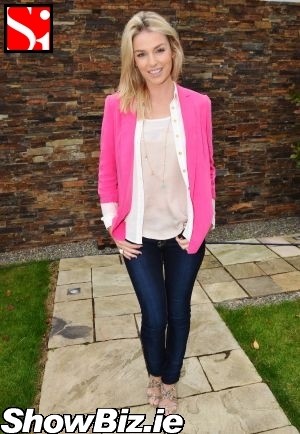 Pippa O'Connor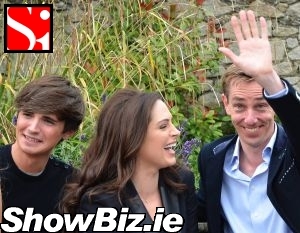 Donal Skehan, Grainne Seoige, Ryan Tubridy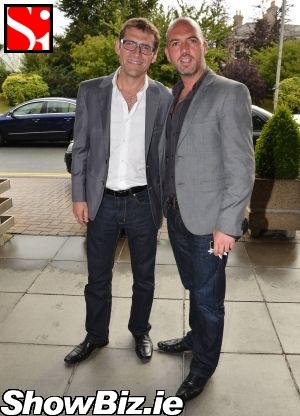 Nick Munier, Dylan McGrath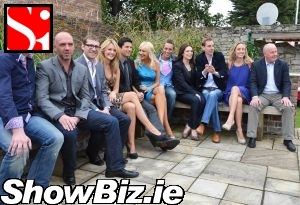 RTE 2011 Line Up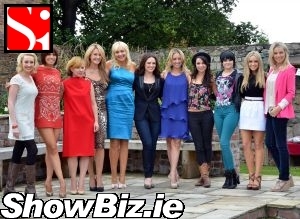 RTE 2011 Line Up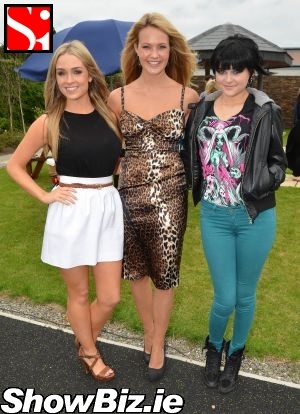 Louise Johnston, Aoibhin Garrihy, Dani Robinson