Lillies & Porterhouse Missuses...
Two for the price of one folks, that's how many new potential Miss Irelands we got last weekend with Liz Dunne crowned Miss Lillies Bordello 2011 and Sarah Corr crowned Miss Porter House Bray 2011. Don't fret if you missed the ceremony, your friendly neighbourhood ShowBiz.ie was there to snap all the bikini action...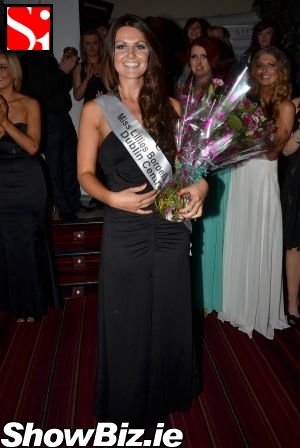 Liz Dunne (Miss Lillies Bordello 2011)
With Miss Ireland 2011 looming those finalist sashes are fast being handed out. On Friday night Liz Dunne became Miss Lillies and Sarah Corr became Miss Porterhouse Bray... Do we have our next Miss Ireland amid these two? Time will tell, as they say...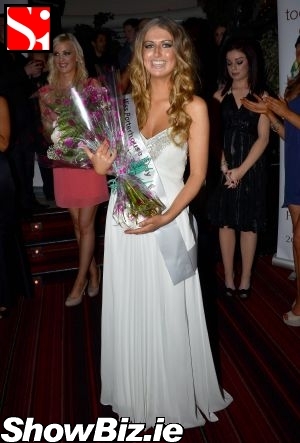 Sarah Corr (Miss Porter House Bray 2011)
Other contestants on the night included Lisa 'The Body' Hogan, Hazel Bracken, Aisling Harpur, Sarah O'Reilly, Stephanie Barrett, Fiona Gibson, Orla Miller, Natalie Rossiter, Noelle O'Neill, and Leanne Adams. Least we think that's all of 'em...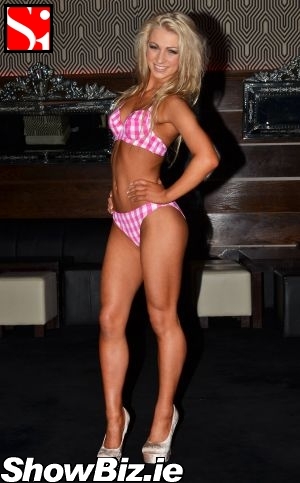 Lisa Hogan
It was all hosted in Lillies by Brendan Scully of BScene fame with people such as Dani Robinson, Ruth Melody, Pamela Ryan, Nicola Lavelle, Danielle McCrossan, Carol Doyle, Olivia Hogan, Hazel O'Sullivan, Joanna Fitzpatrick, and Jen Brown either at the ceremony or just hanging at the nightclub.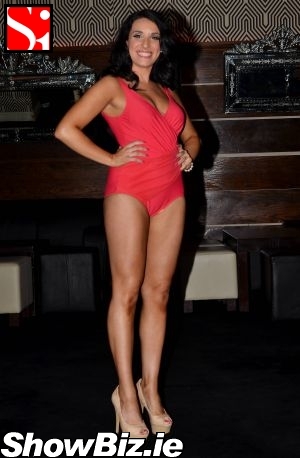 Hazel Bracken
So there you have it folks, Liz Dunne and Sarah Corr going forward to Miss Ireland 2011. Good luck gals and Happy 22nd birthday to Fade Street's Dani Robinson... Doesn't look a day over 60.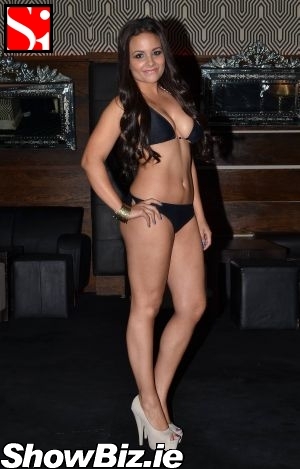 Aisling Harpur
Annnd speaking of Fade Street - can someone please start a campaign to bring back the car-crash surreality show, like, now already? There's feck all on the box and we're missing our weekly fix of Vogue, Louise, Cici, and Dani saying "loike" in like every other sentence. Like.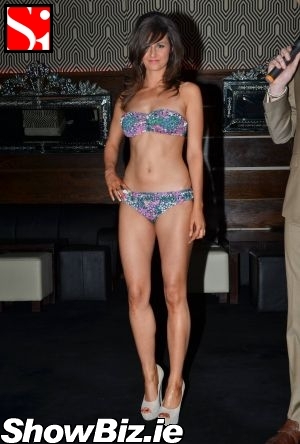 Sarah O'Reilly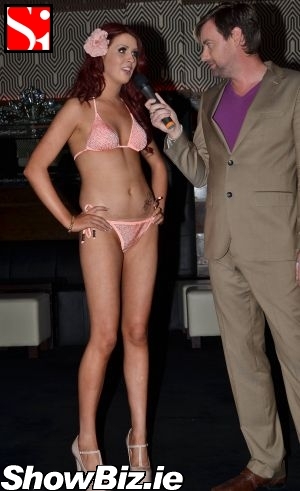 Stephanie Barrett & Brendan Scully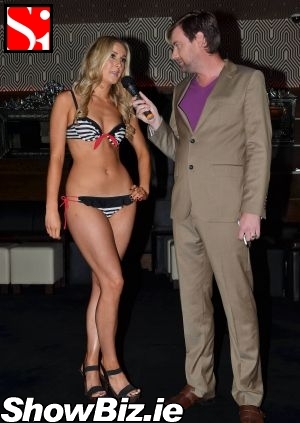 Fiona Gibson & Brendan Scully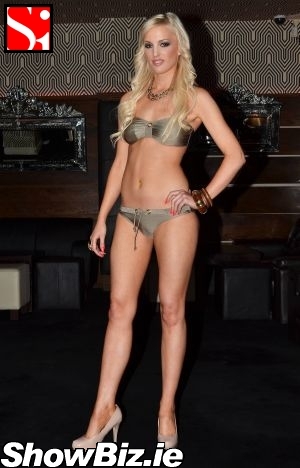 Orla Miller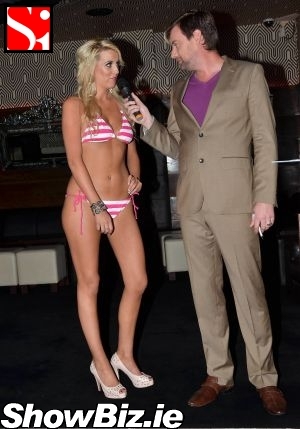 Natalie Rossiter & Brendan Scully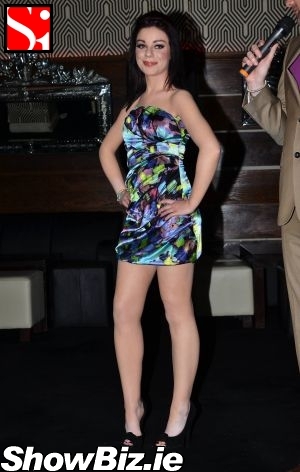 Noelle O'Neill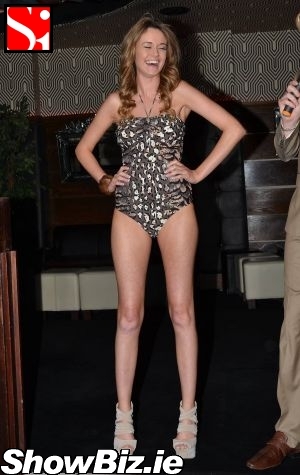 Leanne Adams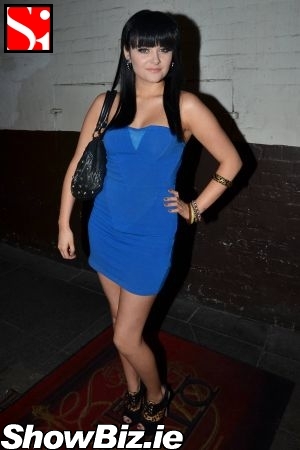 Dani Robinson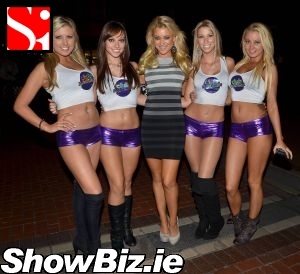 Carol Doyle, Olivia Hogan, Hazel O'Sullivan, Joanna Fitzpatrick, Jen Brown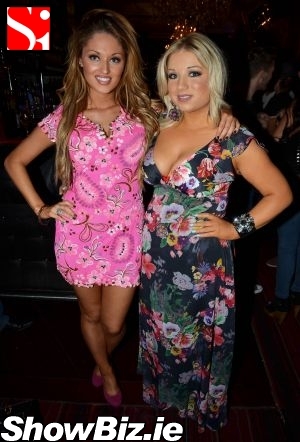 Nicola Lavelle, Danielle McCrossan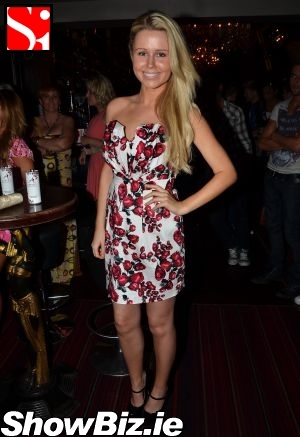 Pamela Ryan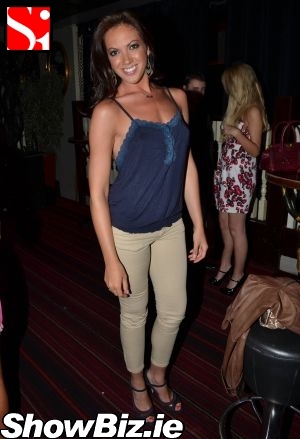 Ruth Melody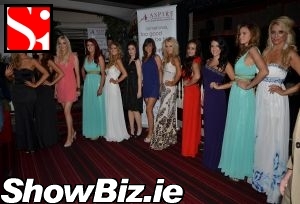 Miss Lillies Bordello 2011 Finalists