Snots The Story With Shane?
Jeezus on a bicycle. It aint quite cold and flu just season yet folks but it seems our Shane MacGowan's head is leaking the green stuff like nobodyís business. We snapped the Irish ledge at the opening night of 'Tic' at the Focus Theatre last night. Someone pass the snot rag...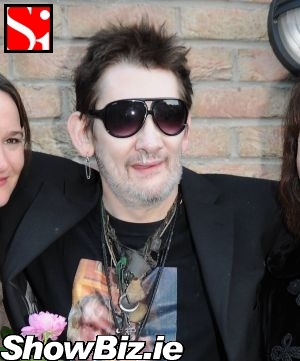 Shane MacGowan
Years of alcohol abuse haven't killed-off singer Shane MacGowan, the manís a medical marvel, but it sure has taken its toll on the star's teeth. And as if a toothless smile wasn't bogey enough our Shane has thrown an awfully runny nose into the mix. Charming.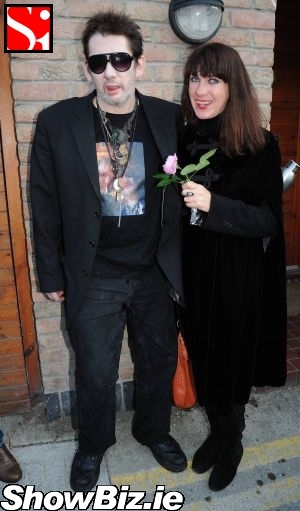 Shane MacGowan, Victoria Mary Clarke
Despite looking like that unfortunate kid in Primary school who always had a big green slimer hanging out of his nostril (remember him?), Mr. MacGowan was actually at the high-brow theatre opening of Tic last night... Dhaaarling.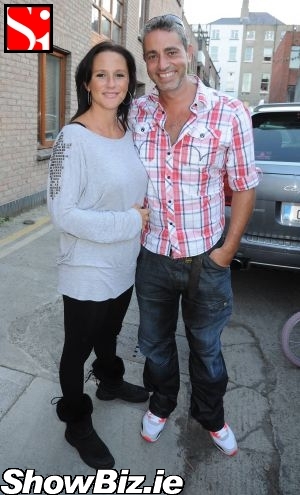 Baz Ashmawy & girlfriend Tanya Evans
Apart from Shane and his better-half Victoria Mary Clarke, other guests included Baz Ashmawy & girlfriend Tanya Evans, Jenny Guy, Caroline Fitzgerald, Joe Devlin, Pat Moylan, and many more...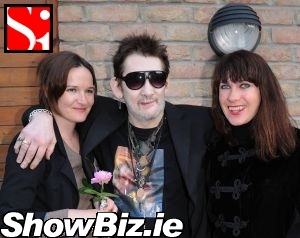 Jenny Guy, Shane MacGowan, Victoria Mary Clarke
Oh. On our return from the Focus Theatre we happened across double Eurovision winner Johhny Logan on his mobile phone while walking down Grafton Street... Wonder was he heading to MacDonalds? Altogether: "Hoooold Meee Now..."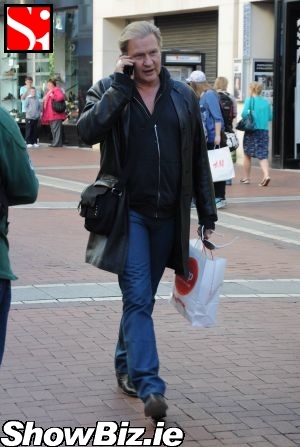 Johnny Logan