Lisa's Down With The Krystle Kids...
The slow summer is almost over folks and things are starting to pick up on the ShowBiz front. Ever vigilant we dispatched a snapper to Krystle on Saturday night to grab some shots of Rob Kearney out partying with John O'Shea. Alas, we missed 'em but grabbed a few shots of socialite stylist Lisa Fitzpatrick and a few more...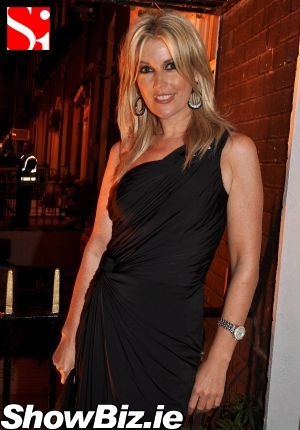 Lisa Fitzpatrick
We're not too sure how old mother-of-two Lisa Fitzpatrick is folks, and sure, isn't it a complete feckin taboo to ask a lady such a question? Still, she aint in her twenties anymore but we still reckon the blonde momma looks as stunning as ever...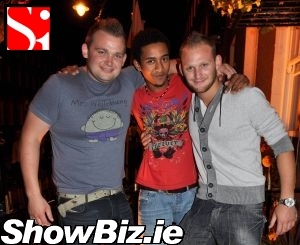 Ivano Cafolla, Phil Base, Paolo Cafolla
We spotted Lisa hitting Krystle's VIP Suite last Saturday night along with the likes of the Cafolla bros and their pal Phil Base. Older brother Ivano was sporting a 'Mr. Well-Hung' t shirt on the night forcing us to remind the Dublin DJ that those who boast about the size of their Crossfader are usually a little light in the needle department. Ahem.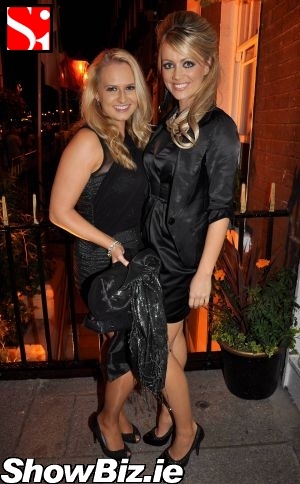 Fiona Collins, Debbie Lawless
Other guests at Krystle we managed somehow to miss (it's preseason, we're not up to match-fit just yet) included Keith Duffy, Brent Pope, Stephen Hunt...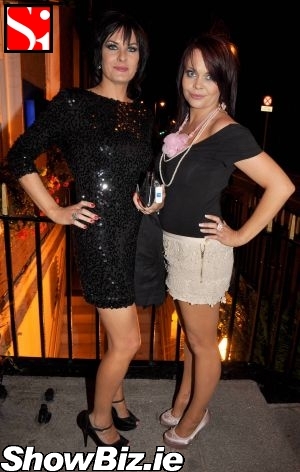 Sinead Flannigan, Avril O'Neill
Others we snapped included: Sinead Flannigan, Avril O'Neill, Fiona Collins, and Debbie Lawless...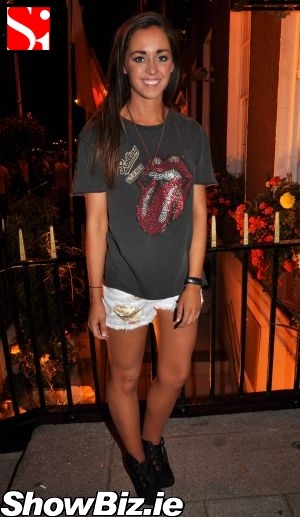 Guest at Krystle