Twink V Linda: The Showdown...
Zip up yer mickies folks. As Twink strode with purpose into the Grand Canal Theatre the other night dressed in black and wearing her Arnie shades at the opening of Fame The Musical, we thought it was all about to kick-off as her arch rival Linda Martin was right in her line of fire...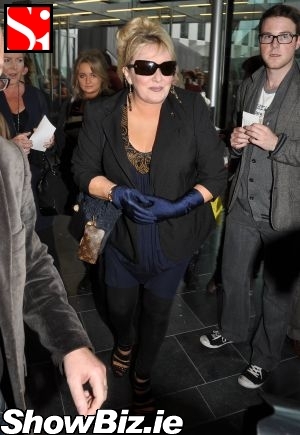 Adele King (Twink)
When panto queen Adele King, aka Twink, falls-out with someone (or even a bank) - it's frontpage news gold folks. Her latest public spat is with close pal and former Eurovison winner Linda Martin...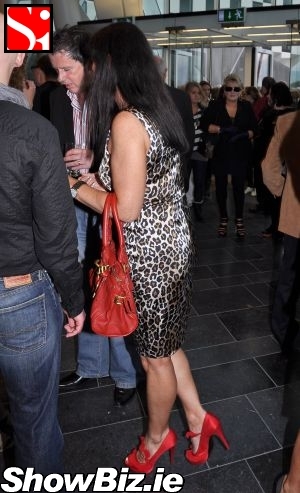 Linda Martin & Adele King (Twink)
The two elder ladies of ShowBiz were guests at the opening of Fame The Musical this week - they came eye-to-eye in the Grand Canal foyer but sadly, instead of blue-murder, they just blanked each other. Awwww, we were hoping for a grand dame catfight. Hair, nails and false teeth everywhere. It's like The Glenda V Rosie Dee all over again.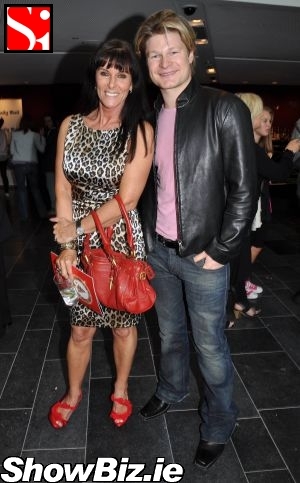 Linda Martin, Steven Mannion
Twink and Linda gave each other the cold shoulder but the launch night was choc-a-block with familiar faces out to enjoy a night at the theatre...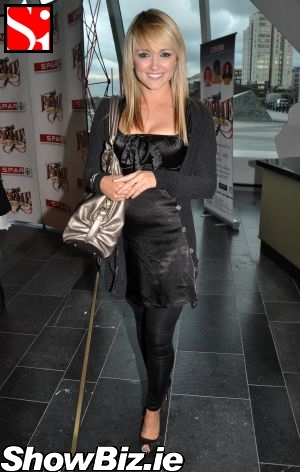 Leanne Moore
Other guests on the night included: Steven Mannion, Leigh Arnold, Karen Koster & niece Ella O'Keefe, Chloe King, Louise Osbourne & Louis Osbourne, Pat Kenny, Paul Fitzpatrick & Lisa Fitzpatrick with kids Dalton & Sophie, Tara Sinnott, Sinead & Aoife Richardson, Kyle Anderson, Emma O'Driscoll, Red Hurley & wife Norma, Julian Benson, Ruth Berkley, and many more...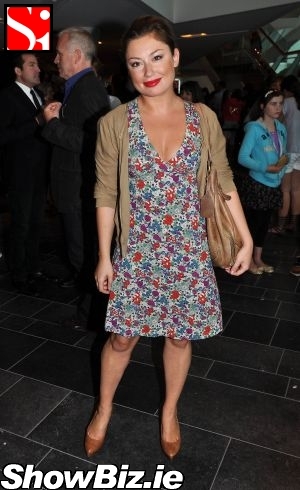 Leigh Arnold
Fame The Musical is at the Grand Canal Theatre now... Check it out...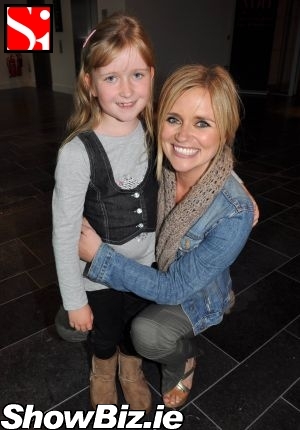 Karen Koster & niece Ella O'Keefe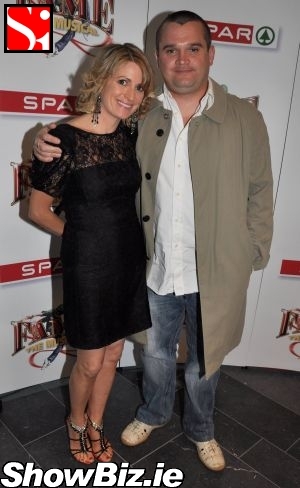 Louise Osbourne & Louis Osbourne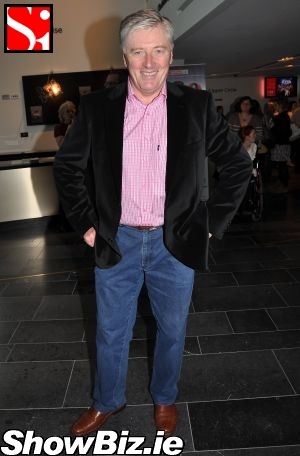 Pat Kenny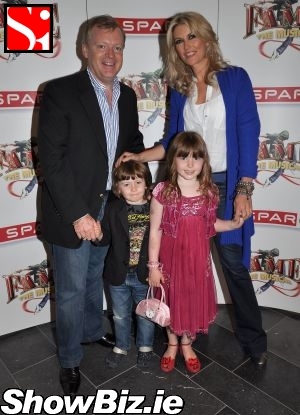 Paul Fitzpatrick & Lisa Fitzpatrick with kids Dalton & Sophie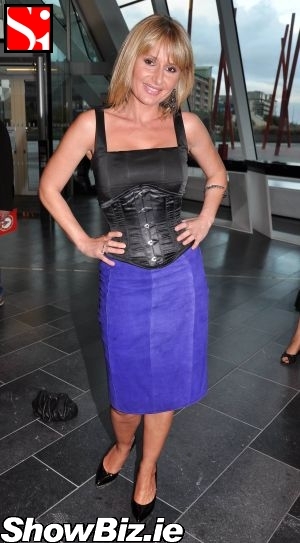 Tara Sinnott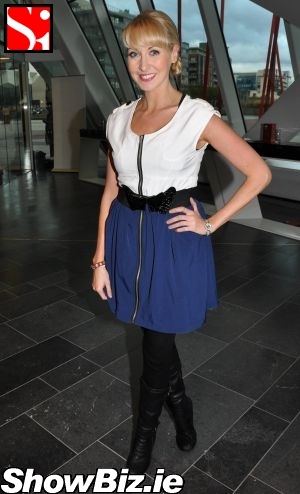 Emma O'Driscoll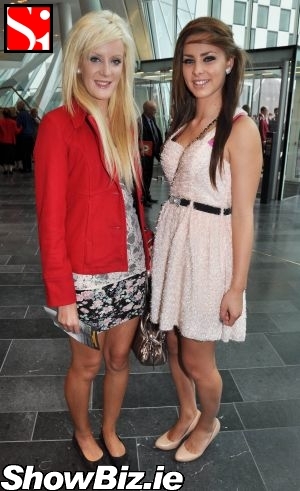 Sinead Richardson, Aoife Richardson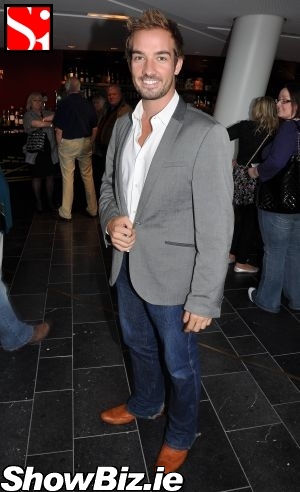 Kyle Anderson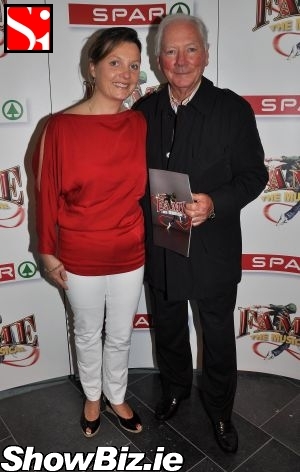 Gay Byrne & daughter Susie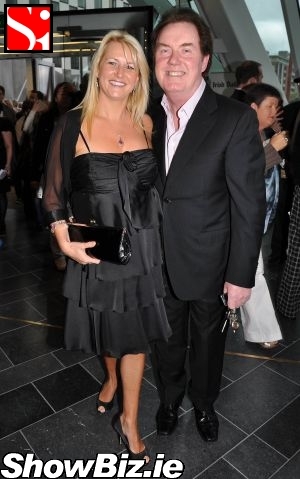 Red Hurley & wife Norma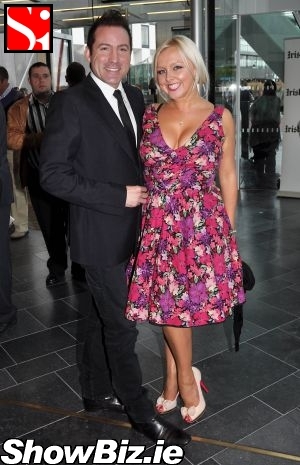 Julian Benson, Ruth Berkley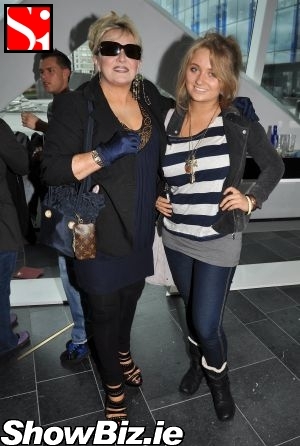 Adele King (Twink), Naomi King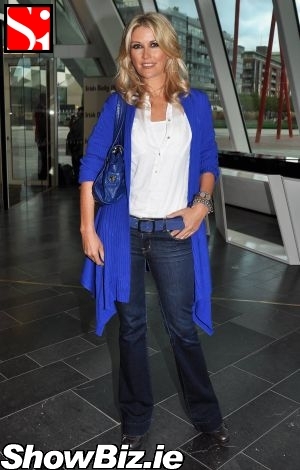 Lisa Fitzpatrick