TV3 Schedule Launch Thingy...
Right. Due to unforeseen circumstances (we were pervin' over Georgia Salpa in a tattoo parlour) we only caught a few hangers-on at the tail-end of the TV3 Autumn 2010 launch last week. Yup. We even missed The Glenda and Bosco. Anyways, here's our slim-pickings for your perusal...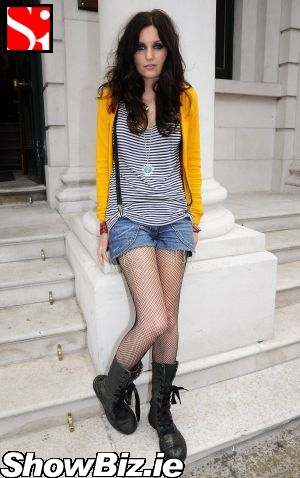 Sophie Powles
Sometimes in this game folks you have to make tough editorial decisions. Like choosing between an intimate bikini photoshoot with Georgia Salpa versus snapping the Xpose gals for like the 1000th time that week. Salpa won.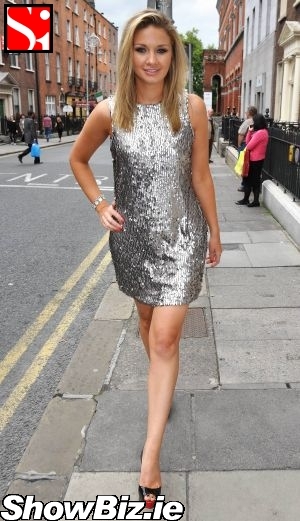 Anna Daly
But seeing as there was a bit o' free grub being passed around the TV3 launch, we nipped over there after we were done with shapely Salpa, to stuff our faces and take a few pics too. As one does.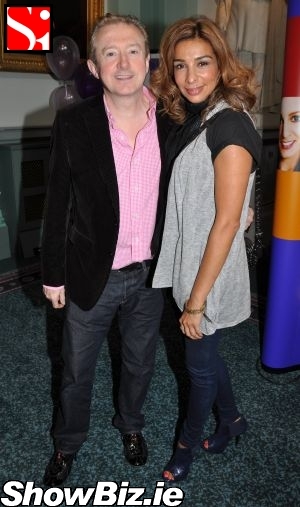 Louis Walsh, Shobna Gulati
Whilst at the TV3 launch we managed to grabs shots of UK soap stars Sophie Powles, Shobna Gulati, and Mikey North. We think they're in Emmerdale Farm or Coronation Street... Actually, is it still called Emmerdale Farm and is Crossroads any better these days?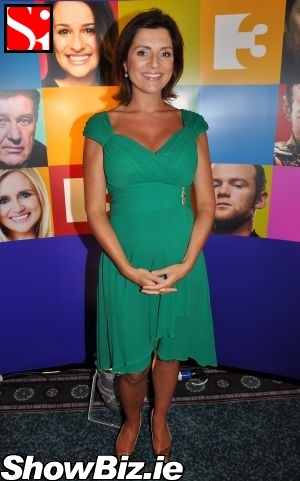 Colette Fitzpatrick
We also snapped a few localites there such as: Louis Walsh, Colette Fitzpatrick, Anna Daly, Sinead Desmond, Trevor Walsh, and a few more...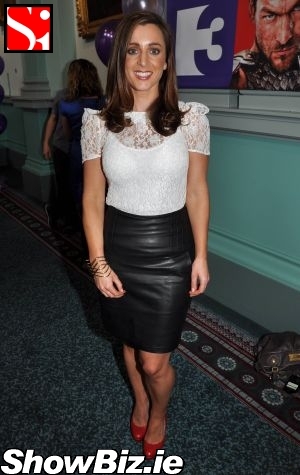 Sinead Desmond
Check out the TV3.ie website to find out what this event was all about as in our quest for a free lunch we missed out on grabbing a feckin' press release. Still, we snapped Georgia in her unmentionables. Which was nice.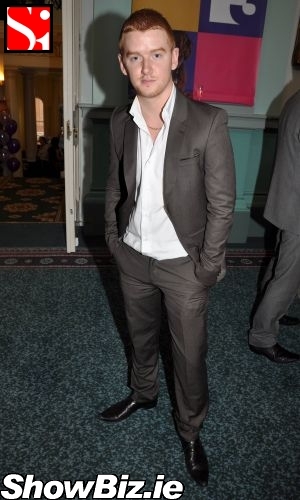 Mikey North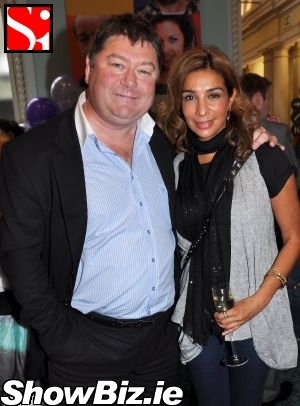 Trevor Walsh, Shobna Gulati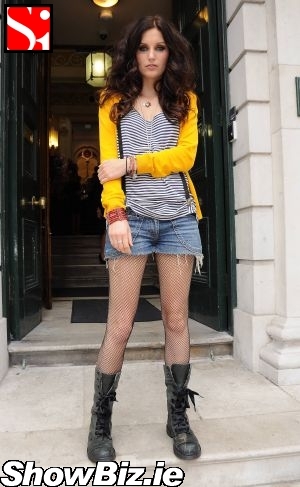 Sophie Powles