The Glenda Finds Scott Pilgrim A Bit Cardboardy...
Even with her honed Xpose interviewing skills, superhuman Glenda Gilson couldn't get a word out of Michael Cera at his 'Scott Pilgrim Vs. The World' premiere at Cineworld this week. We find his geek-chic acting a tad cardboardy too Glenda...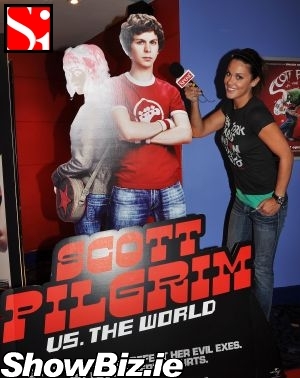 Glenda Gilson
Ahh but The Glenda Managed to get a few words of wisdom out of Oscar nominated Anna Kendrick and the rest of the Scott Pilgrim cast at the red carpet event. That Jason Schwartzman is a fricken howl folks.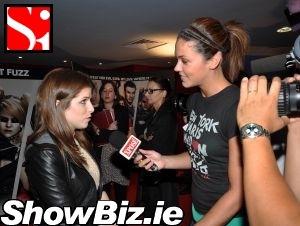 Anna Kendrick & Glenda Gilson
Anyways - Scott Pilgrim should be coming to a cinema near you real soon. We recommend it, but only if you have a penchant for green corduroy pants. Like who doesn't?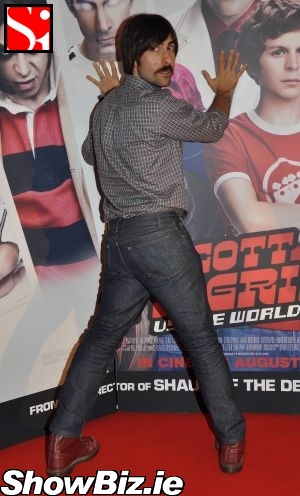 Jason Schwartzman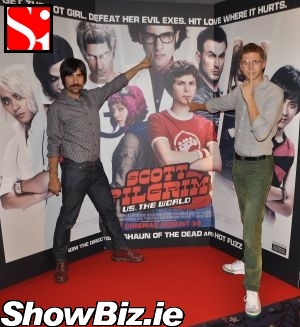 Jason Schwartzman, Michael Cera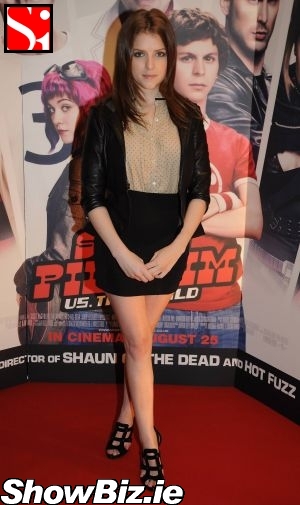 Anna Kendrick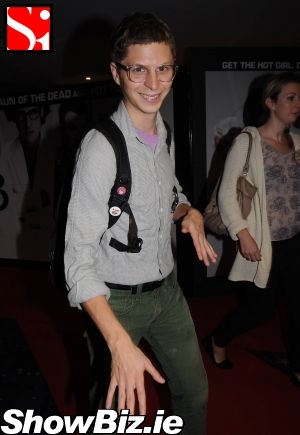 Michael Cera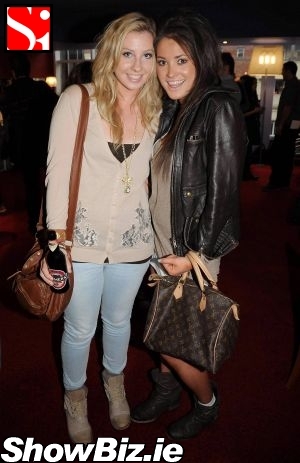 Therease O'Connor & Sarah O'Connor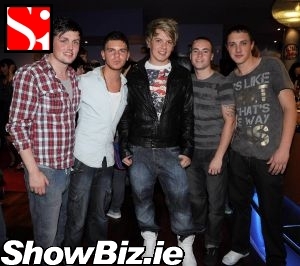 Boyband 'Labelled'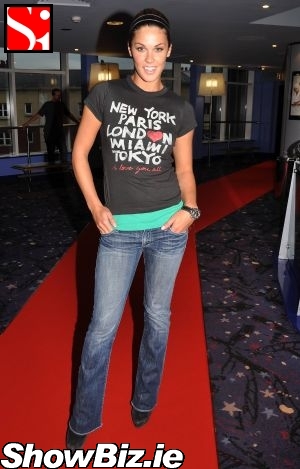 Glenda Gilson